SALE

Honda Battery Powered Lawnmowers

We have some great offers on Honda Lawnmowers including Bundle Offers with Battery and Chargers!

Buy Now

SALE

Pre-season Lawn & Garden Equipment

Visit our huge range of special offers from chainsaws to lawnmowers, from leading brands such as STIHL, STIGA, Honda and many more

Buy Now

NEW

Honda HRN536VK & VY

BRAND NEW for the 2022 Season, Replacing the HRG536 Series the new HRN536 21" Range of Domestic Honda Mowers

Buy Now

Quality Used

Machinery

We have a wide selection of used tractors, agricultural and groundcare machinery to cater for all needs.

Learn More

Your First Choice for

Groundcare Machinery

Choose from many trusted brands across a variety of groundcare machinery.

Find out more
Agricultural machinery
dealers with a vision for the future and strong
roots in the past.
As part of the Thurlow Nunn Group which employs more than 575 people, Thurlow Nunn Standen operate in five branches across East Anglia, as the main dealer for Massey Ferguson, Fendt, Valtra and Manitou and hold franchises for many other complementary brands such as Kubota, SUMO, HE-VA, Opico, Claydon, Kverneland and more.
View Used Machinery
OUR APPROVED USED MACHINERY GIVES YOU THE ASSURANCE OF BOTH QUALITY AND CREDIBILITY WHEN BUYING USED AGRICULTURAL MACHINERY FROM TNS
Why Buy From TNS?
Service
For all your servicing and parts needs, TNS can help.
We offer a wide range of aftersales services including extended warranty, fixed service plans, maintenance and training packages.
Our manufacturer trained technicians undertake planned, and unplanned, servicing on a wide variety of farm machinery.
Whatever you need to keep you running in the field and your machine working at its full potential.
Book Your Service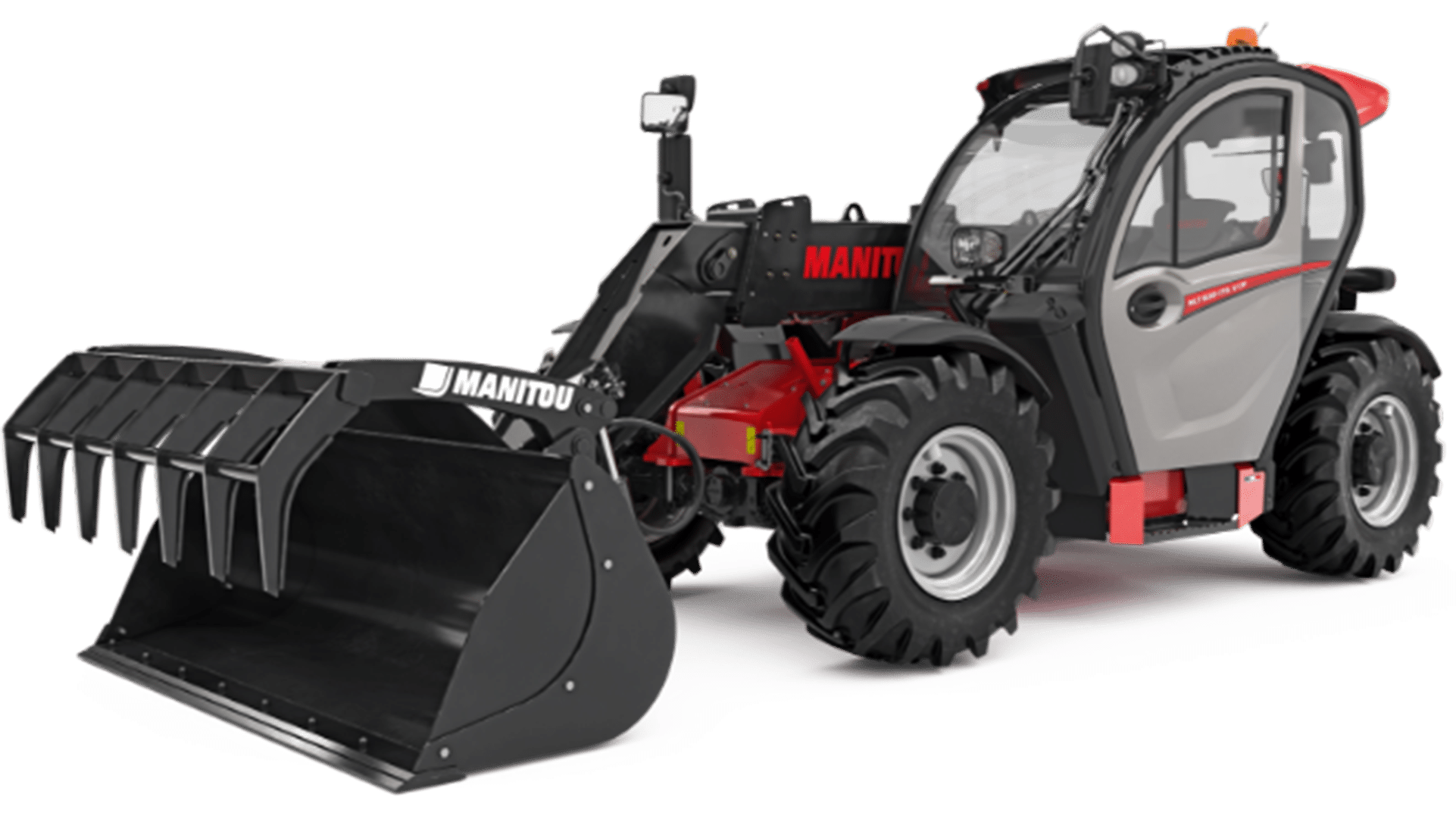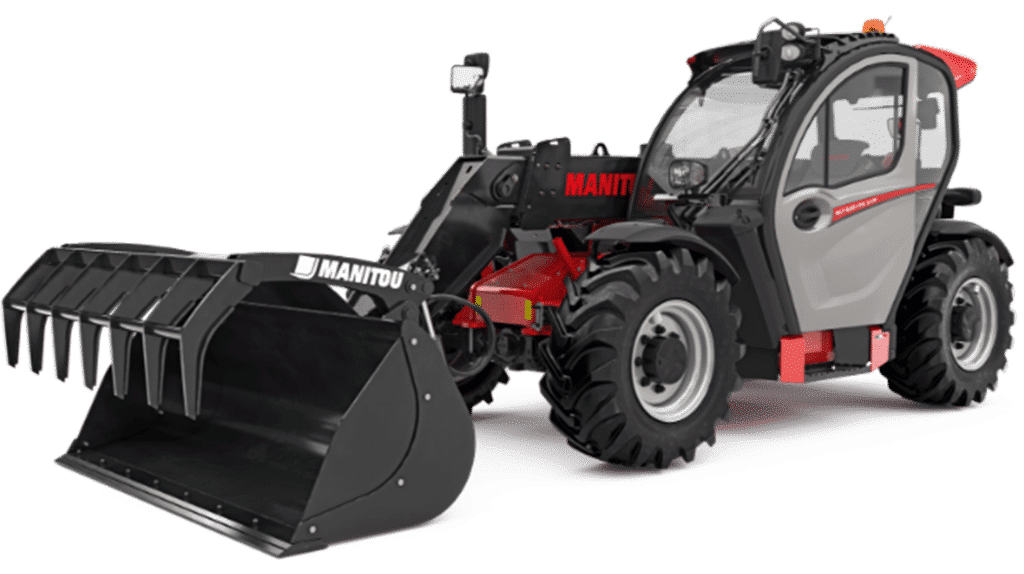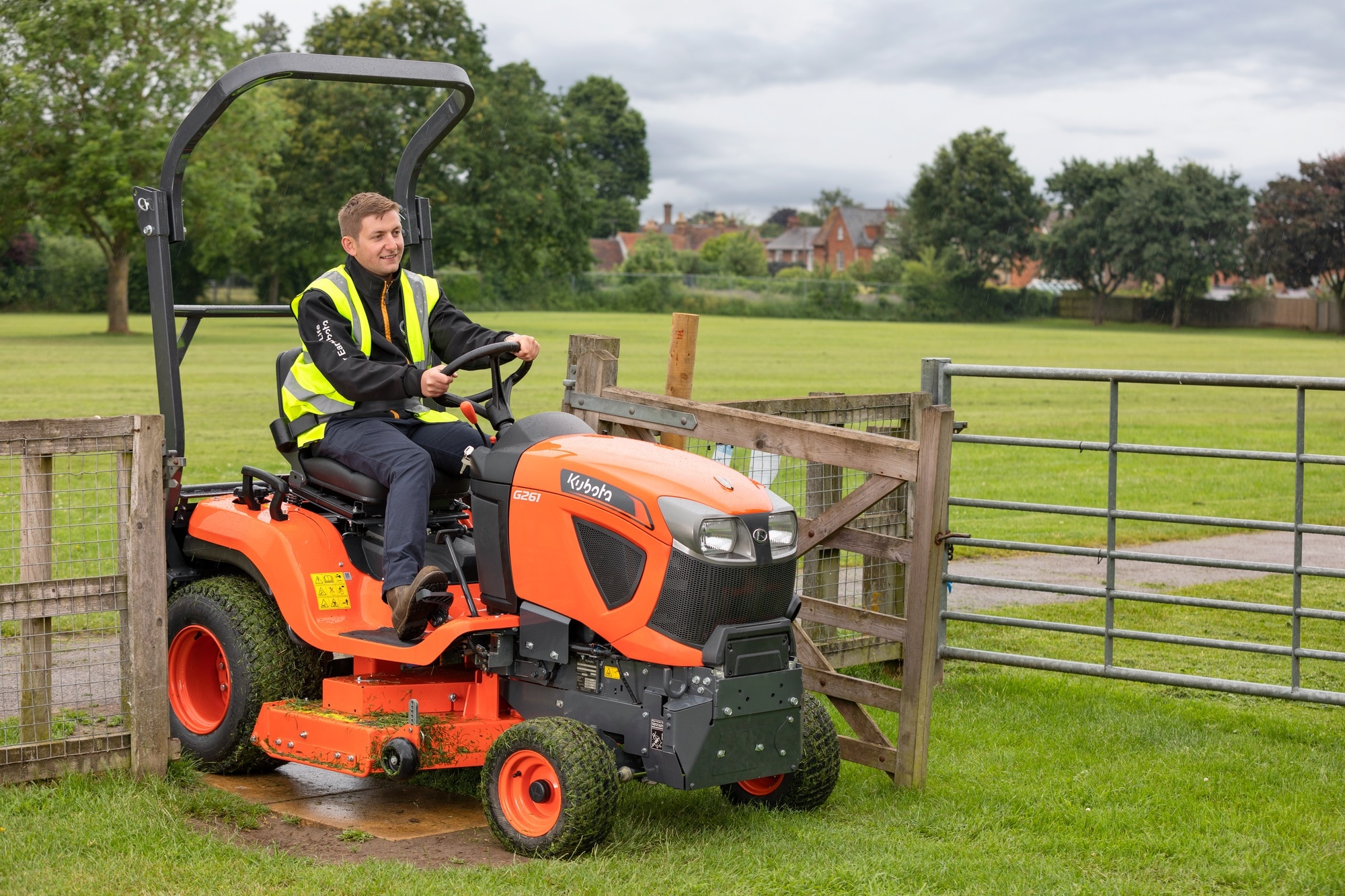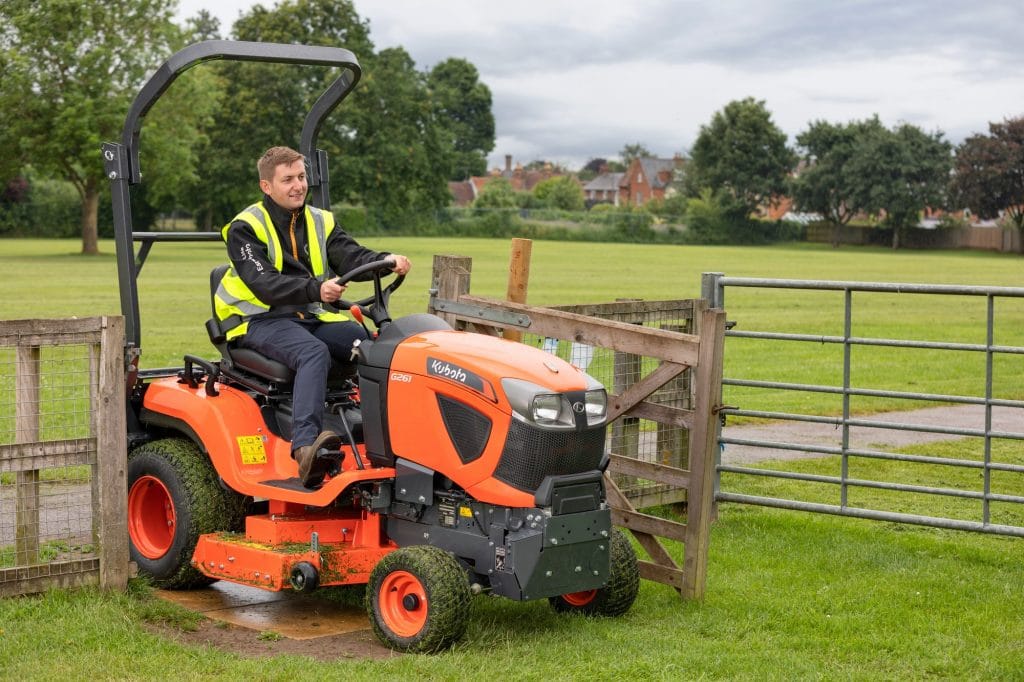 Groundcare Machinery
Offering a wide selection of makes and models we are well-placed to cater for your gardening and groundcare equipment needs.
Holding franchises at our branches for respected brands such as Kubota, Major, Stiga, Stihl and Allett, we have a strength in the breadth of our range and the depth of our product knowledge.
Our trained and knowledgeable groundcare sales team can answer your questions and help you to find the perfect make and model for your needs. If you would like to arrange an at home demonstration contact your local sales representative who will be pleased to help.
View the range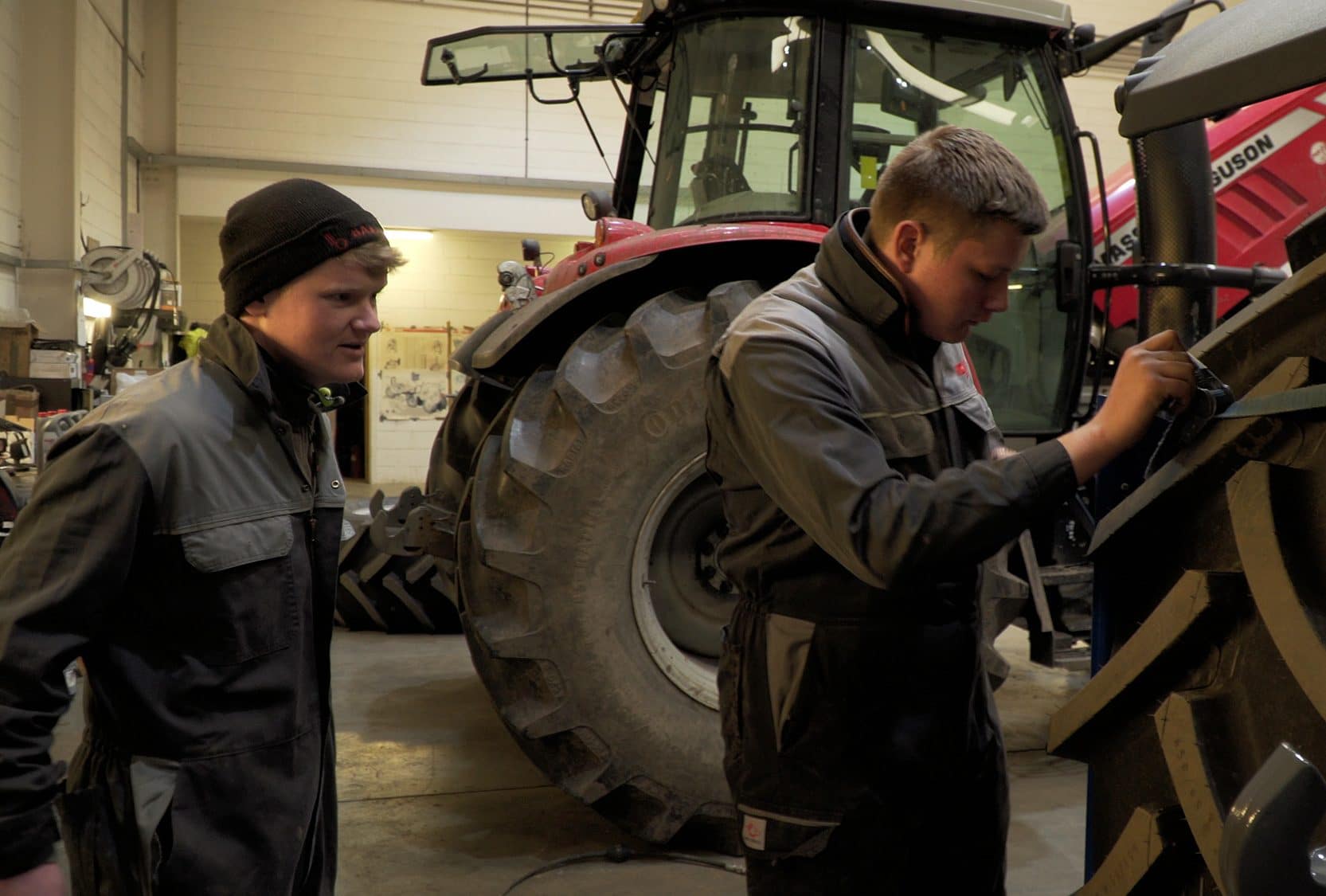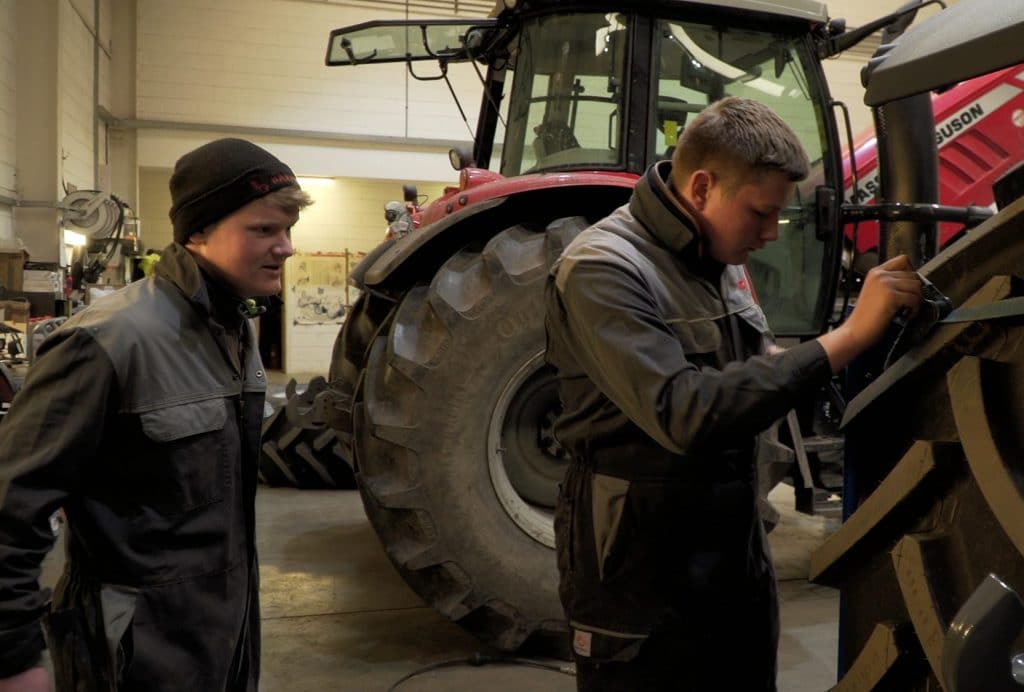 Join the TNS Team
As East Anglia's premier agricultural machinery dealers, we take pride in delivering a high quality service to our expanding customer base. This is achieved by employing staff that take pride in their work and demonstrate a genuine interest in ensuring our customers receive excellent customer service.
Learn More
News & Events