Groundcare
Our groundcare product range and service
We are able to offer you a wide range of Stihl equipment - for the home gardener through to heavy duty products for the professional.
View the Stihl Range
Our groundcare product range and service
Offering a wide selection of makes and models we are well-placed to cater for your gardening and groundcare equipment needs.
Holding franchises at our branches for respected brands such as Kubota, Major, Stiga, Stihl and Allett, we have a strength in the breadth of our range and the depth of our product knowledge.
Our trained and knowledgeable groundcare sales team can answer your questions and help you to find the perfect make and model for your needs. If you would like to arrange an at home demonstration contact your local sales representative who will be pleased to help.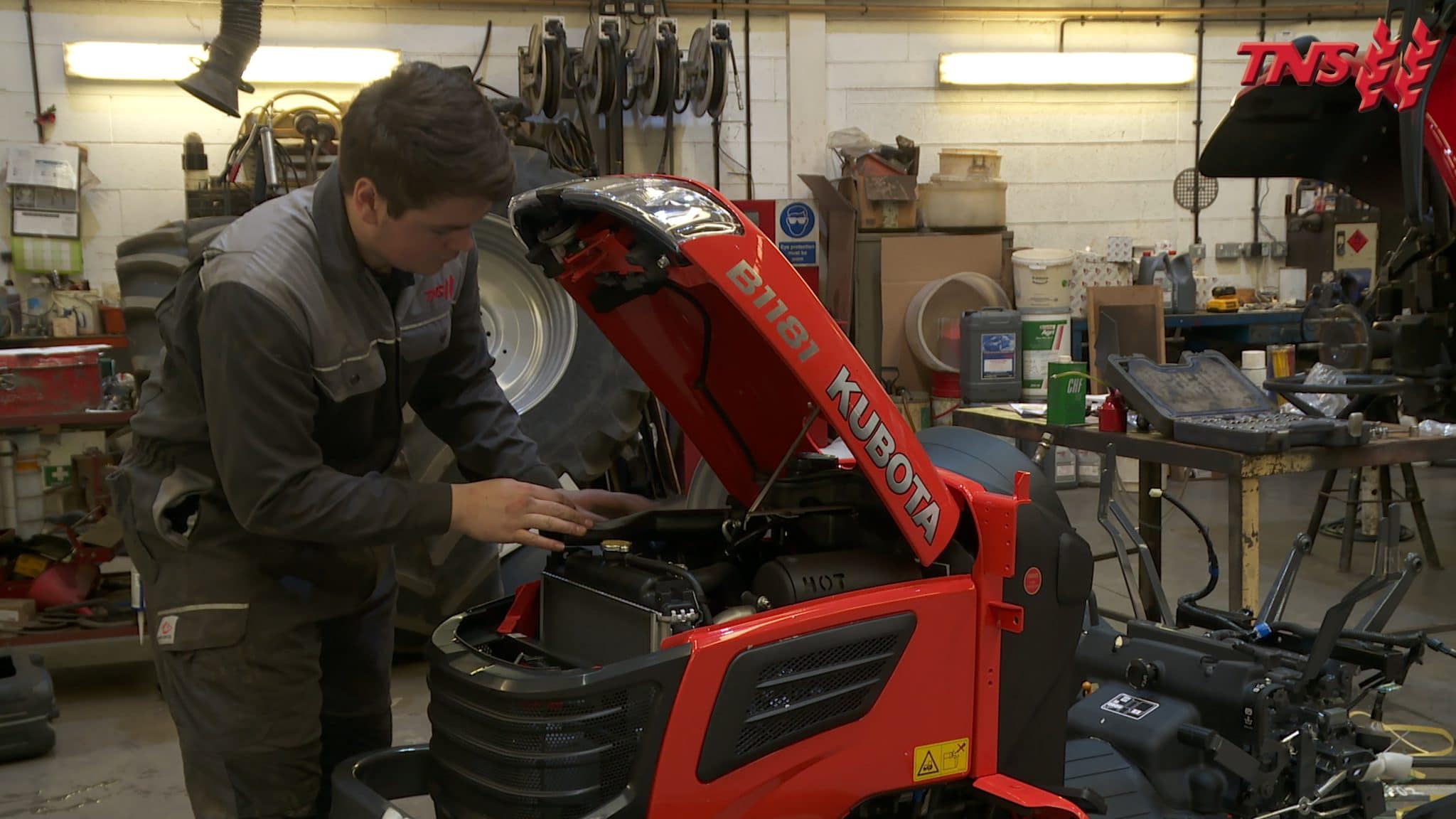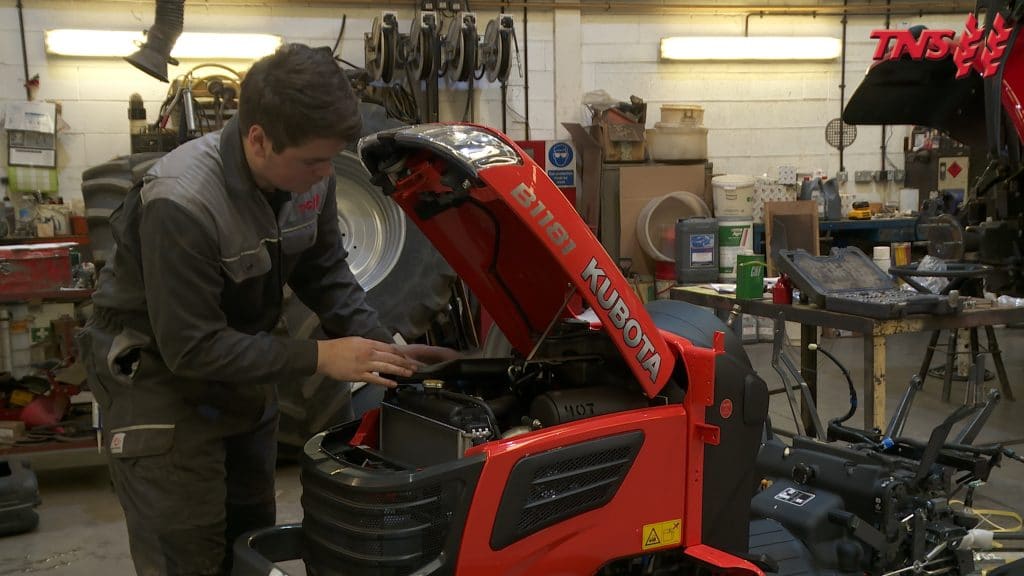 Groundcare Servicing
Whether your garden machinery is key to keeping your lawn and garden in tip top condition, or your groundcare equipment is essential for keeping the tee, football pitch or grounds in the best possible shape, we service every piece of groundcare machinery with highly qualified technicians to keep you on the move. We use genuine parts and only undertake additional work with your express permission.
Contact to book
To see how TNS Finance can help you with funding for your new machinery, follow this link
Tns Finance
Garden and estate machinery
TNS also offer a wide range of machinery for estate management and the smaller garden. For more details please click on the link.
Garden Machinery Range