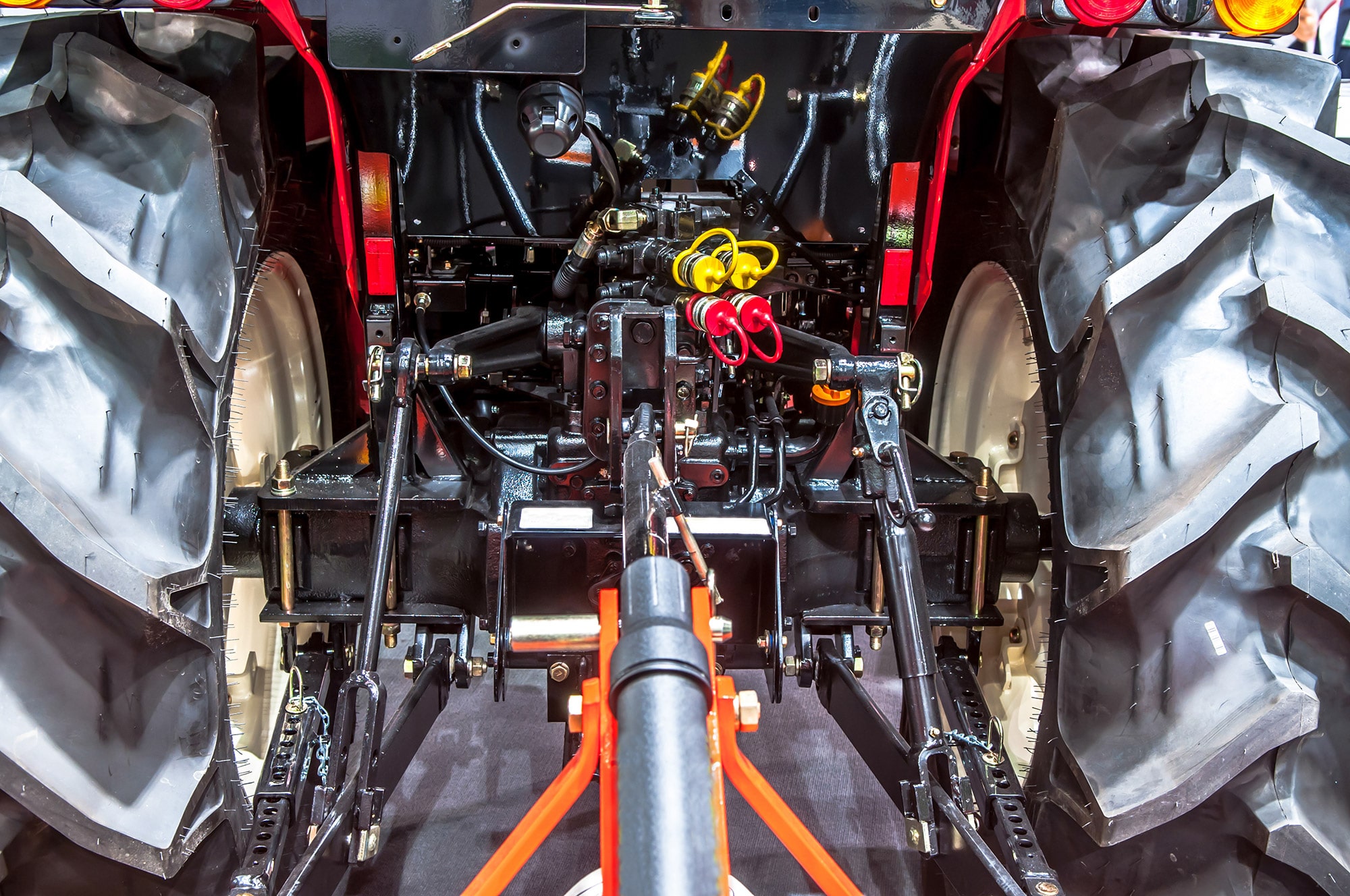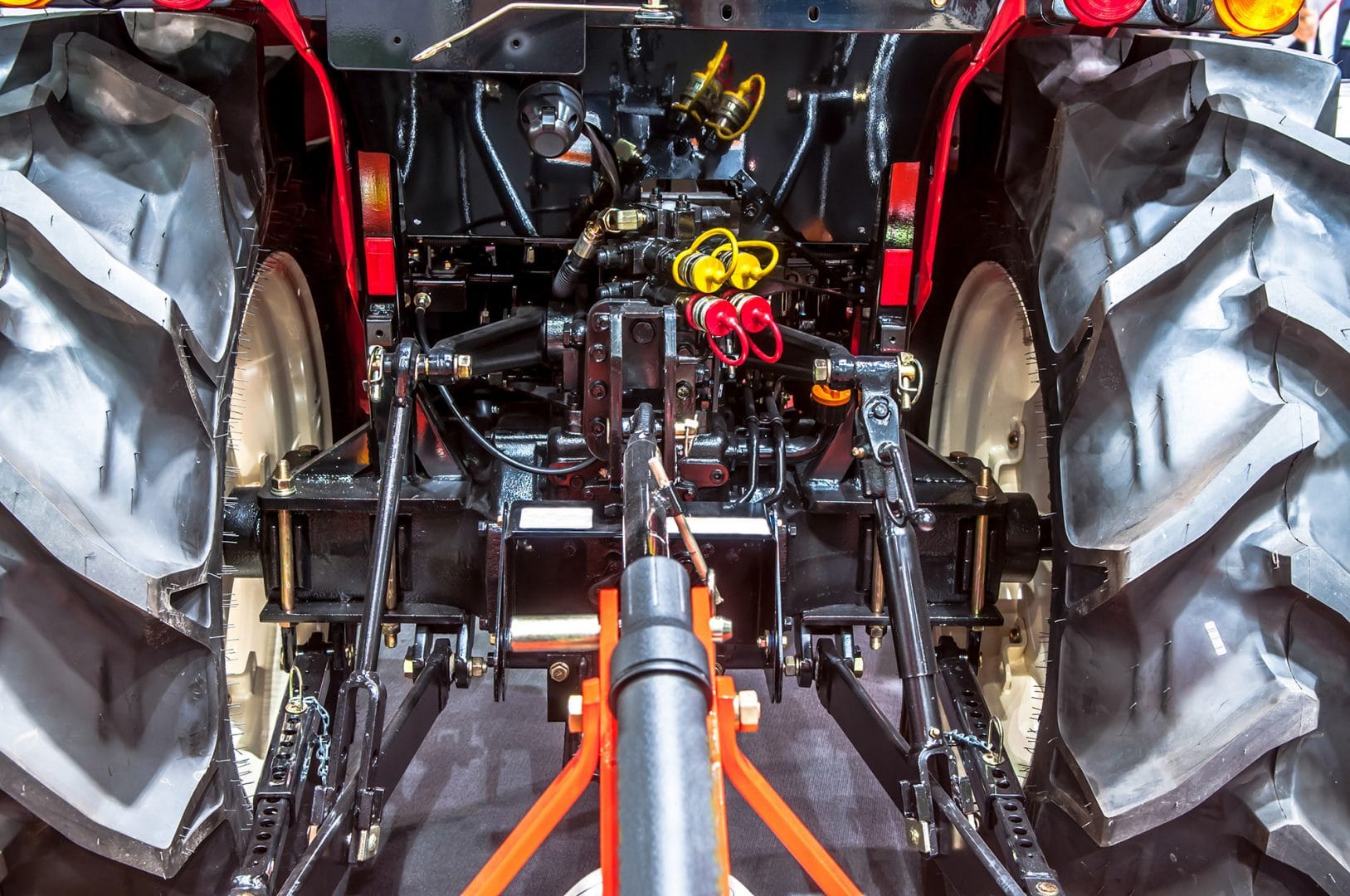 Parts
At TNS we are dedicated to providing the highest quality service and aftersales care.
To support this commitment we maintain a comprehensive stock of parts and sundries for all our main franchises, comprising of more than 40,000 product lines.
Our branches are all computer linked to a main server, providing up to date information on all items available in stock. Additionally, we are able to access AGCO's main computer network to obtain immediate information regarding availability and to place orders.
Our knowledgeable parts team will be happy to help answer your questions on any parts items you may need.
Talk to your local parts manager
If there is something you need, speak to your local Parts Manager who will be happy to help.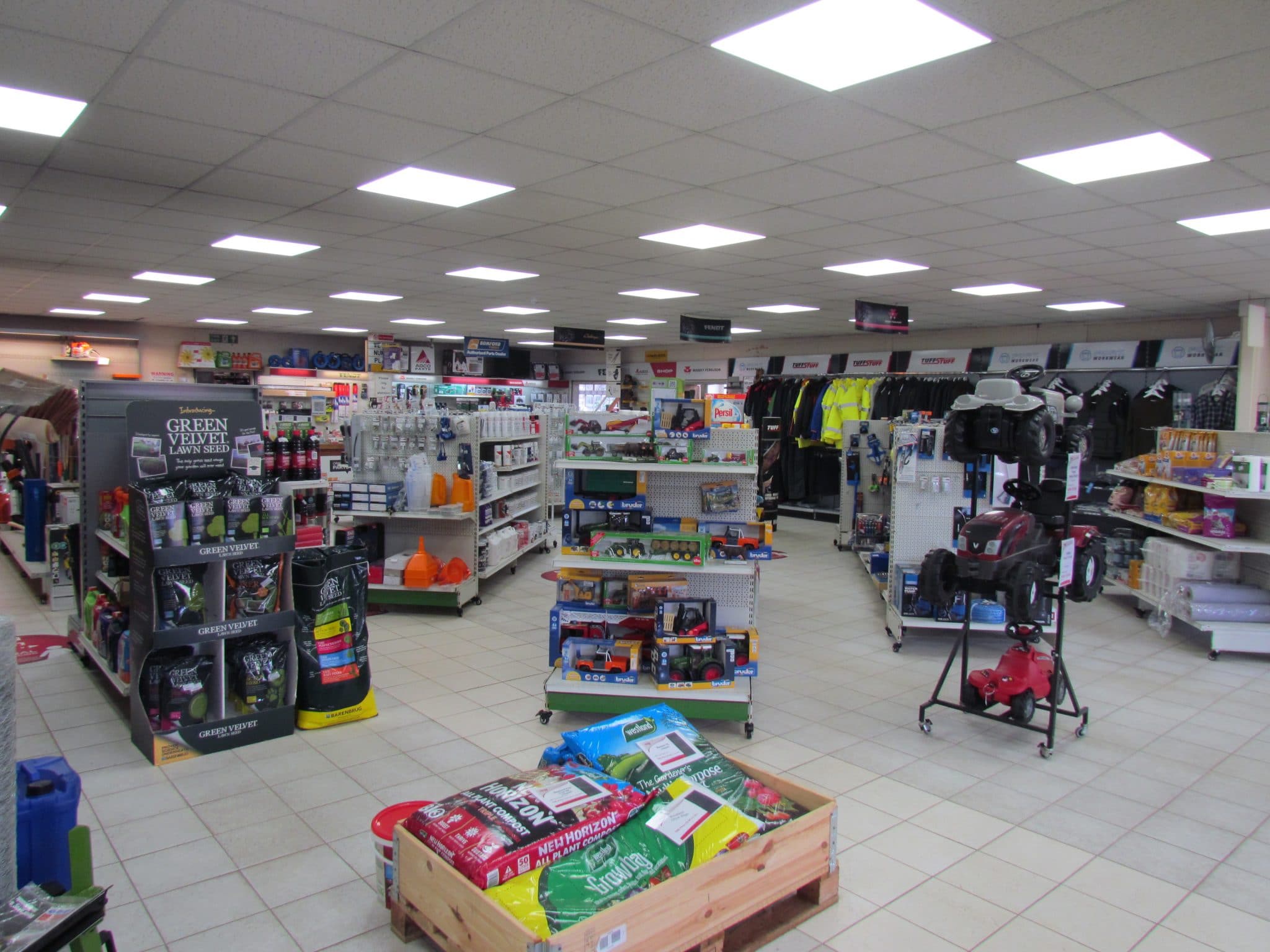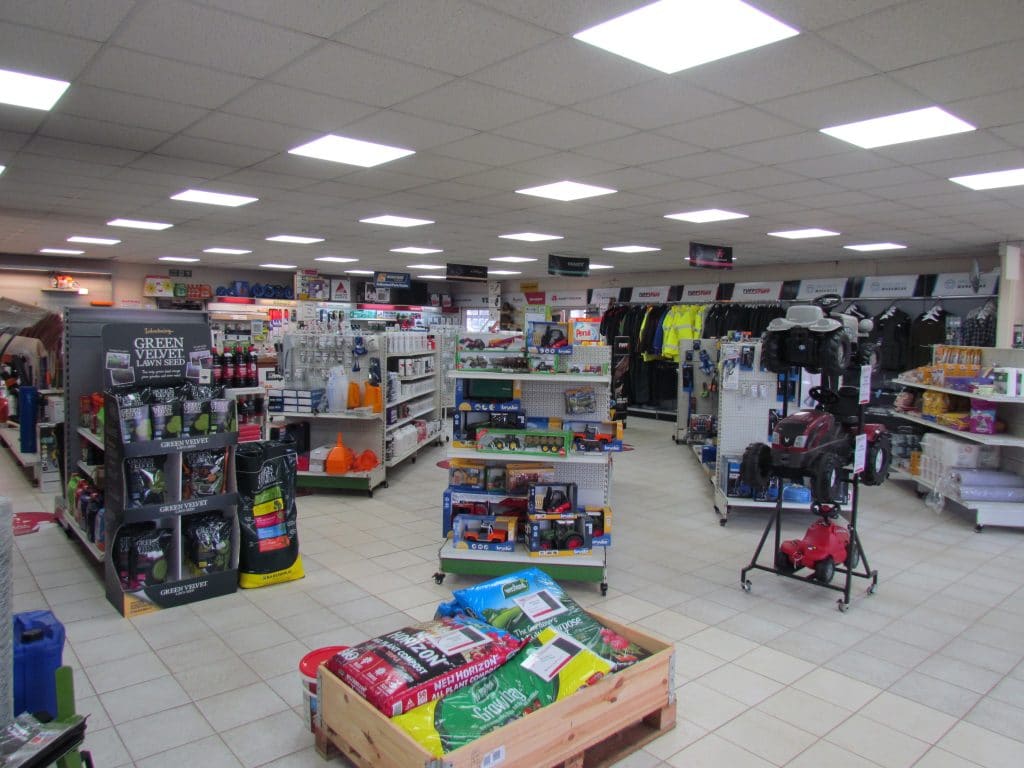 Wearing Parts
We have in excess of 40,000 product lines and a monthly retail stock holding of more than £3 million, ensuring that we are often able to supply the parts you need direct from stock.
However, if there is a part you need that we don't hold we will obtain this as speedily as possible. We cater for a wide choice of makes and can often offer the option of genuine or non-genuine parts.
We are able to supply both genuine and non-genuine wearing parts for ploughs, cultivators, drills, harrows, rolls, mowers, hedgecutters, harvest equipment, spreaders, sprayers, vegetable production, handlers and trailers.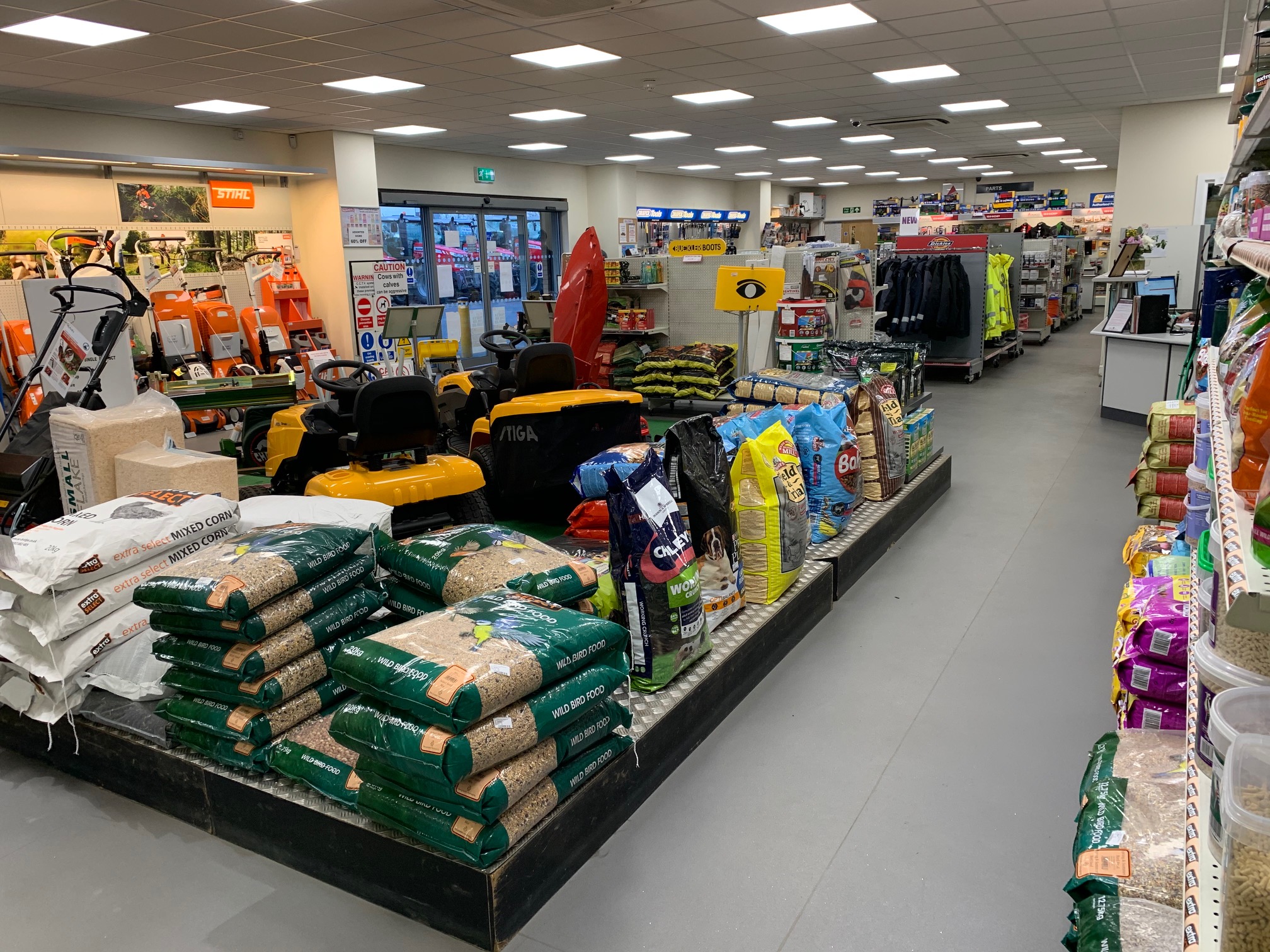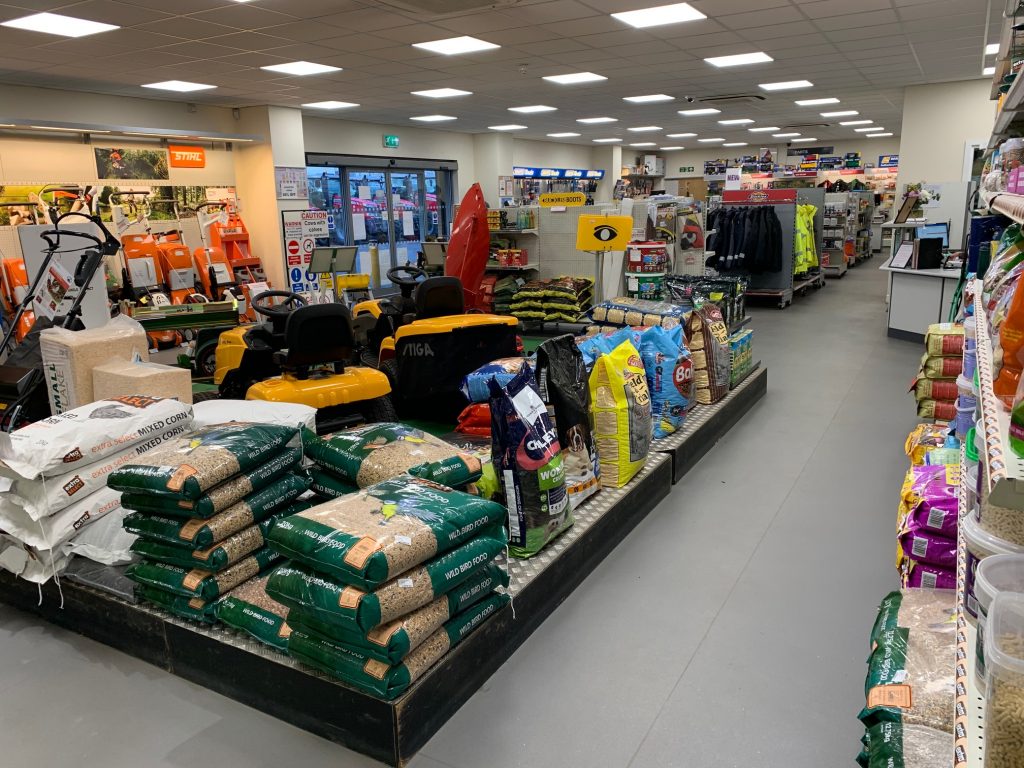 Supplies
You need to keep your machines on the move and our wide selection of products ensures your farm workshop is well stocked to cater for any eventuality. Our product range means that you and your workshop can be prepared for all your needs including gas cutting, welding and general maintenance.
The provision, and wearing, of PPE is an essential part of good farming practice, at TNS we recognise how important this is and our wide range of PPE items reflect this.
We use only those suppliers renowned for their quality, range of products and excellent customer care, including Draper, Sealey, AGCO and Sparex.
When you visit our showrooms, you will also be able to purchase a wide range of supplies, such as Calor gas, cleaning products, pet food, pest control, clothing and toys, so pop into your nearest branch or visit our online store.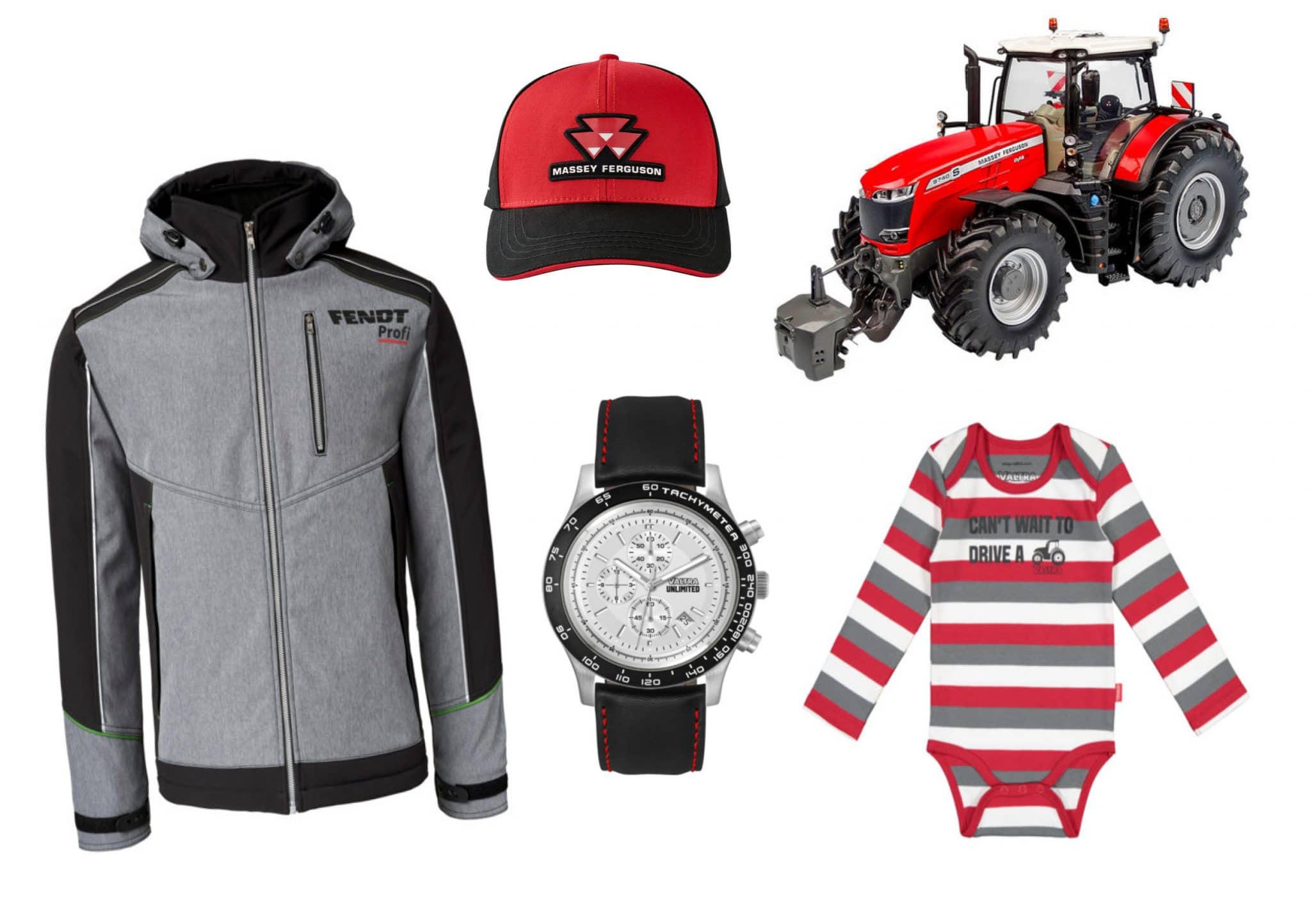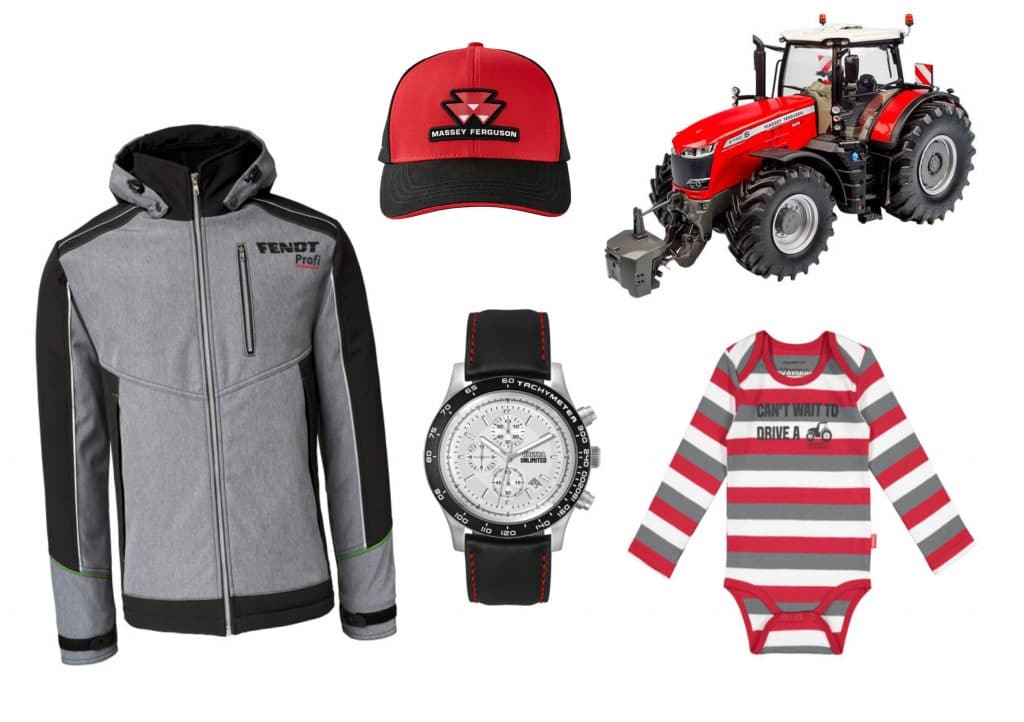 AGCO Merchandise
Every AGCO brand offers a selection of high quality merchandise so you can stay close to the badge you love, even when you're not in the field!
TNS can help with clothing ranges for men, women and children as well as a range of accessories available to complete the look!
AGCO Merchandise shops also offer a great way to treat yourself or that Massey Ferguson, Fendt, Valtra or Challenger fanatic in your life with lots of gift ideas, children's toys and scale models.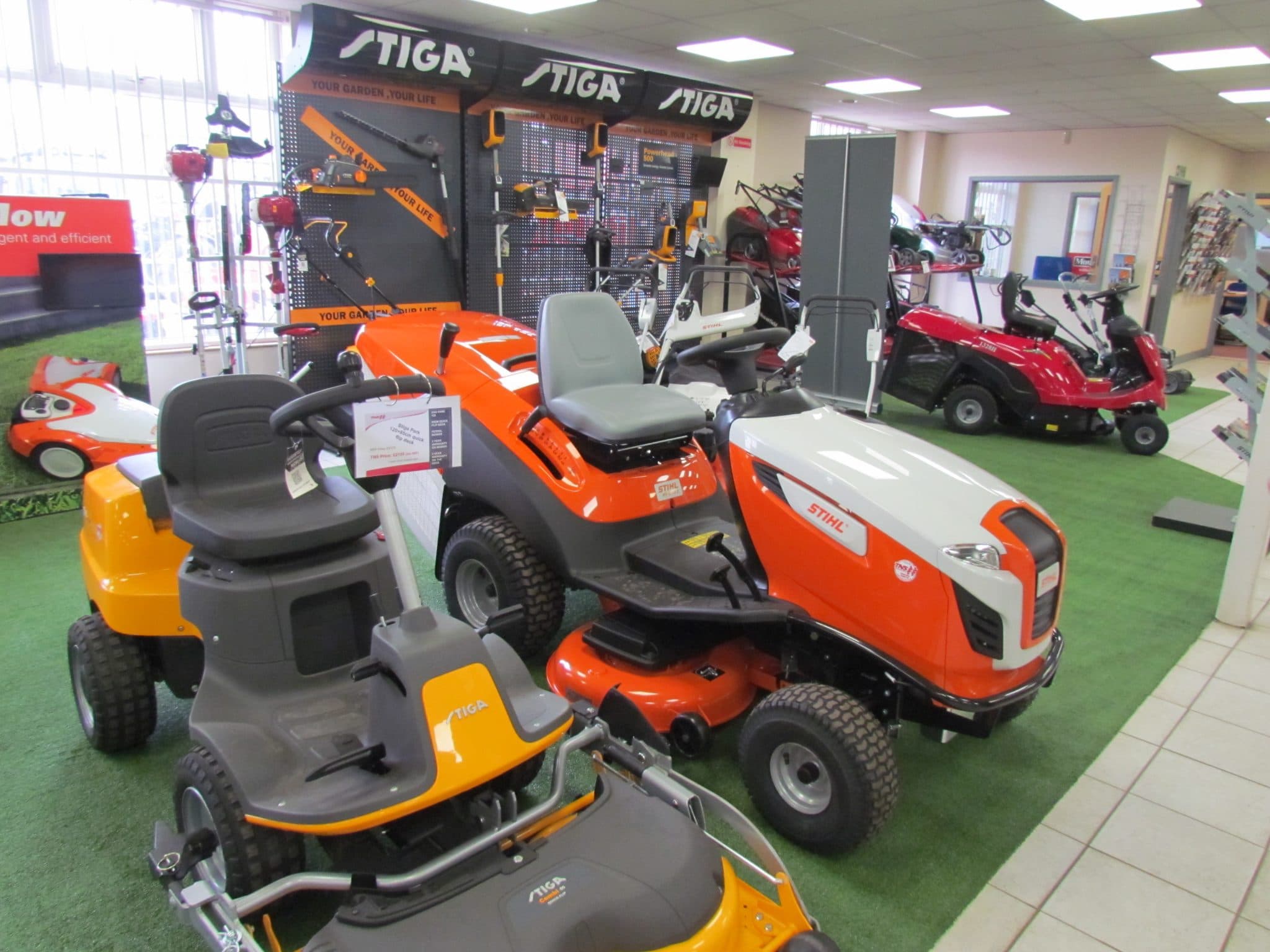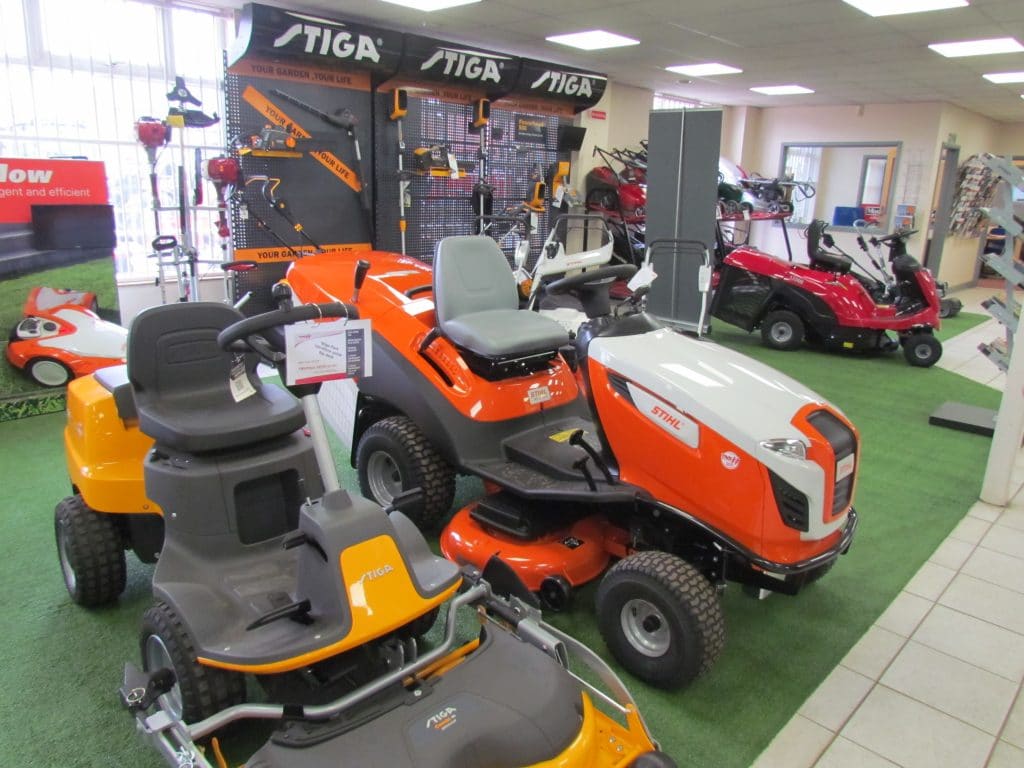 Garden Machinery
At TNS we provide a complete service for customers inclusive of sales, parts and servicing of groundcare and garden machinery.
We can offer you a range of lawnmowers including pedestrian and ride-on machines from quality brands such as Stihl, Stiga, Honda, Mountfield and Kubota, all available to view in our showrooms in Cambridgeshire, Norfolk and Suffolk and via our TNS Country Online Store.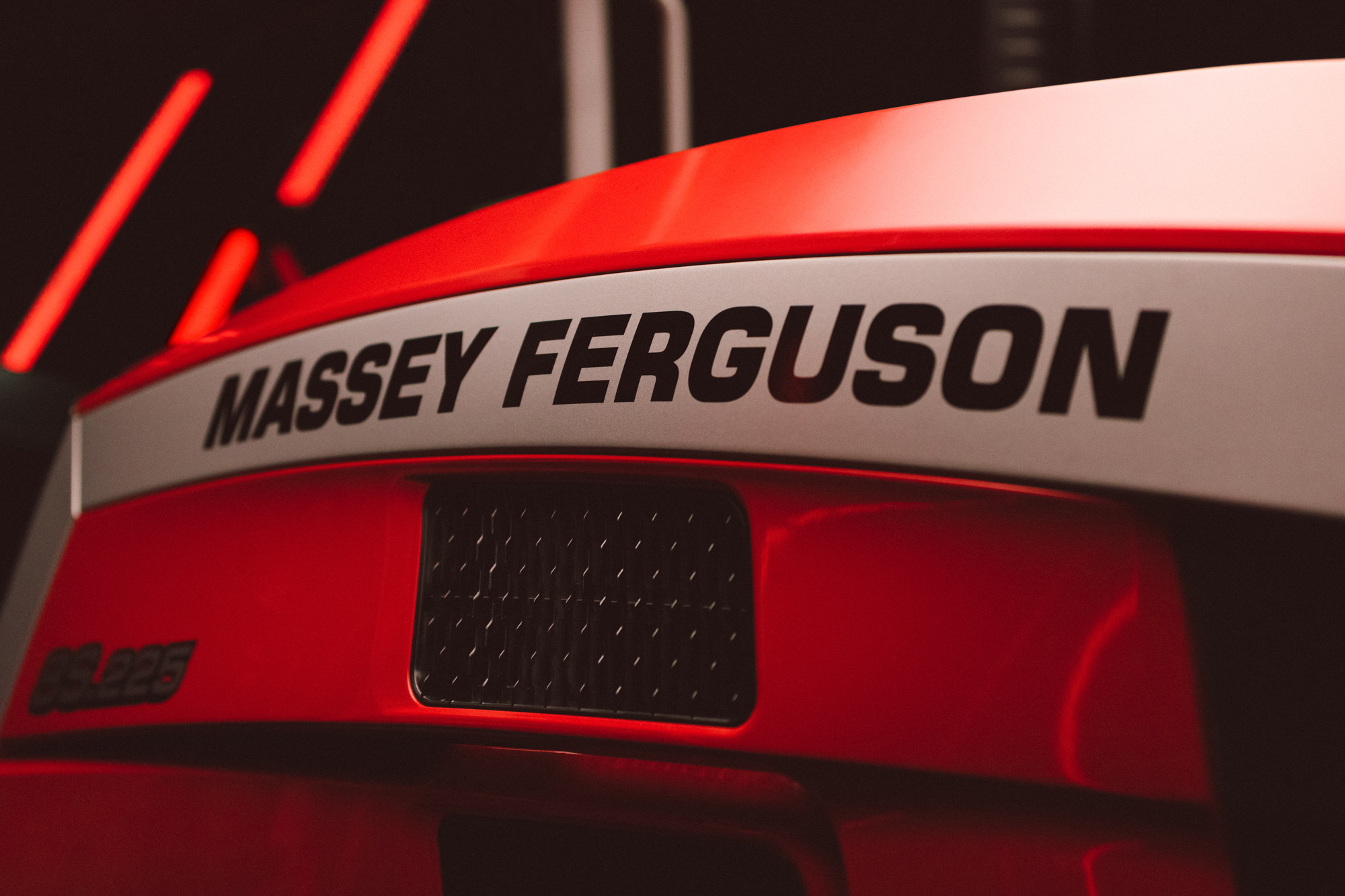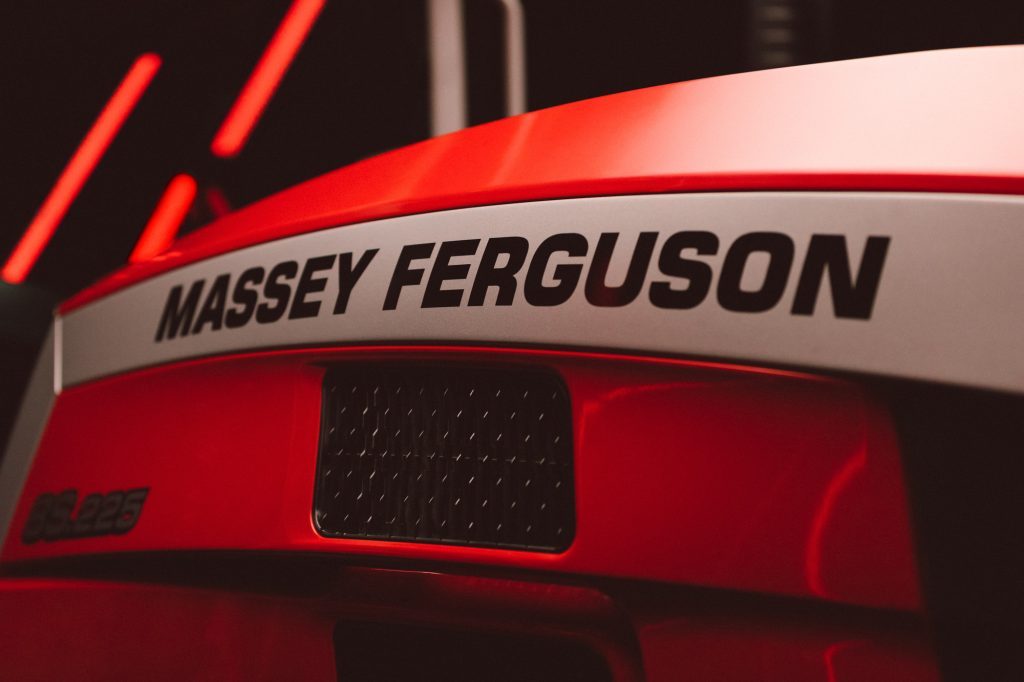 Massey Ferguson 10+
Massey Ferguson 10+ offers you the opportunity to care for and restore your valued Massey Ferguson tractor. Everything from engine overhaul kits through to wheel studs and seats are available, you can even search the online catalogue to identify the part you need.
Using the 10+ online catalogue you can search for the part you need and then contact us to have it ordered.
Trusted Brands,
Trusted Parts.
As well as our main agricultural and groundcare parts, we also hold stock of a huge range of brands covering Clothing, Footwear, DIY Tools, Garden Equipment and Batteries to name a few…