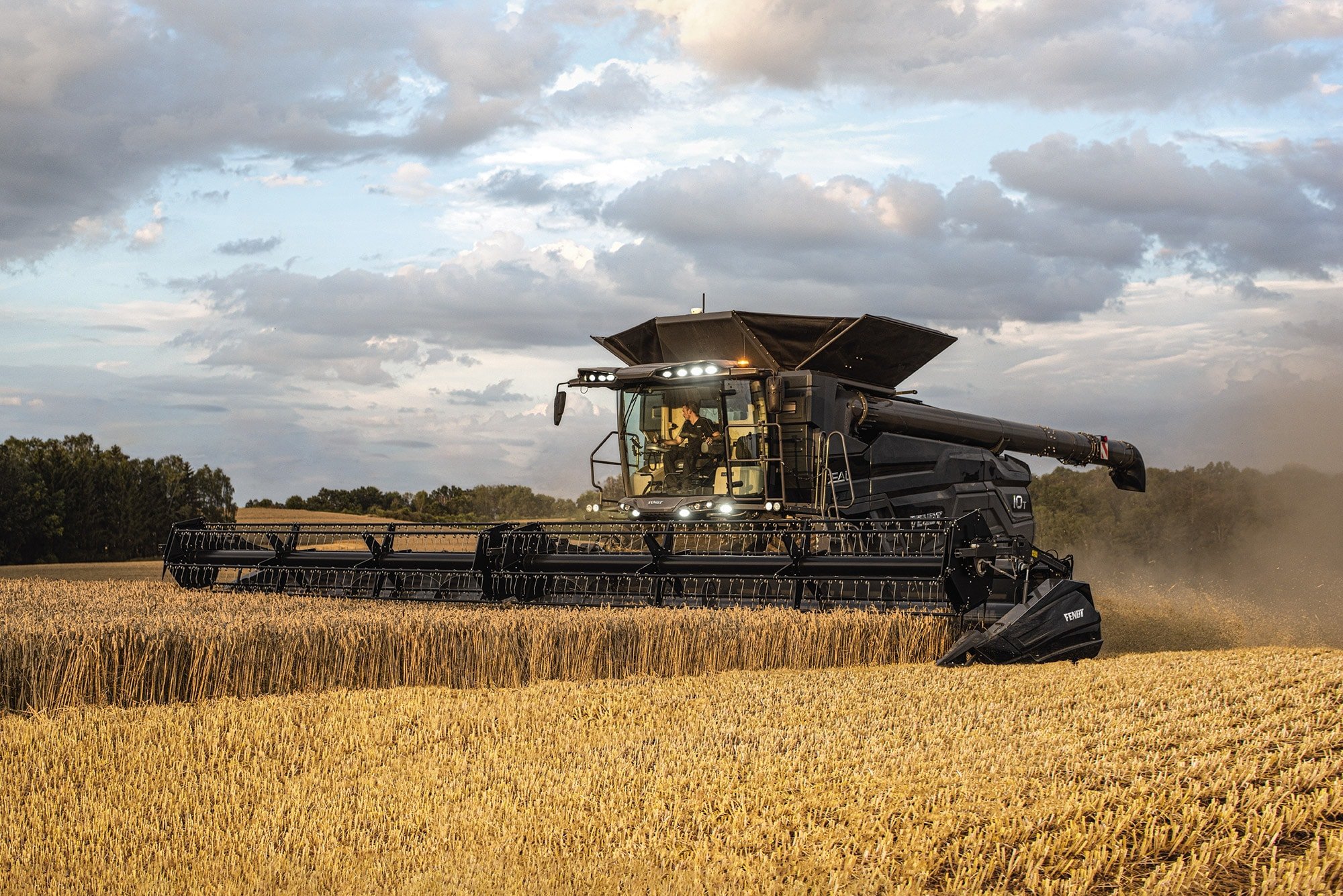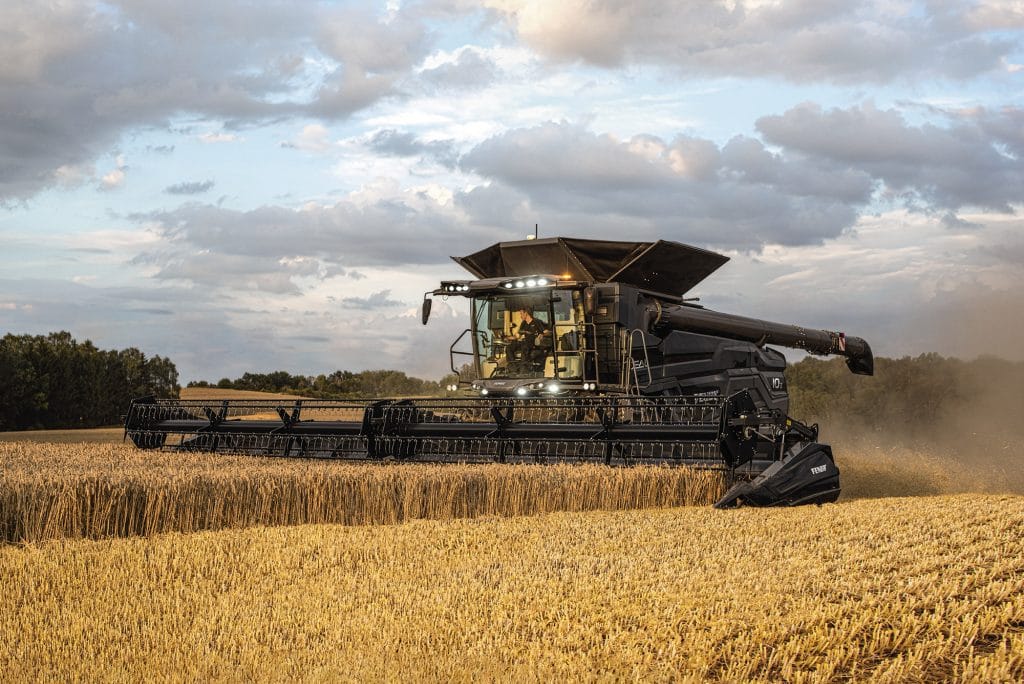 About Us
Thurlow Nunn Standen are agricultural machinery dealers with a vision for the future and strong roots in the past.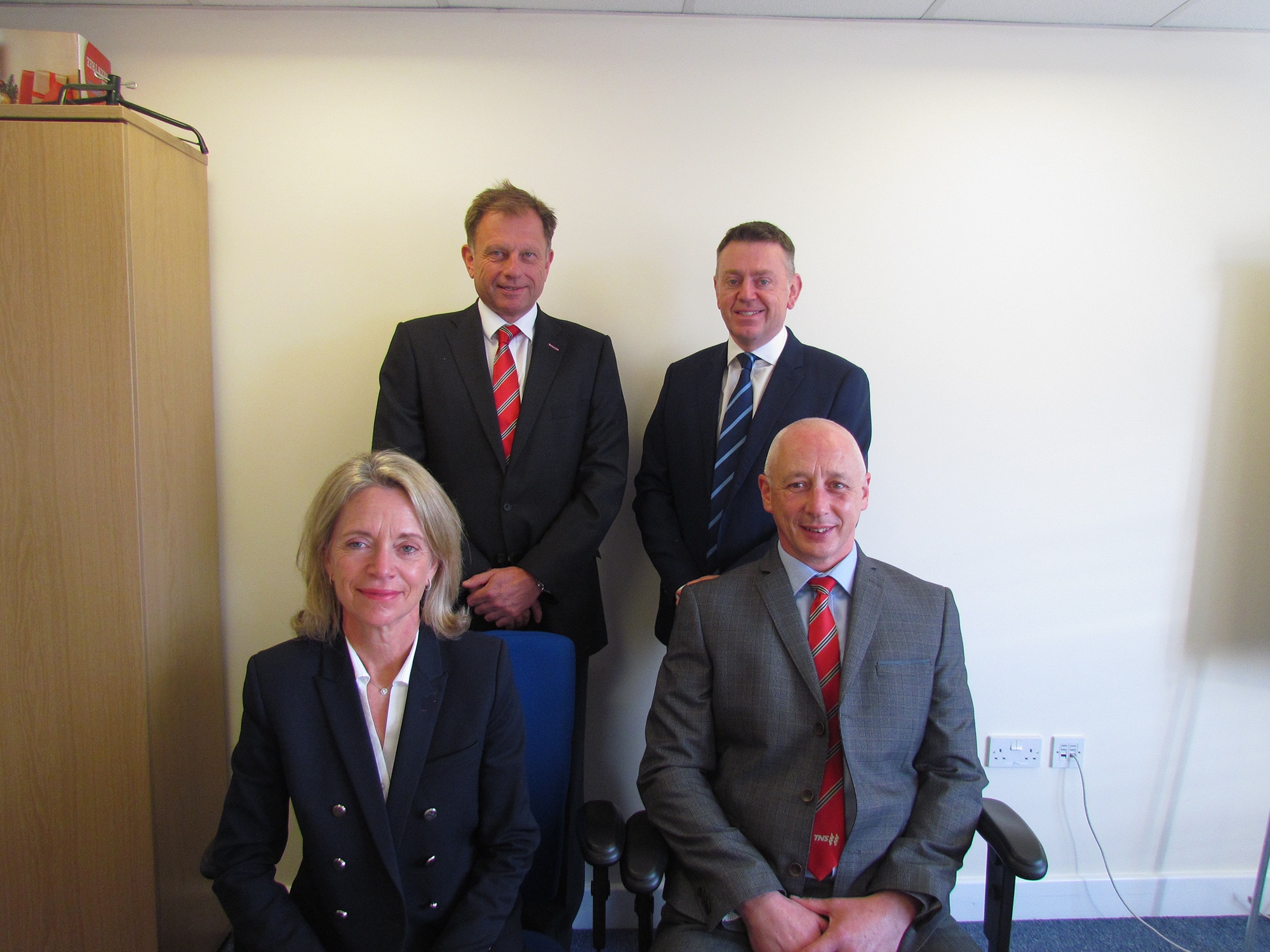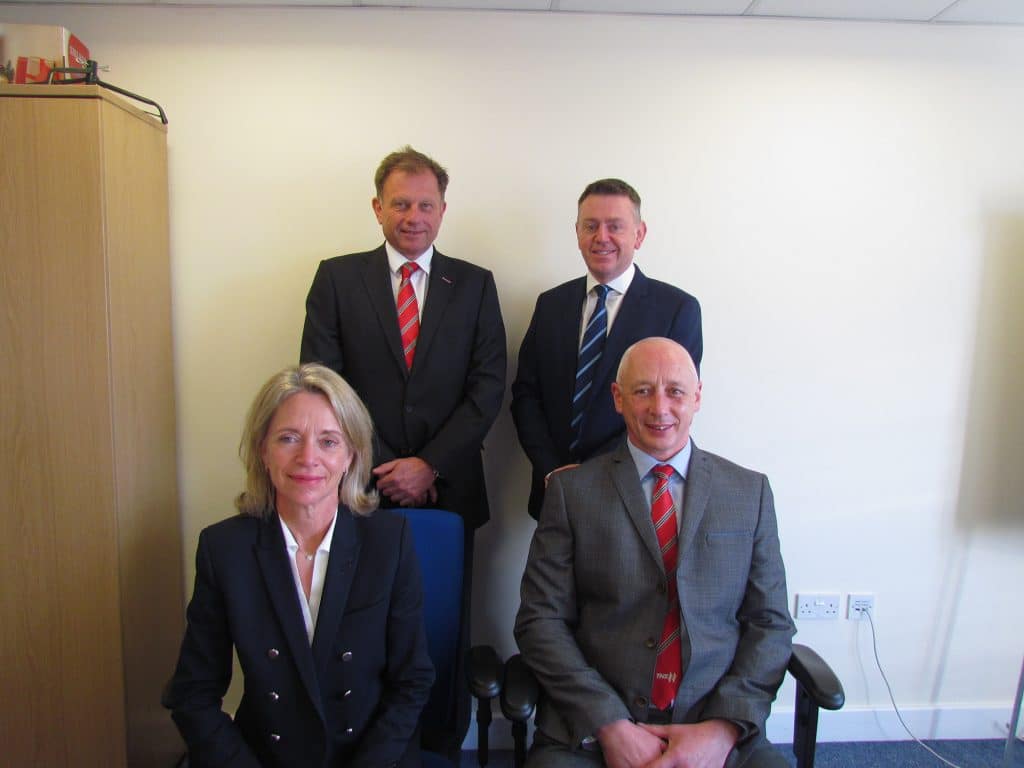 The TNS Difference
Our close working relationship with the Specialist Installations Division, provider of class leading crop storage solutions, and also TNS Finance, offering reliable financial backing for your business, ensures we can provide you with a comprehensive service.
With a strong leadership structure that maintains historical ties to the Thurlow and Nunn families with both James Thurlow and Sally Tew continuing the Thurlow connection and Jeremy Nunn representing the Nunn family, there is strength in this stable structure.
Being part of a traditional, family business gives our loyal and committed employees a sense of pride in the service we offer to our customers and we are extremely proud to have awarded in excess of one hundred 25-year long service awards.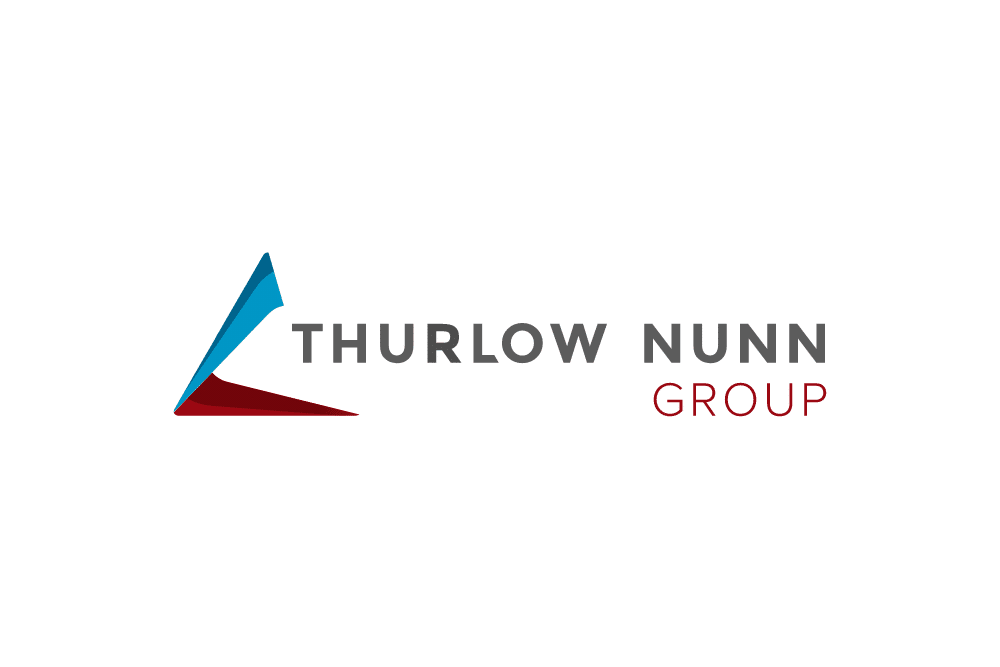 Thurlow Nunn Group
TNS is the Agricultural Division of the Thurlow Nunn Group which includes Thurlow Nunn Vauxhall car dealership and Balsham Buildings Ltd, providers of specialist buildings for the agricultural and industrial markets.
The Thurlow Nunn Group employs more than 575 people, with an annual turnover in excess of £220 million and operates from 19 sites throughout East Anglia.
Our History
1875: George Thurlow set up in business in Stowmarket as an oil merchant and engineer. The Company moved into the supply of steam engines and threshing tackle to become one of the country's leading distributors.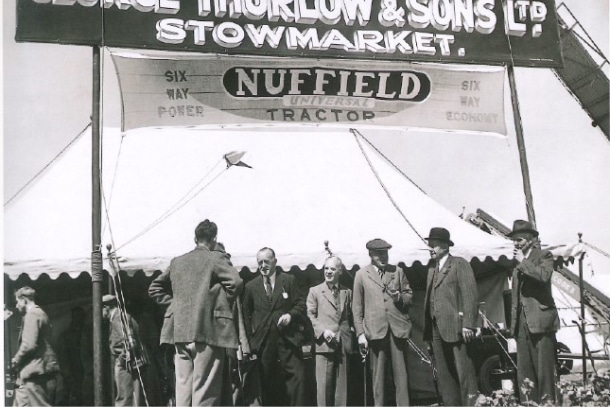 1911: George Thurlow & Sons Ltd acquired the Massey-Harris franchise in following the purchase of Woods & Co in Stowmarket and today we are recognised as the longest operating distributor of this brand (now Massey-Ferguson) in the world.
1968: John Thurlow (George Thurlow's great grandson and James Thurlow's father) took over the running of the business when his father died.
1970: George Thurlow & Sons Ltd merged with their neighbouring Massey-Ferguson dealer, Frank J Nunn & Sons, to become Thurlow Nunn & Sons Ltd. This merger allowed for expansion west and into Norfolk.
1985: Thurlow Nunn & Sons Ltd purchased F A Standen & Sons Ltd and formed Thurlow Nunn Standen Ltd – this doubled the size of the Massey-Ferguson trading area and allowed for expansion into Cambridgeshire. Soon after this, the Company's Head Office relocated from Elmswell in Suffolk to Ely in Cambridgeshire.
1994: TNS expanded into East Suffolk, purchasing 2 sites from Cowies Eastern Tractors at Melton and Wrentham.
2001: The TNS St Ives branch closed and merged with TNS Ely (TNS Head Office at the time). The St Ives site was converted into a Toyota dealership that operated successfully at this location until the franchise agreement terminated in 2013. This site was recently sold.
2008: The TNS Ely branch was closed and the site was sold. The branch operation was merged with TNS Downham Market and relocated to a new purpose-built branch at Littleport, just outside Ely. This site is now the TN Group Head Office.
2012: TNS expanded in Norfolk when the company acquired Randell Norfolk Farm Machinery with branches at Attleborough and Sculthorpe.
2020: John Thurlow retires after 65 years' service but retains an active interest.  James Thurlow takes over as Chairman of Thurlow Nunn (Holdings) Ltd and Balsham (Buildings) Ltd. James remains Managing Director of Thurlow Nunn Standen Ltd.
2021: James Thurlow and his sister, Sally Tew (HR Director) represent the 5th generation of the Thurlow family to be involved in the business and Will Tew (Sally's son) represents the 6th generation. Will was appointed Managing Director of Thurlow Nunn on 1 March 2021.
The Thurlow Nunn Group of Companies: Thurlow Nunn Standen Ltd (the Agricultural Division), Thurlow Nunn Ltd (the Vehicles Division) and Balsham (Buildings) Ltd -building contractors supplying, fabricating and erecting structural steelwork and cladding for steel framed buildings.
We remain a family owned and managed business operating from 19 locations across Suffolk, Norfolk, Cambridgeshire, Bedfordshire and Buckinghamshire.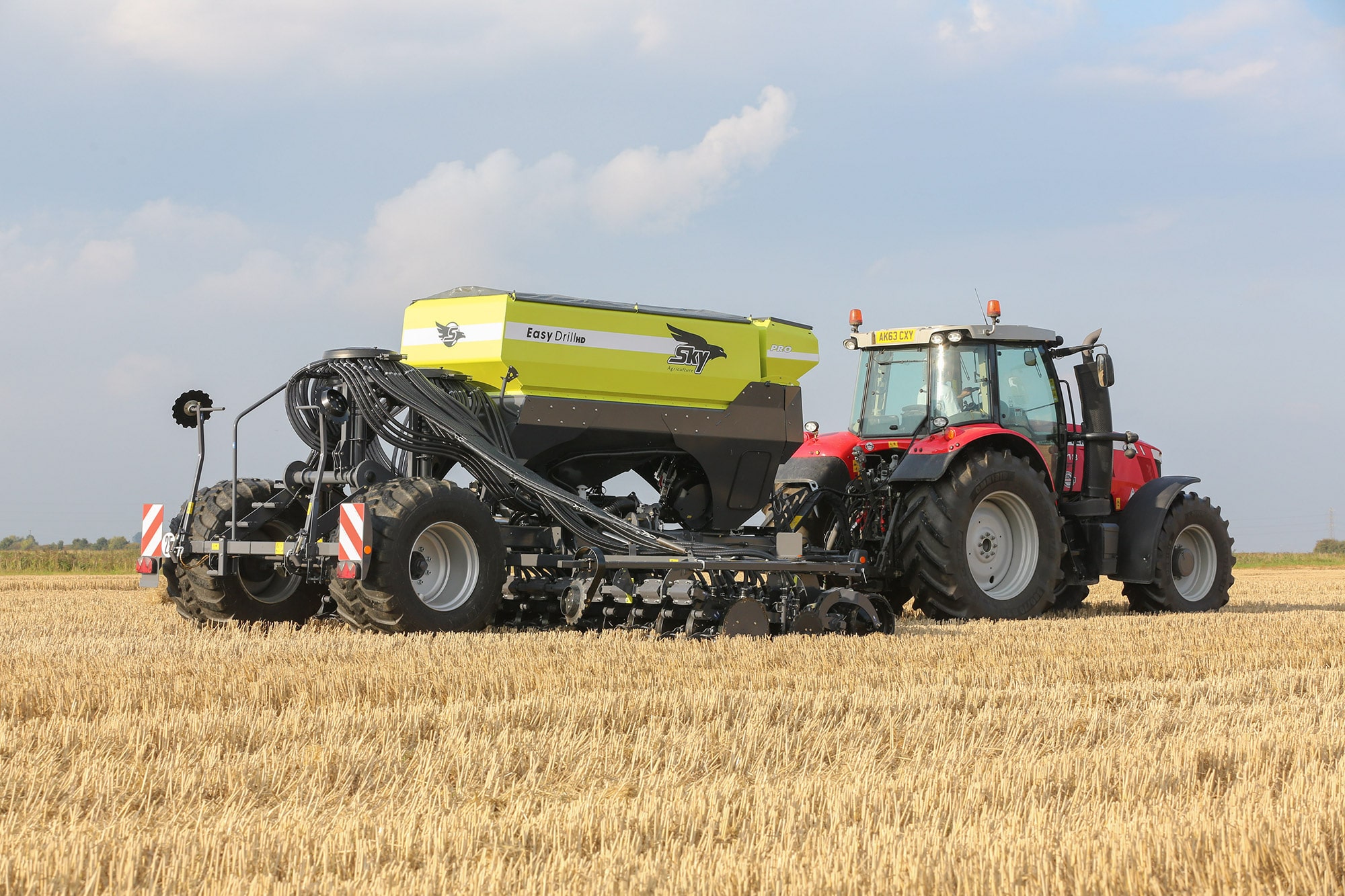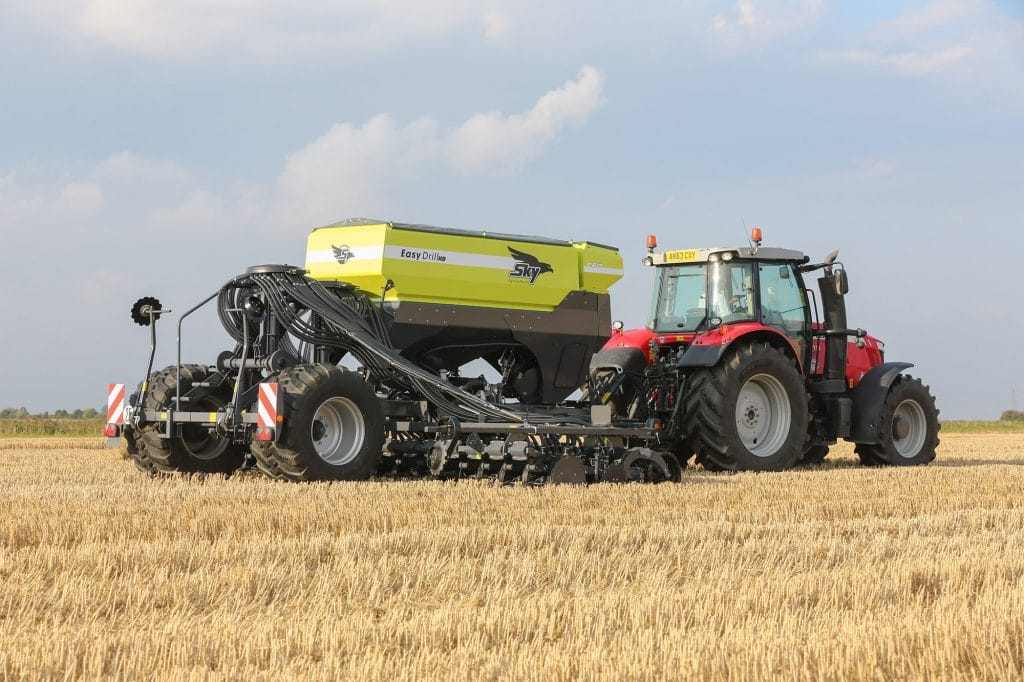 Investment in the future
TNS have continued to invest in all our high-tech workshops, and with agriculture now on a path of discovery with new technology, our growing investment in technology systems service technicians, as well as the ongoing training of our existing team, demonstrates our confidence and commitment to the future of farming.
Our expansion plans for the Agricultural Division have continued with the launches of the Manitou and GreenMech franchises, as well as Honda ATV from our Sculthorpe branch and the Honda Lawn and Garden product range from Attleborough.  With this continued growth in new brands coming on board, we believe that TNS can offer increased opportunities for our customers in the huge product range we can now supply.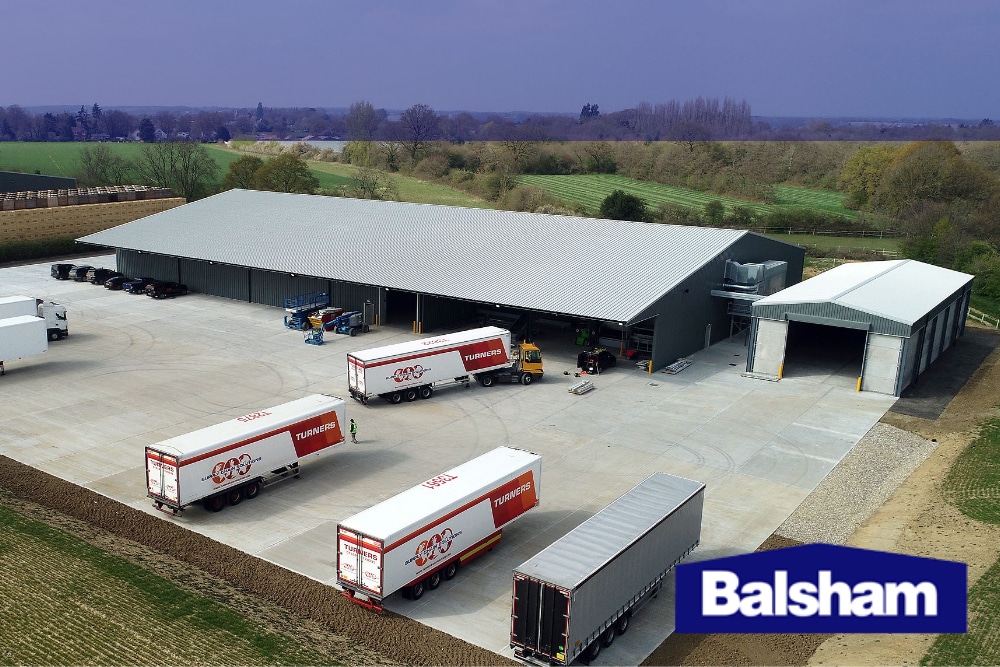 Balsham Buildings
With over 30 years experience we can provide cost effective solutions tailored to suit your particular requirements. Our service offering also includes the refurbishment of existing structures and cladding systems and includes change of use projects and improvement works.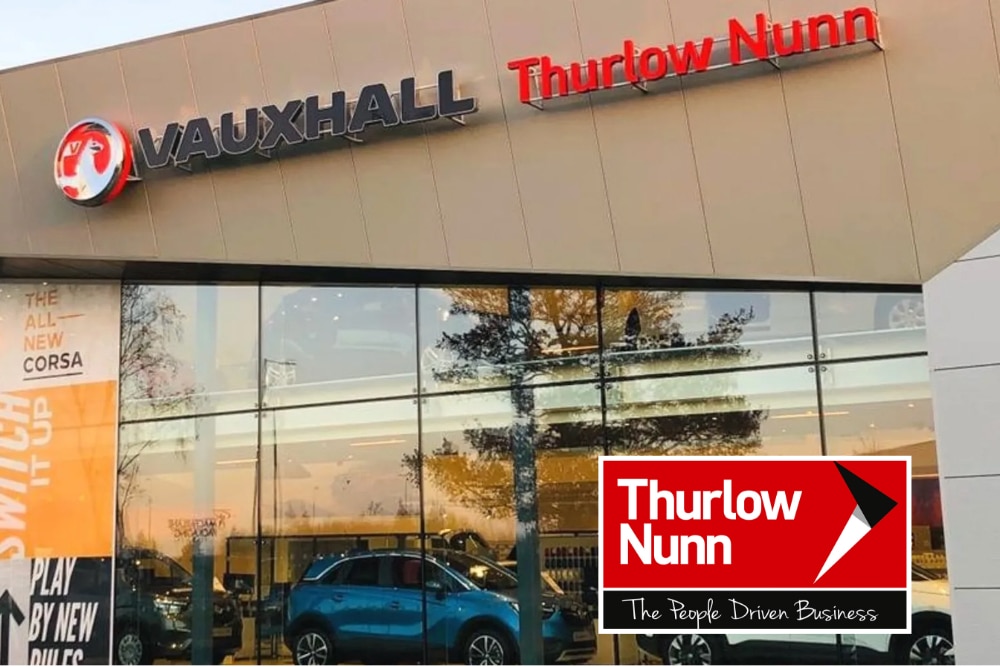 Thurlow Nunn car dealerships
Thurlow Nunn is East Anglia's largest Vauxhall dealer group. Following the acquisition of the Warwick Shubrook operation in July 2005 we now operate from 12 Vauxhall sites across East Anglia. We also offer a full body repair service from our two body shops based in Holt and Great Yarmouth. We firmly believe that we have been able to develop our motor vehicle interests by employing and training a dedicated team of individuals that are prepared to go that extra mile to deliver a first class service.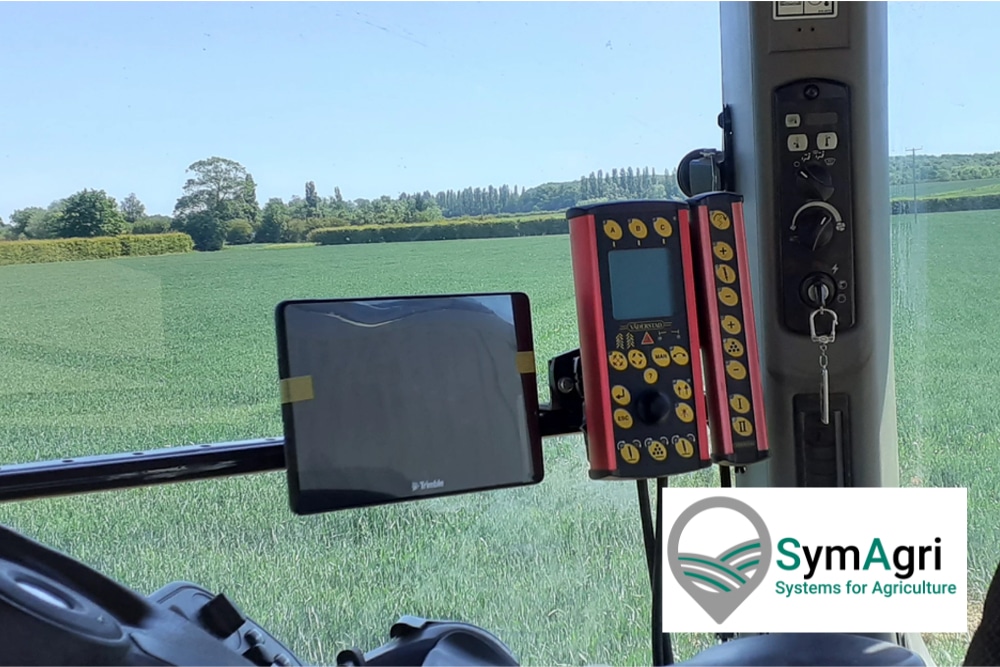 SymAgri
SymAgri, powered by the Thurlow Nunn Group, was formed in partnership with Trimble to offer guidance and precision agriculture solutions for all seasons, all crops, all terrains and all vehicles.
With a wide portfolio of products you are sure to find what you need, from display screens, lightbar systems, the EZ-steer and the new EZ-pilot assisted steering systems, through to camera systems to monitor areas of implements not visible from the tractor cab and the AgGPS autopilot automated steering system.
With the Connected farm and farm works information management system you can use dispatch to track vehicles movement and service hours to maximise fuel efficiency, place geo-fences around fields and premises so you know when a vehicle is leaving unauthorised, sync for data exchange and data security with Wi-Fi capabilities and create data in the farm office and send this information direct to the tractor cab.