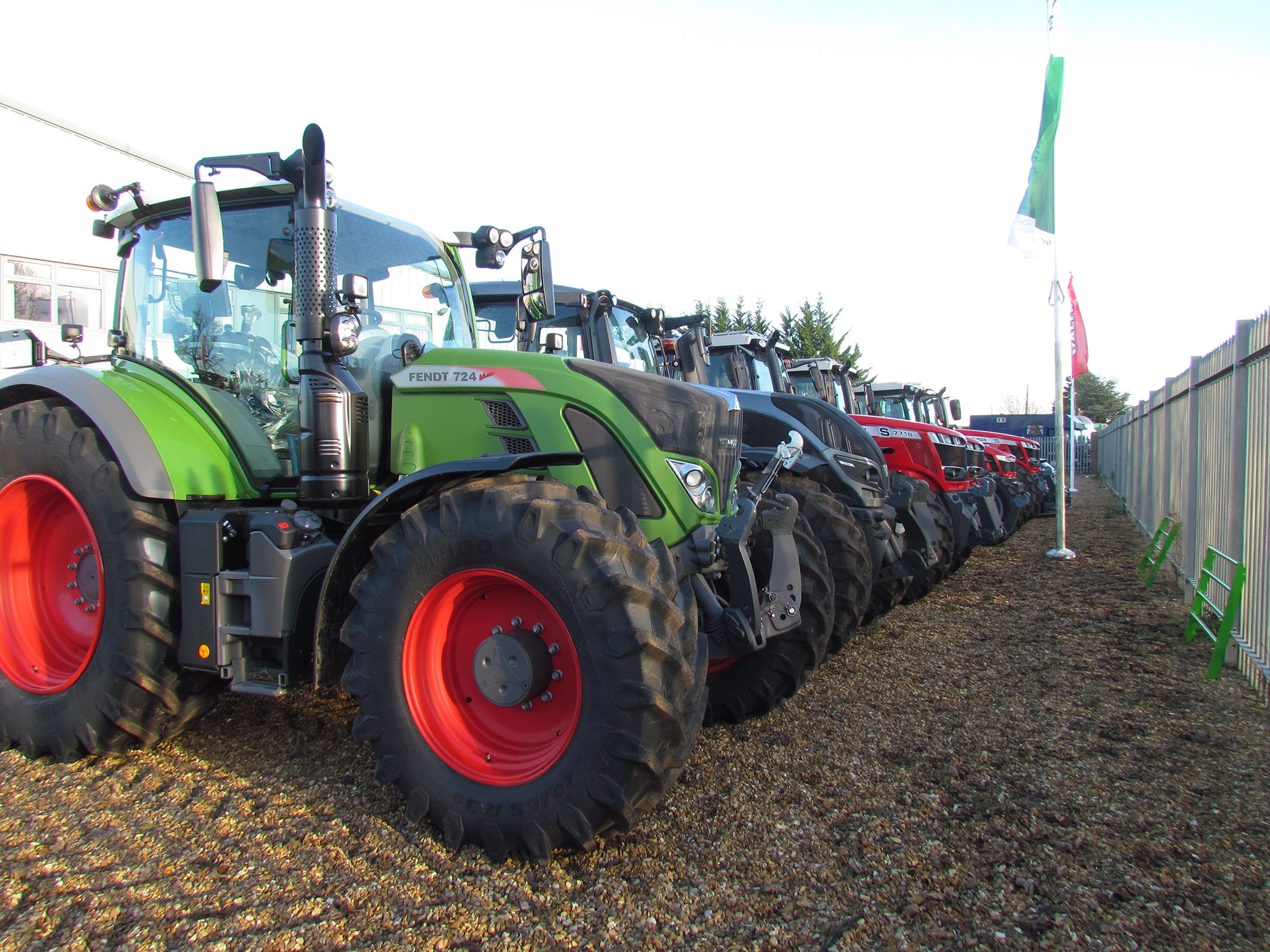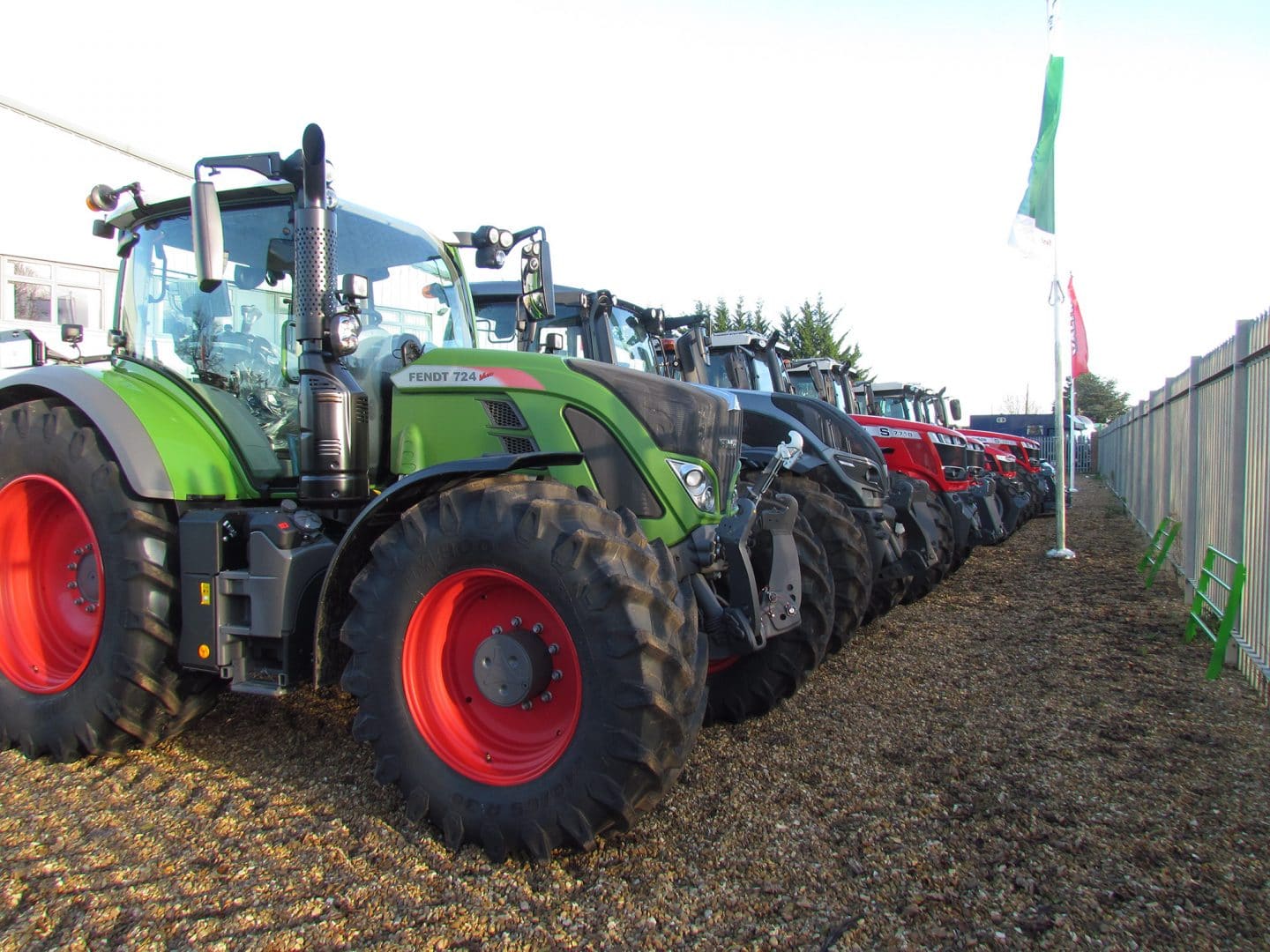 Approved Used
Quality used agricultural and groundcare machinery.
At Thurlow Nunn Standen we pride ourselves on the quality of the service provided to our customers.
If you are looking for a good quality second-hand tractor, with the peace of mind of warranty, then call us with your requirements and we will do our best to find the right tractor for your needs and budget.
We can often accept trade-ins of second-hand tractors and used farm equipment of many makes, models or age, including second hand John Deere tractors and New Holland tractors, as well as second hand Massey Ferguson, Fendt and Valtra tractors.
Visit our latest Used Machinery stock today to see what we have available to suit you.
James Clark - Pre-owned Sales Manager
James Clark, is our knowledgeable and experienced used agricultural machinery Sales Manager.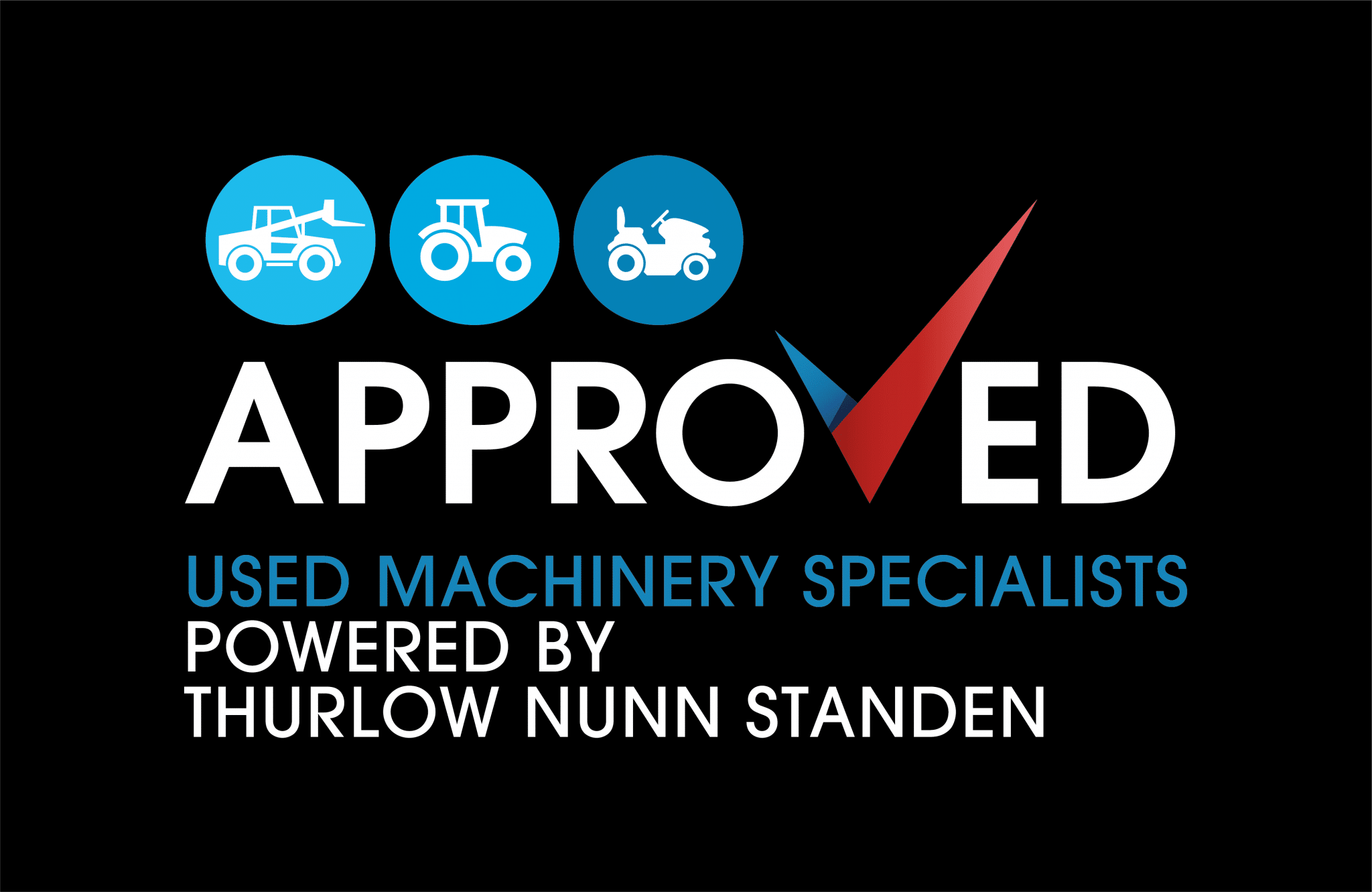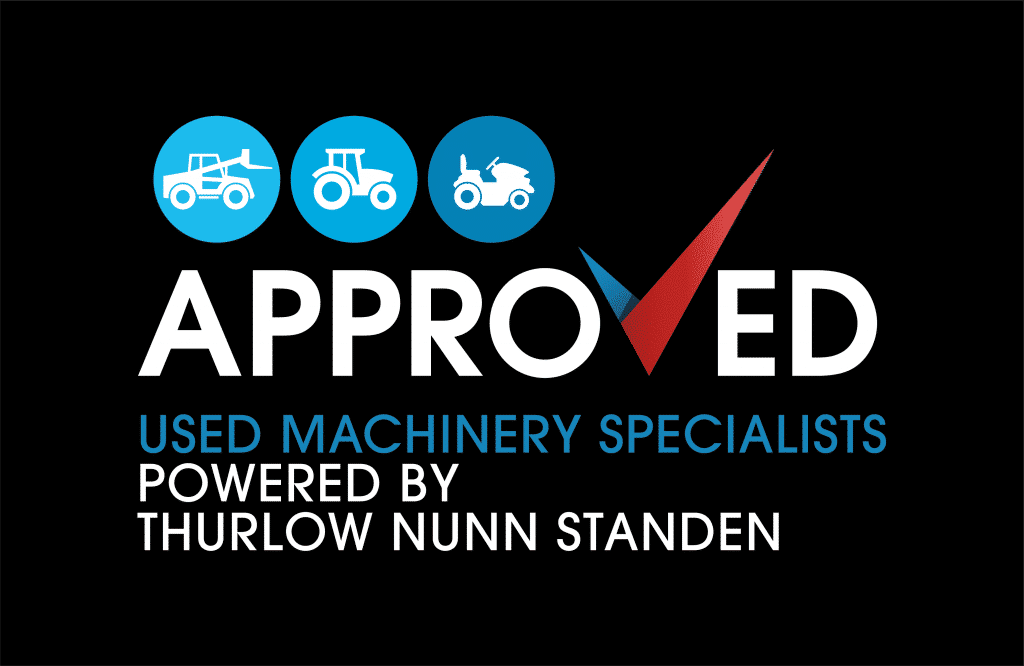 All our approved used machinery comes with
Minimum 6 months warranty
Trade-in opportunity
Service contracts available
Extensive checks carried out
Finance Options available from our in-house finance team
Consistent, continuous support
Ability to view the used machine locally
All machines will be inspected and delivered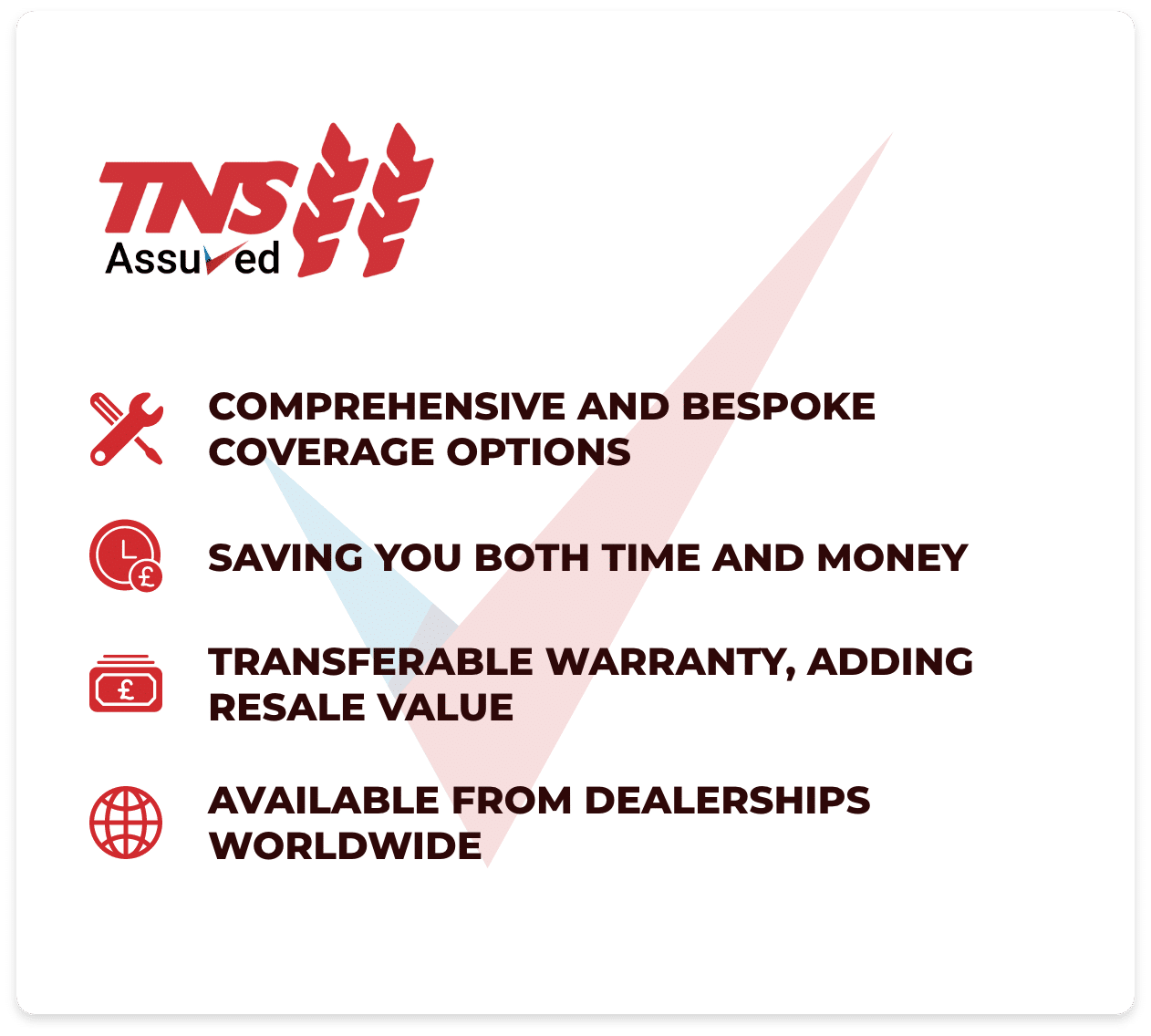 TNS Assured Warranty
Giving you reassurance and peace of mind.
The TNS Assured extended warranty is designed with you in mind. We created TNS Assured to provide reassurance and peace of mind for those working in the agricultural, construction, grounds care and associated industries.
When essential machinery suffers sudden or unforeseen mechanical or electrical breakdown, TNS Assured covers the cost of getting it up and running again as quickly as possible, saving you both time and money.
WHY SHOULD YOU BUY YOUR APPROVED USED
MACHINERY FROM TNS?
You need to be sure you are buying the right model, at the right price, from the right company who will be there to provide the essential support needed in the agricultural sector.

Some of the pre-owned tractors still have their original warranty plans in place and these are available to transfer to the new registered owner. However, if the used tractor you are looking at doesn't have any manufacturer's warranty available then the tractor can be sold with TNS Assured Warranty, giving you peace of mind.

Discuss your requirements with your sales manager and a tailored plan can be put into place to ensure you know exactly what costs need to be taken into account when planning the maintenance of your purchased tractor.

Often we are able to take your current tractor as a trade in against the purchase of your tractor, regardless of what make or model you currently have.

TNS Finance is a division of Thurlow Nunn Standen, based at our Littleport branch. Regulated by the Financial Conduct Authority TNS Finance may be able to assist you with the purchase of your used tractor. Ask us for more details.

You can be assured that you won't be passed from pillar to post – you will have the same area sales manager throughout the process of your purchase of your used tractor, and he will have support from the same Branch Manager, Service Manager and Parts Manager. With this consistency you will know that the TNS team will know you, your business, your tractor and your requirements and will always work towards providing the best customer care possible.

The used tractor you want isn't at your local depot? Not a problem. In many cases we are able to move the tractor from one depot to another with our dedicated delivery lorry.

Each tractor undergoes a pre-delivery inspection, following a thorough checklist, and can be delivered to your farm. Our sales managers are fully trained in our products and will install and instruct you on how to safely use your new purchase to its maximum benefit (where applicable).

This includes the provision of any parts or sundries you may need for your used tractor. With trained parts personnel at each of our five branches we are often able to source the part you need from stock, however, should we need to order the part for you, it is often available on a next day delivery, ensuring downtime is kept to a minimum.
Recently Added Used Machinery