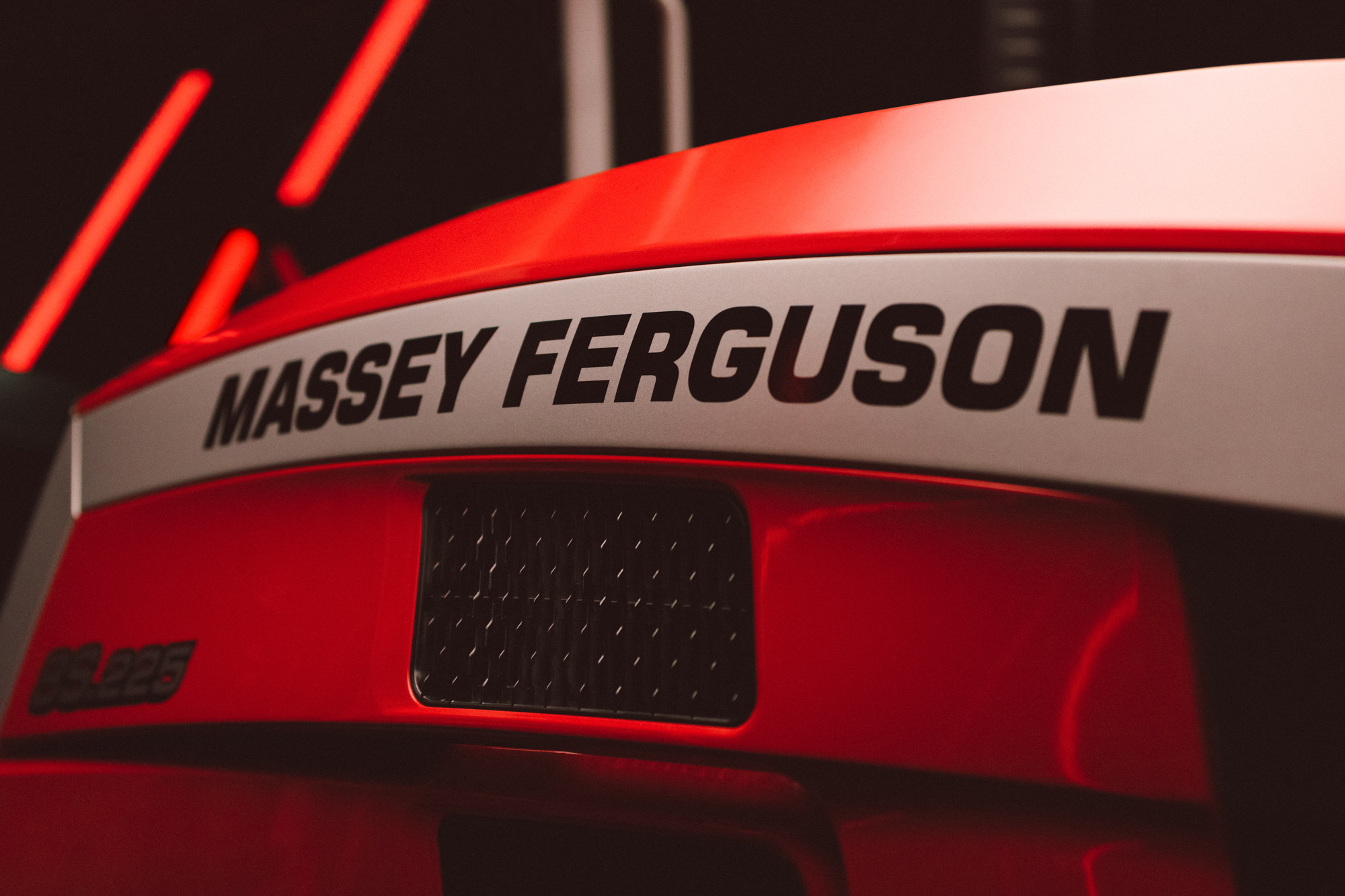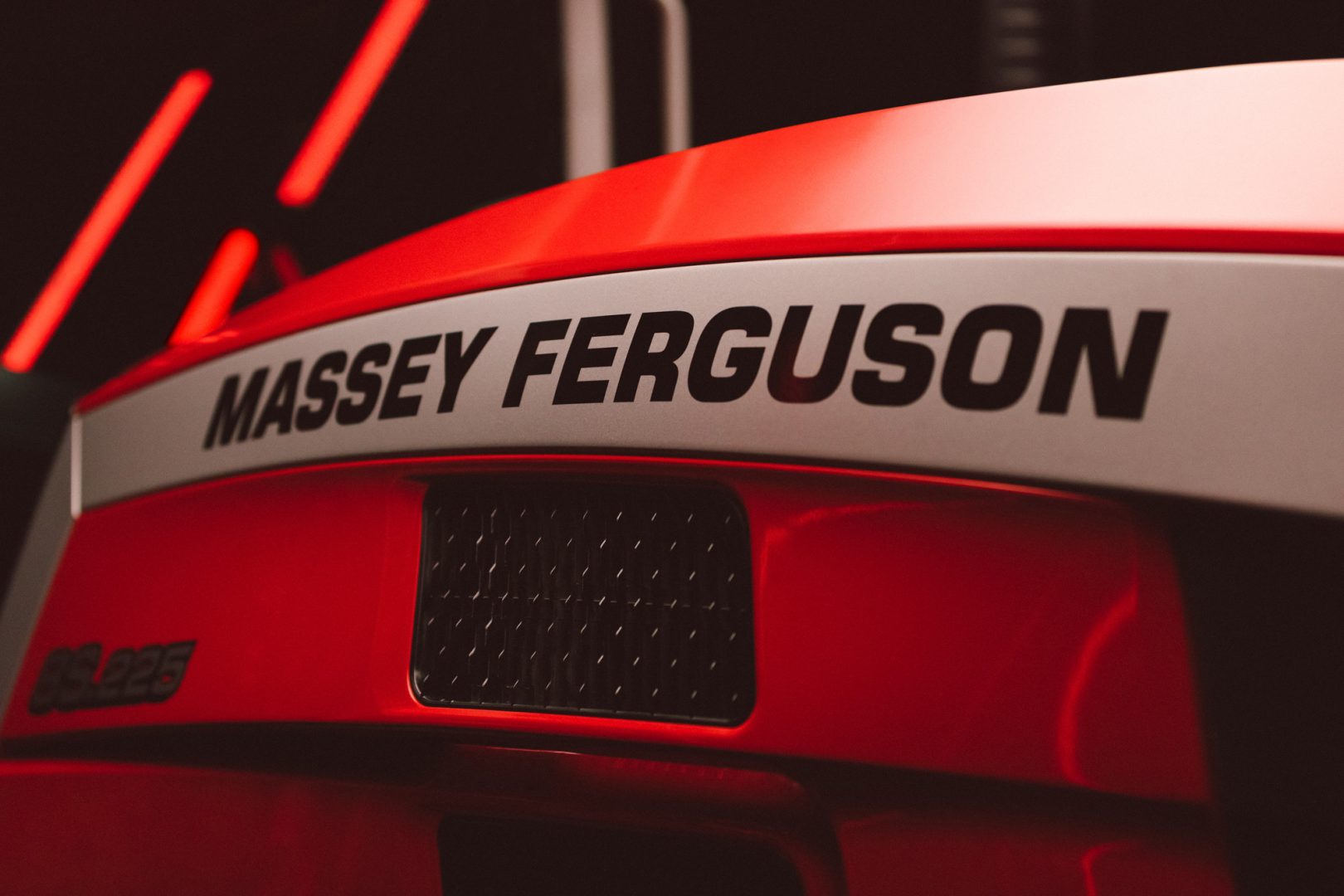 Massey Ferguson
Massey Ferguson tractors, combines and agricultural machinery bear the hallmarks of top performance, reliability, comfort and uncompromising quality.
As one of the world's major agricultural machinery brands, Massey Ferguson is a well-respected company across the UK and worldwide. We are proud to be one of the UK's foremost Massey Ferguson dealers and suppliers and maintain a diverse stock of both new and used MF tractors.
The product range from Massey Ferguson is as diverse as it is innovative; from award winning tractors, through to harvesting and handling equipment.
Massey Ferguson tractors feature award winning innovation, design and technological advancements, with the aim to increase operator comfort, efficiencies and adaptability in today's farming environment.
Speak to your local sales representative to find the right Massey Ferguson product for you:
Ben Hockley, Brand Sales Manager
Contact Us
Contact us today to discuss your next tractor purchase.
SPEAK TO YOUR LOCAL SALES REPRESENTATIVE TO FIND THE RIGHT Massey Ferguson PRODUCT FOR YOU.
Our Branches
Massey Ferguson Parts & Service
Whatever the age of the Massey Ferguson machine, we have the right aftersales solution to help you save time and money.
With after sales support it's not just about supplying a filter or doing an oil change. It's about providing the best solution to meet our customers' needs, wrapped up with industry-leading parts and service support.
Book your Service