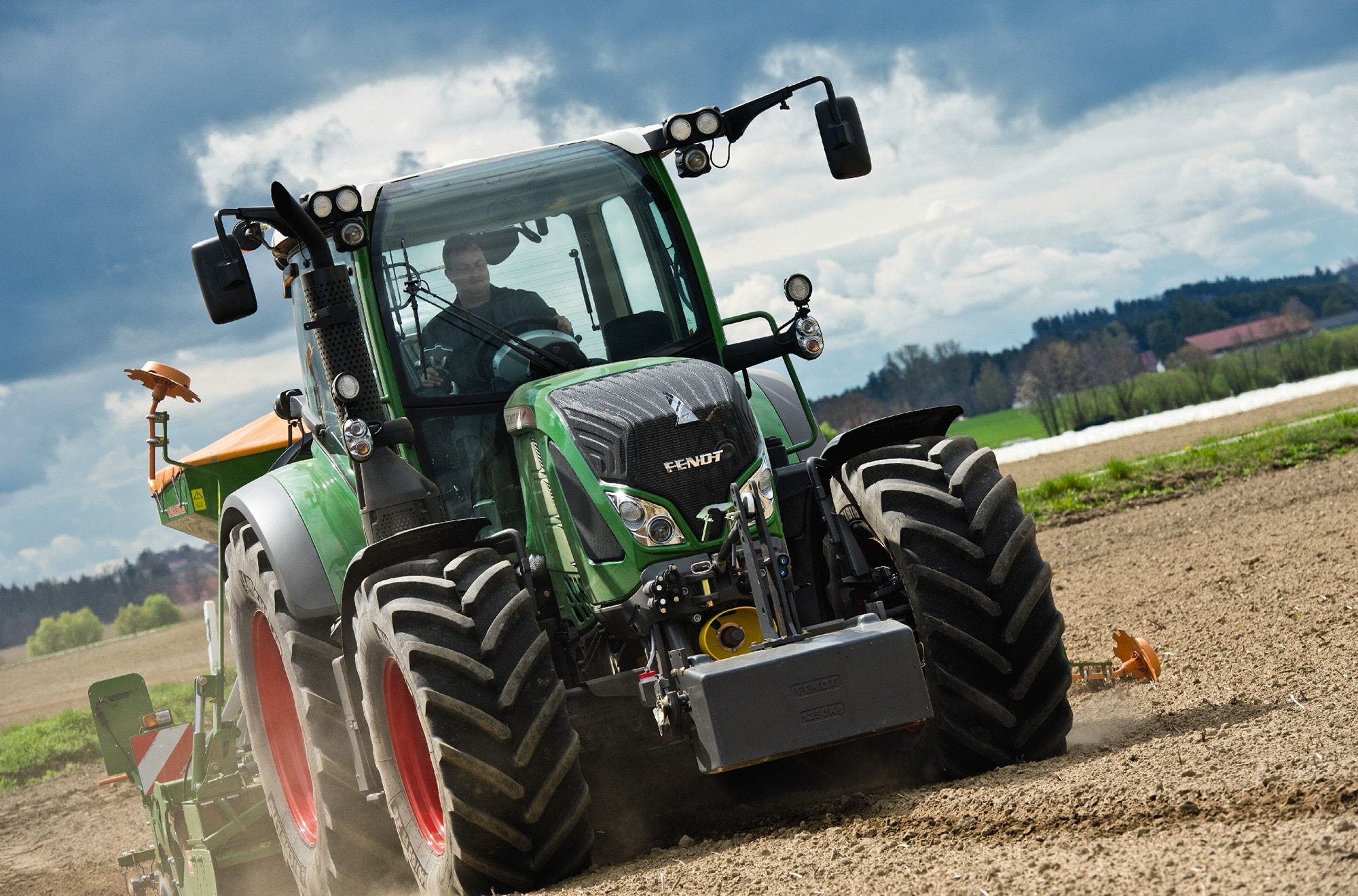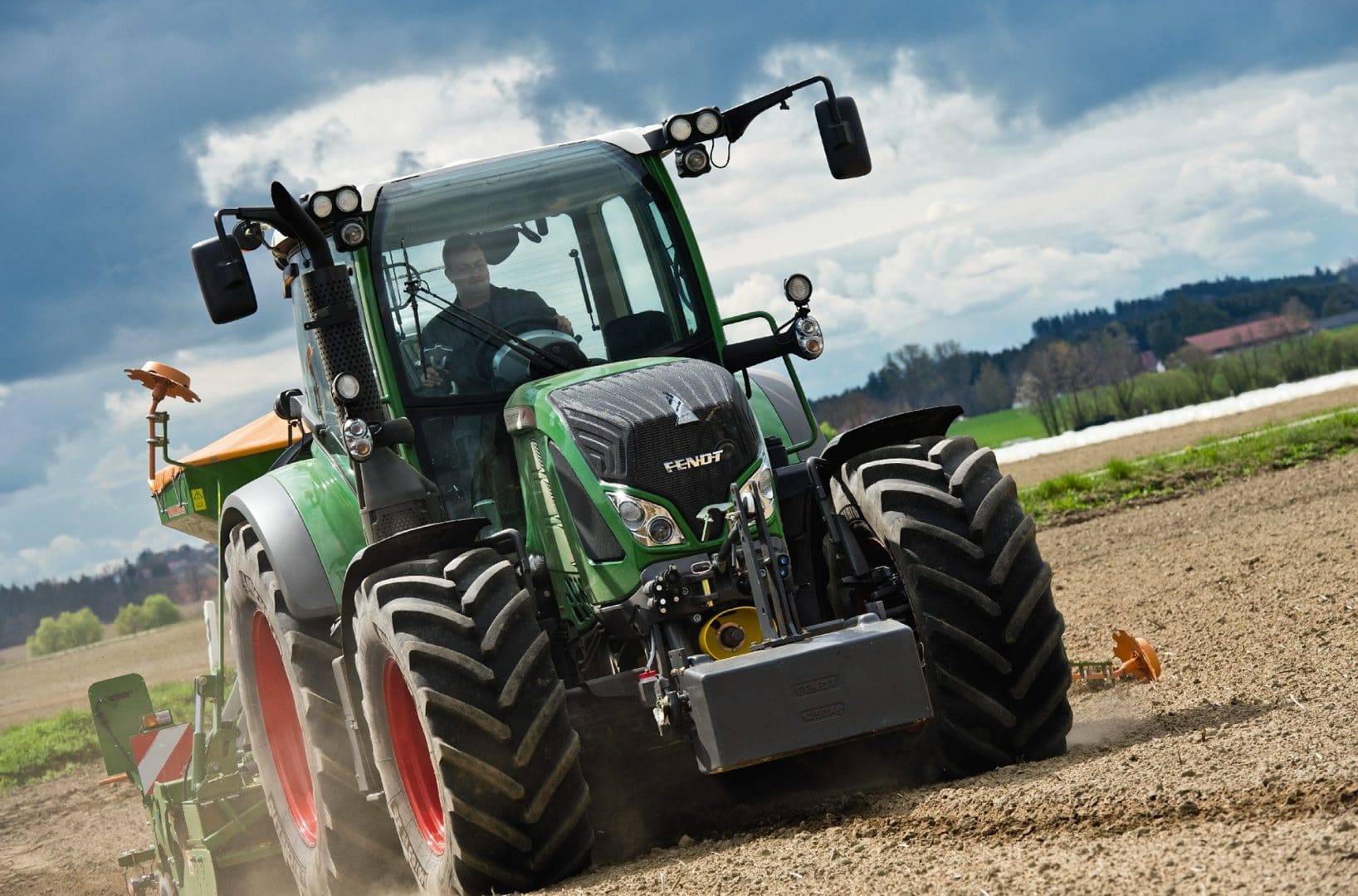 Fendt
As leading agricultural machinery dealers in the East Anglia region, we are proud to be associated with a quality product such as Fendt.
Fendt is not just a name; Fendt is a conviction. With Fendt tractors and harvesting machines, farmers and contractors can reach their goals faster and with a higher yield.
The Fendt tractor line means progress, continuously variable and high performance in all classes from 70-500 hp from the 200 Vario to the 1000 Vario. Our manufacturer trained sales team are extremely knowledgeable and can help you to find the best model to suit your business needs.
Please contact your local sales team representative:
Richie Hannant, Brand Sales Manager
Contact us
Contact us today to discuss your next tractor purchase.
Speak to your local sales representative to find the right Fendt product for you.
Our Branches
Fendt Parts
We hold a wide stock of genuine Fendt parts for all ranges and models. If you need a part we don't hold in stock we can source this direct from AGCO, with our direct line ordering, to help keep you on the move.
Fendt parts are all genuine and guaranteed and with items in stock ranging from oils and filters, through to exhausts and cab glass you can be confident in the quality of the part fitted to your Fendt tractor.
Parts