The Latest Edition of RoundUp Magazine is Out Now!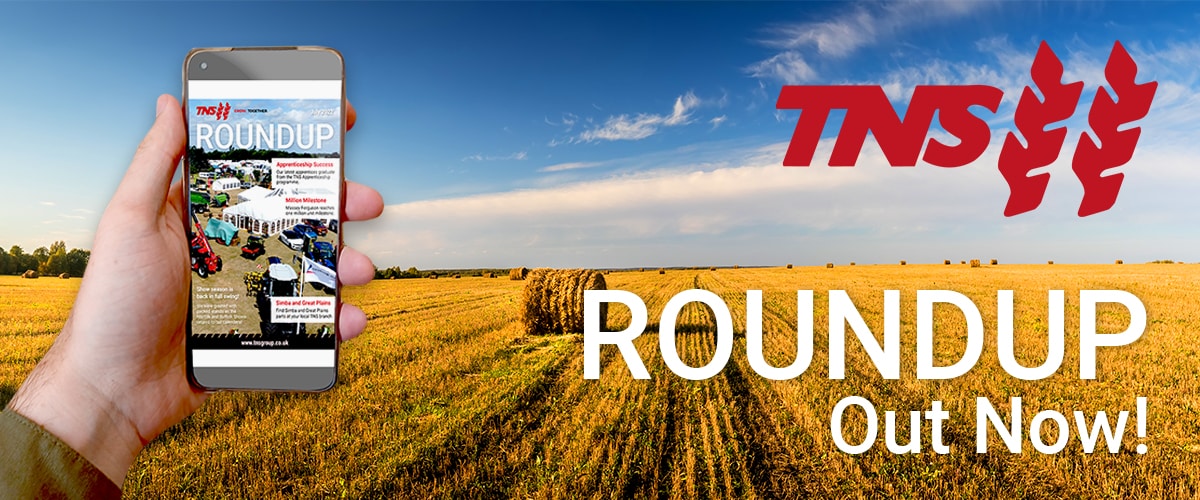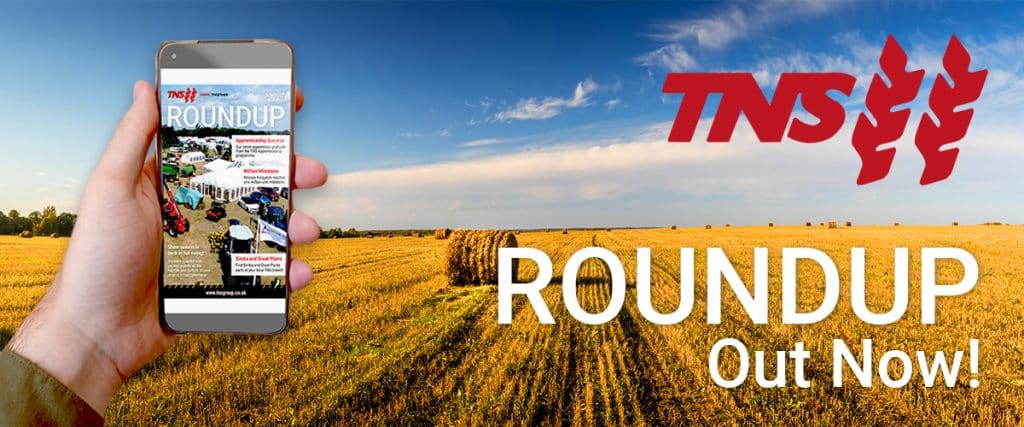 The Summer issue of our TNS RoundUp magazine is now available!
Catch up on the highlights from The Suffolk and Royal Norfolk Shows, Massey Ferguson's million unit milestone, Simba and Great Plain parts, Groundcare special offers as well as meeting plenty of new faces.
You can read the latest issue of RoundUp by clicking the link below: