Massey Ferguson Born to Farm Tour in Suffolk. Postponed
Postponed – new date will be announced shortly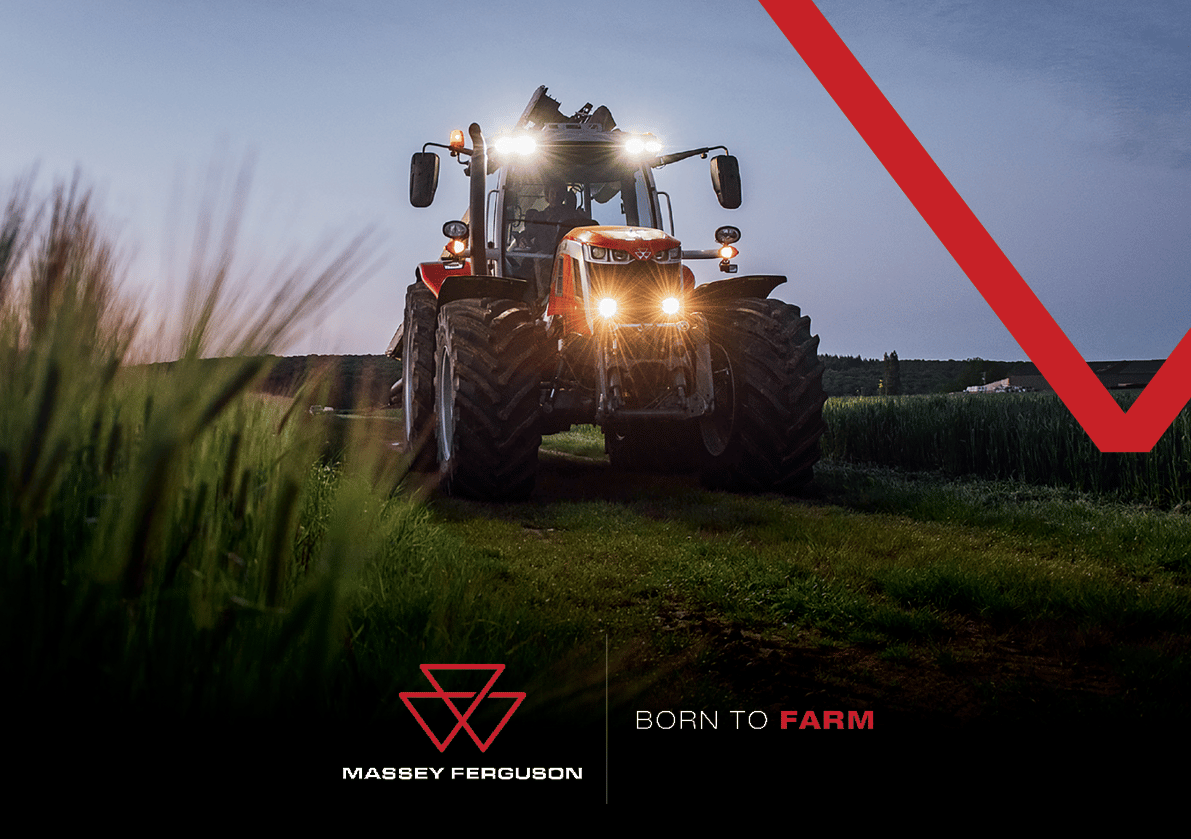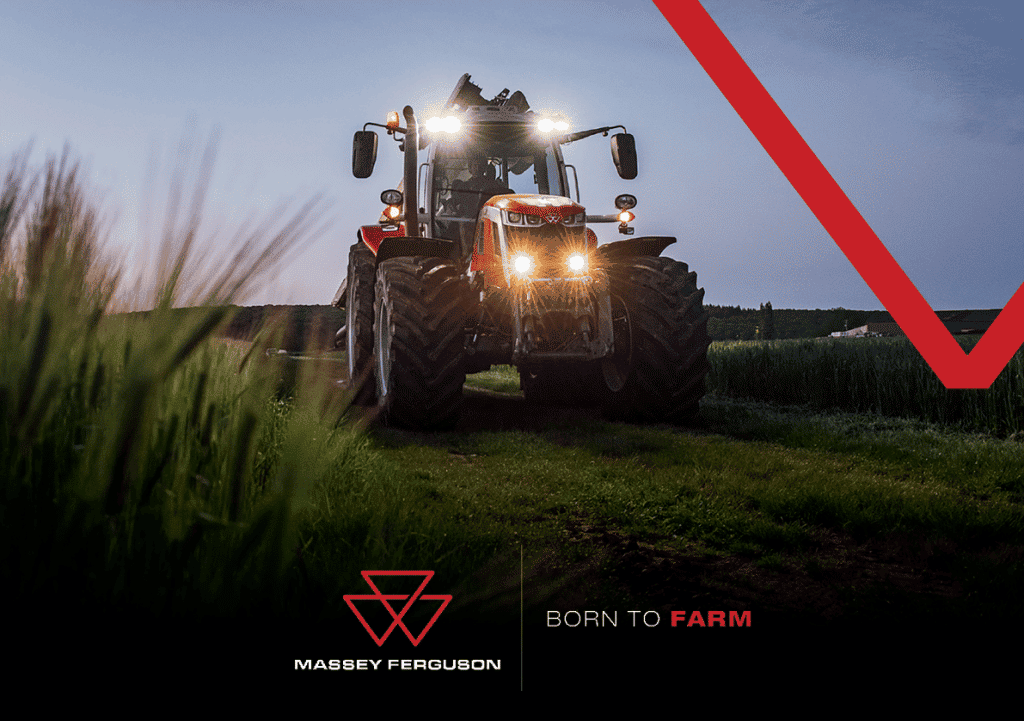 Massey Ferguson Born to Farm Tour in Suffolk
Wednesday 6th July 2022
Thurlow Nunn Standen are delighted to be hosting an exclusive Massey Ferguson event this July where we will be showcasing a full line of MF products and services.
The Born to Farm event is a great opportunity for existing and future customers to meet experts from Massey Ferguson and Thurlow Nunn Standen and get hands-on experience of the full line of MF products.
Expect machine demonstrations, work stations, games, challenges, refreshments, prizes and gifts.


Would like to join us on the day?
Contact your Massey Ferguson Area Sales Manager for more information or to register your interest in attending.
Tony Meads – Littleport, Cambridgeshire CB6 1RA
07500 629233
David Briggs – Attleborough, Norfolk NR17 2QZ
07500 631310
Paul Defew – Fakenham, Norfolk NR21 8SN
07860 138091
Paul Coleman – Kennett, Suffolk CB8 8QT
07500 625107
Simon Pink – Melton, Suffolk IP12 1PN
07798 585634