View the latest Summer edition of ROUND UP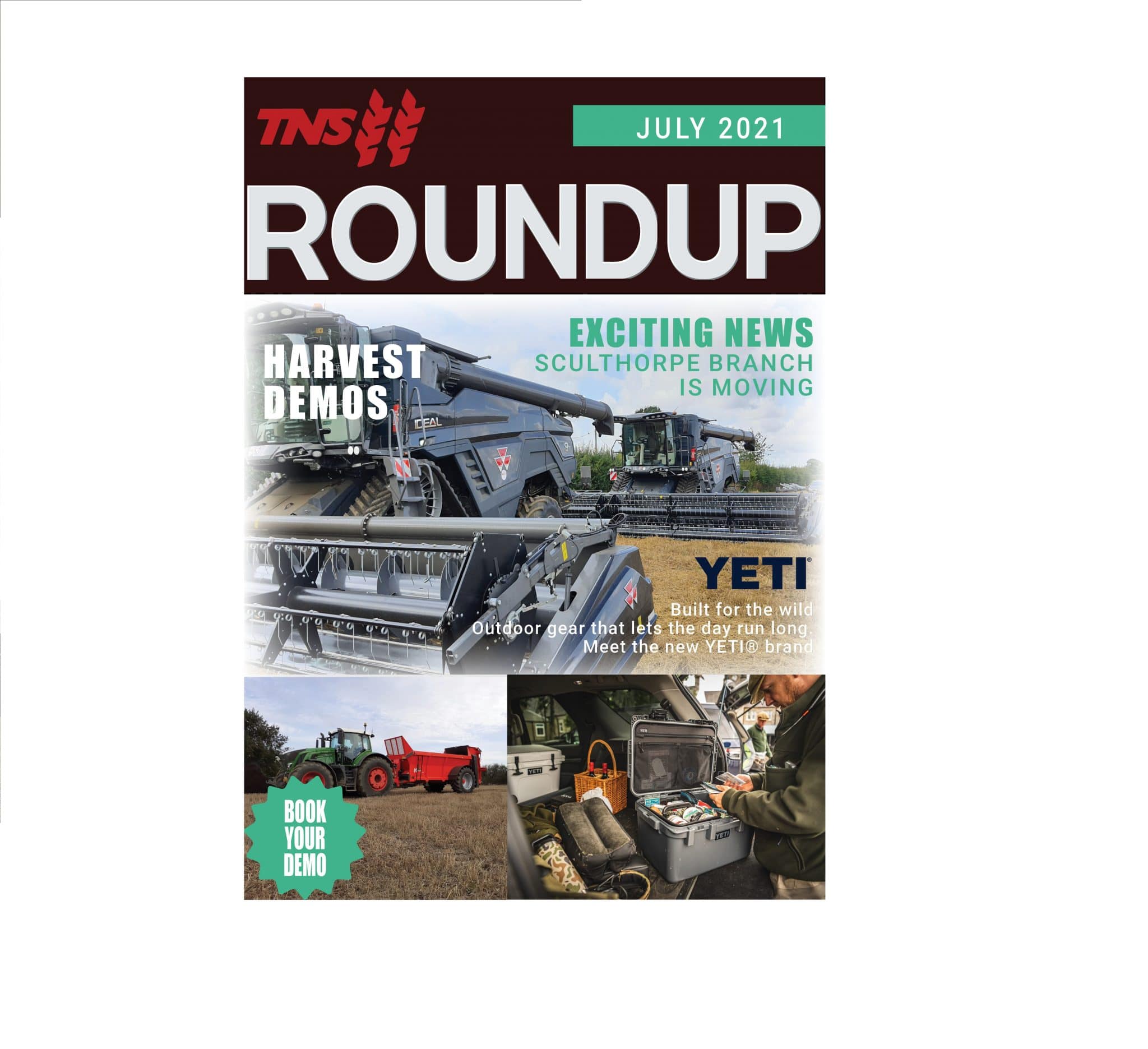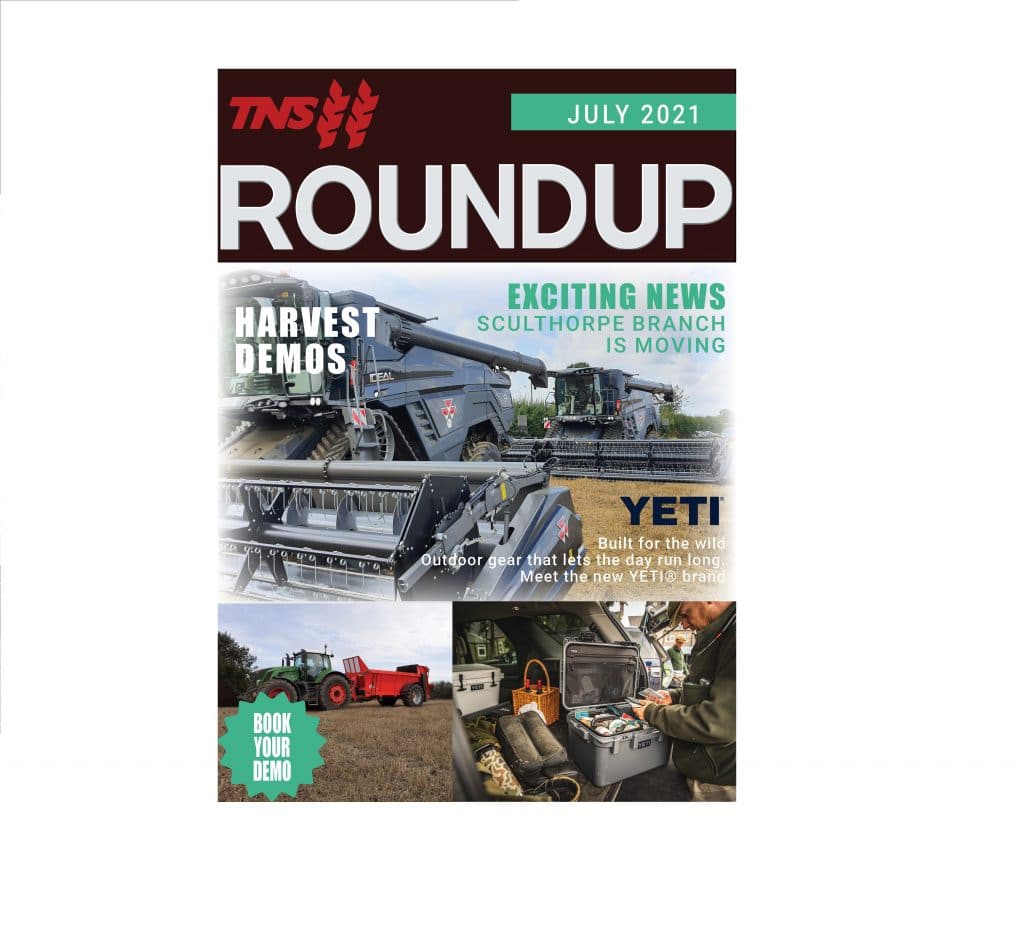 Welcome to our Summer 2021 customer newsletter, which features a broad range of news and articles from our brands, as well as special offers and promotions for you.  If you would like to subscribe to read the latest news as it comes through please complete the form below.
You can simply click to view here and use the flip page function or arrows to scroll through.
We are always interested to hear about you, so if you would like to contribute an article, news item or event notice for our newsletter please contact us at [email protected].