TNS Sculthorpe branch relocation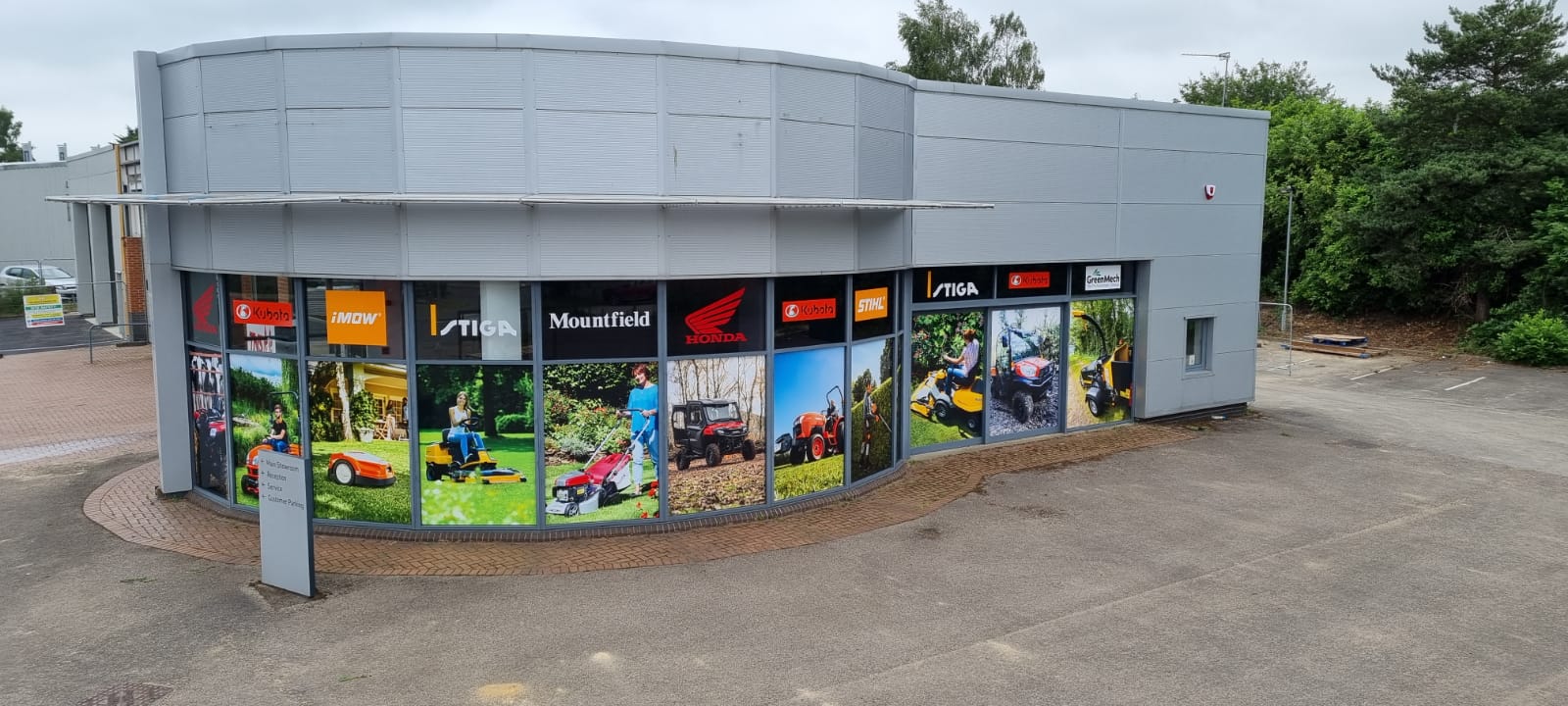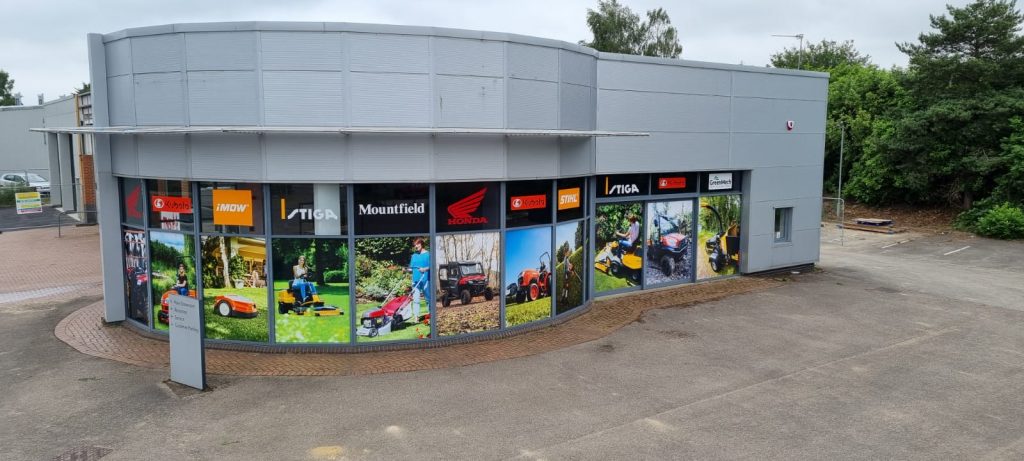 We are pleased to report our impending move from Eagle Iron Works, Sculthorpe to new premises just a few miles down the road on the outskirts of Fakenham.
With building works now near completion at the Fakenham site, the new facility sees the size of the current workshop double and we will now operate with 8 roller shutter doors, as opposed to only one door at our current workshop at the Sculthorpe branch.  This will allow for increased versatility and flexibility in our working patterns and the responsive service we aim to provide to our customer base.   Four new fast service bays are being created to the front of the facility, whilst a new workshop extension has been erected from the current building to the south west of the site.  This new workshop gives us the ability to carry out service activity on larger machines that may require repairs of a more technical nature.  The new showroom will house open-plan office space and an improved farm sundries retail area.   A section of the open-plan area will be allocated to our new Honda ATV franchise, as well as other long-standing brands such as Stihl and Kubota.  We will be further enhancing our parts storage facility with the investment of three vertical carousel storage systems, a first for our business.  This will undoubtably afford us better use of space for our core parts holding.
In preparation for the relocation of the Sculthorpe branch team to the new location in Fakenham, we plan to carry out the move between 25th and 31st  August, in readiness for fully operational opening on Tuesday 31st August.  This does create some short-term challenges. However, during this period, our existing parts and service teams will be on hand to support you and ensure a smooth transition.
The new address is TNS, Enterprise Way, Fakenham NR21 8SN and Andrew Parsons will continue as Branch Manager (M: 07798 585612) and the Branch contact number 01328 862333 remains the same.
Re-locating the branch is a significant project for the Sculthorpe team but everyone is excited about the improved working environment and increased opportunities this will present.  From a customer perspective, we hope you will agree that this move demonstrates the Company's long-term commitment to the Norfolk farming community.
JAMES R THURLOW
For and on behalf of Thurlow Nunn Standen Ltd