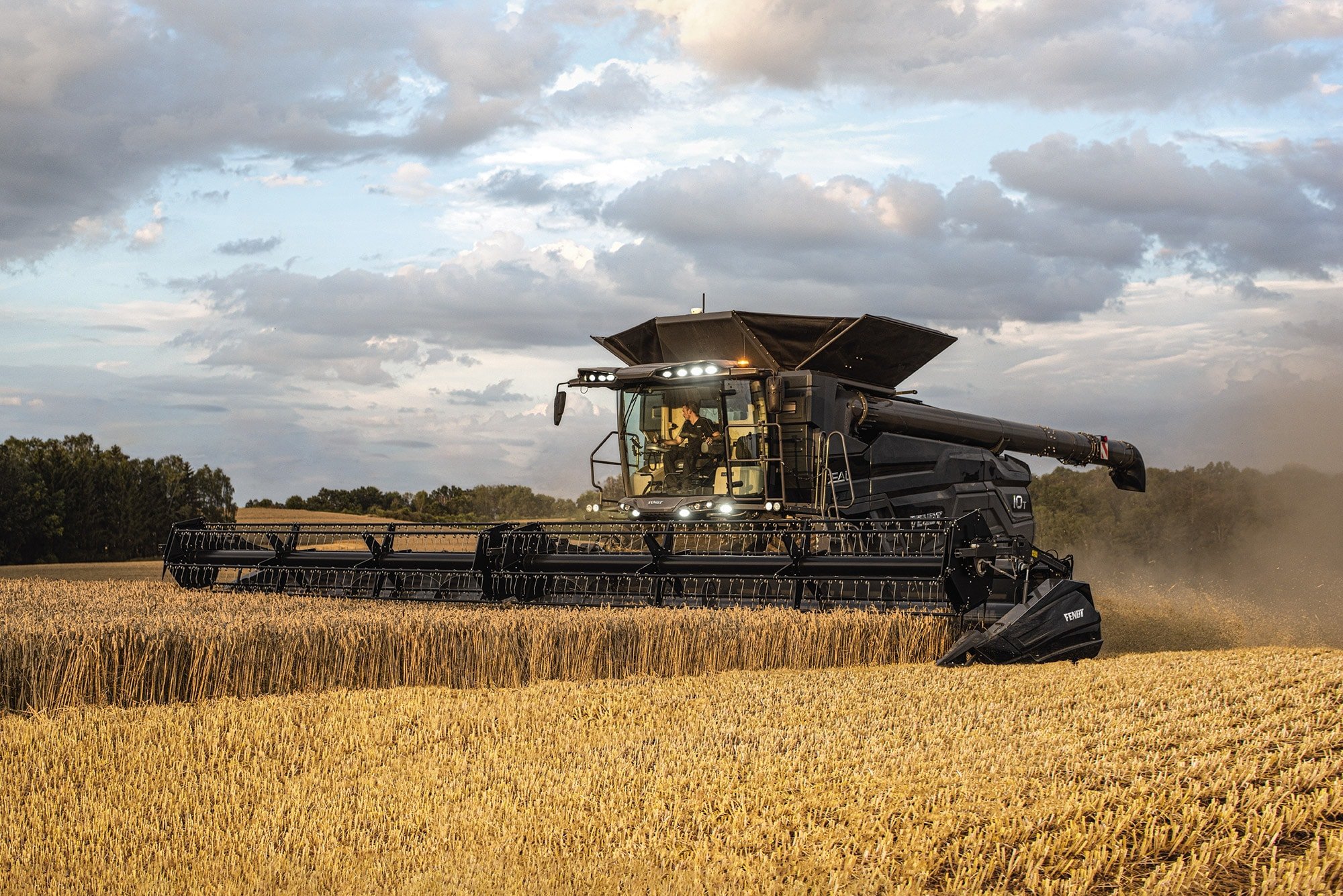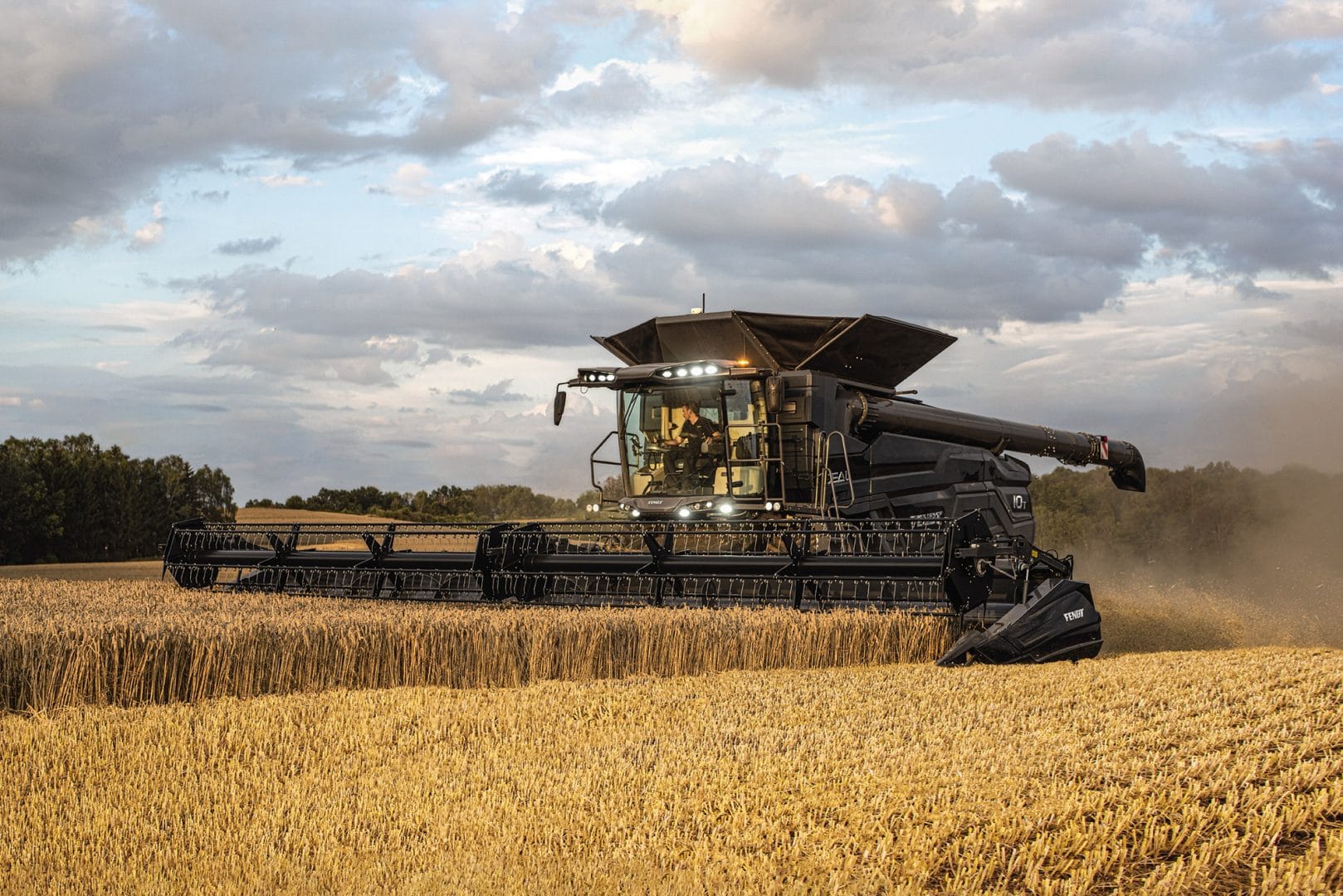 TNS Safety
We know that safety is of paramount importance to our customers, so we offer many types of compliance testing to meet current legislation.
Regular testing of your machines will maximise efficiency, reduce costly downtime and aid traceability. A valid certificate will provide evidence to your clients, the general public and to assessors of a producer's commitment to keep machines in a well-serviced condition.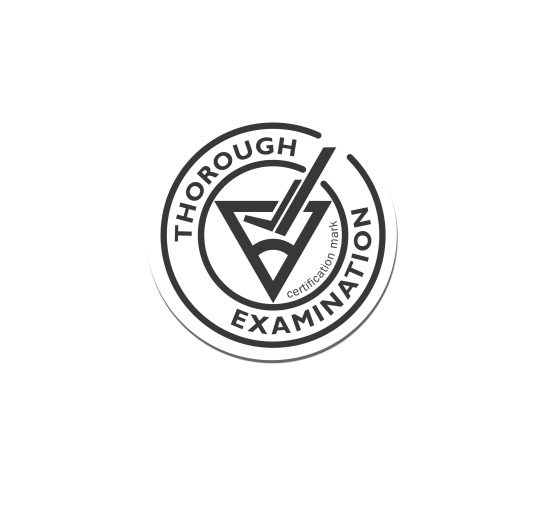 Compliance Testing - Telehandlers
Annual telehandler inspections are essential to keep your machine in the best condition and your operator safe. We inspect any make and any model of telehandlers, compact loaders and industrial forklift machines.
We offer:
CFTS Thorough Examination accredited inspections
Fully qualified technicians
Five branches across East Anglia
Checks and servicing on location
Fixed price servicing (CFTS Testing £120 + VAT + Travel)
Sales, parts and repair expertise
Genuine parts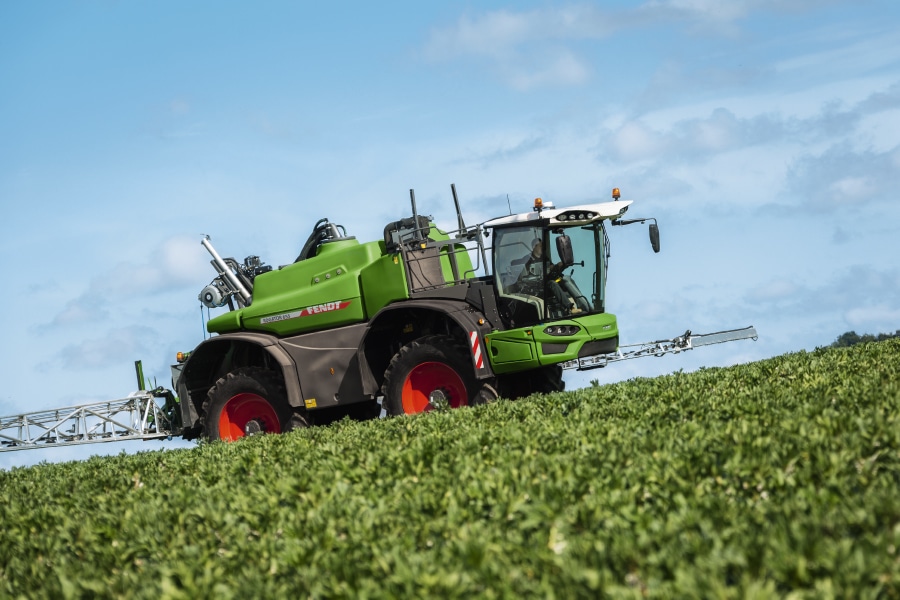 NSTS accredited provider
Do you own a….
Boom sprayer
Air blast sprayer
Vehicle-mounted sprayer
ATV-mounted sprayer
…then your sprayer needs to be tested in compliance with the NSTS legislation.
Thurlow Nunn Standen is an accredited provider of the National Sprayer Testing Scheme (NSTS) for the UK, offering you sprayer testing to ensure your equipment meets the required legislated standards. NSTS is a legal requirement.
Ask your local Service Manager for more details.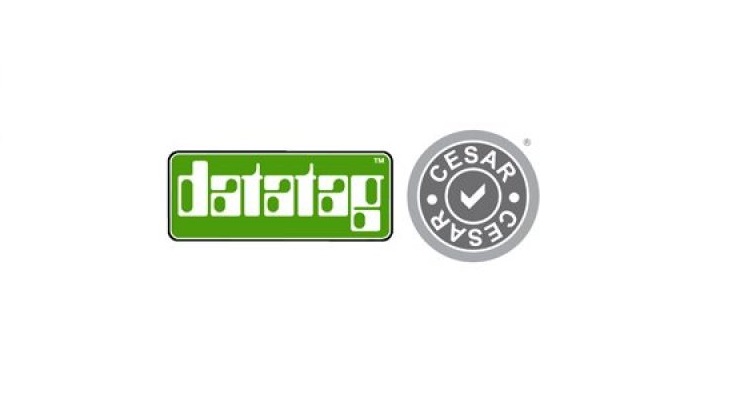 CESAR Datatag
With data tagging – a forensic style DNA signature can be applied to the vehicle, the most popular of which is the CESAR scheme.
The CESAR scheme involves a multiple approach of creating strengthened security – firstly, four distinctive triangular registration plates are fitted to the vehicle's bodywork and chassis so that potential thieves know it's tagged. At the same time small transponders are fitted around the hard to reach body parts of the machine. These transponders have no battery and emit no signal, making them hard for the thieves to locate. However, when the right scanner is used they give off a unique code to identify the machine. Finally, forensic DNA is painted on various parts of the machine.
All of this makes it harder for thieves to disguise stolen items – even if number plates are changed and VIN numbers have been ground off.
According to Datatag, machines with tagging in place are four times less likely to be stolen and six times more likely to be recovered if they are
Ask your local Service Manager for more details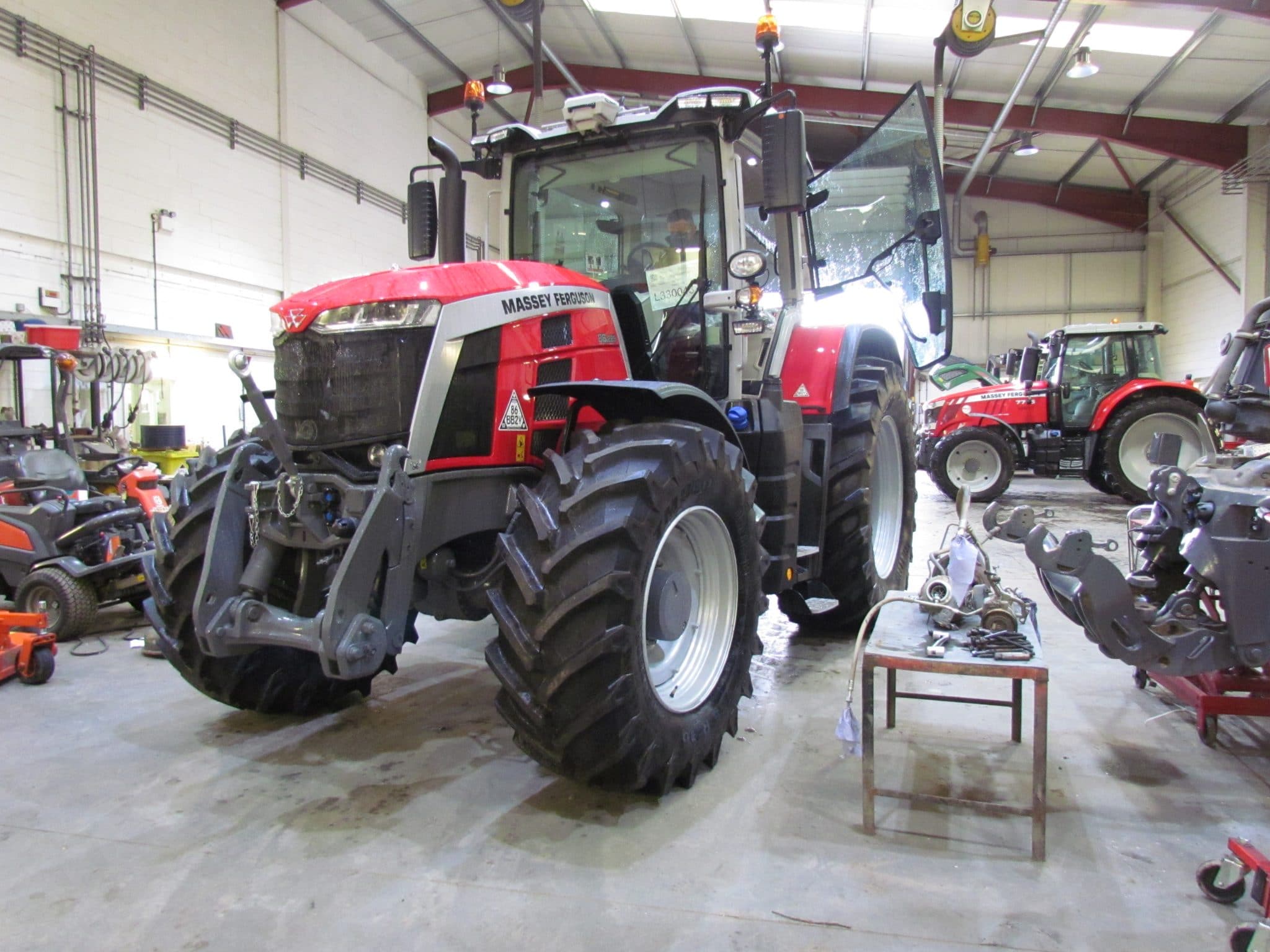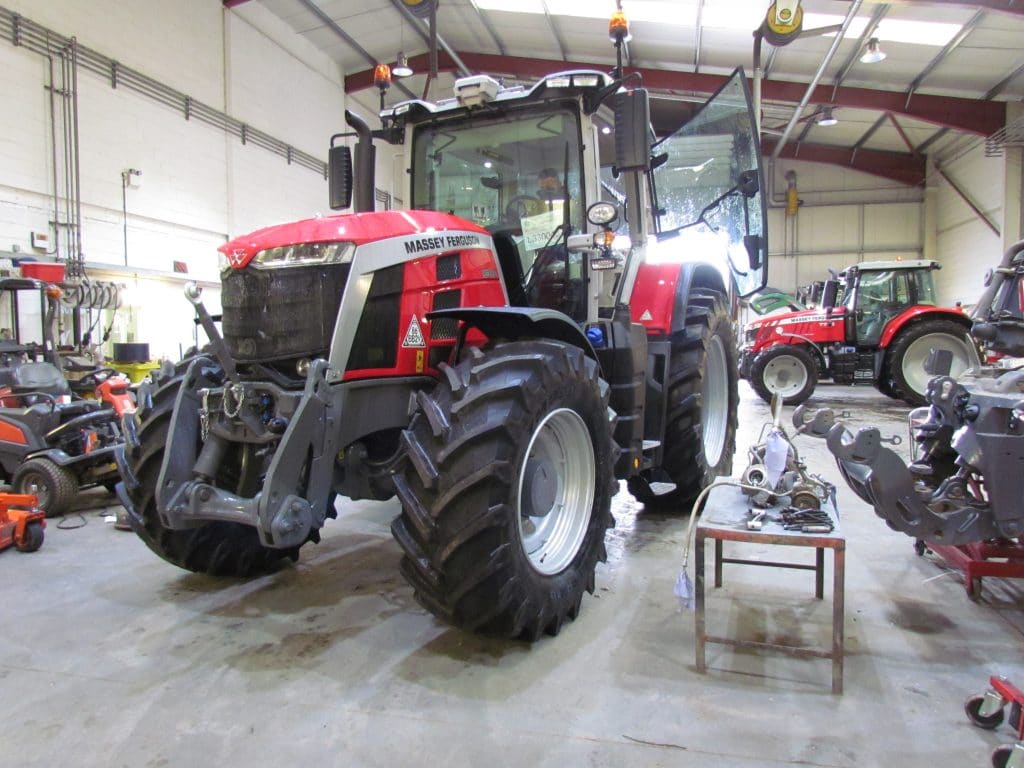 Dyno power check
Using a dynamometer the test is a simple and effective way of highlighting any power problems, oil and water leaks and fuel injection problems, allowing our technicians to diagnose faults, preventing under powered machinery from costing you time and money. Call us today to book your test.