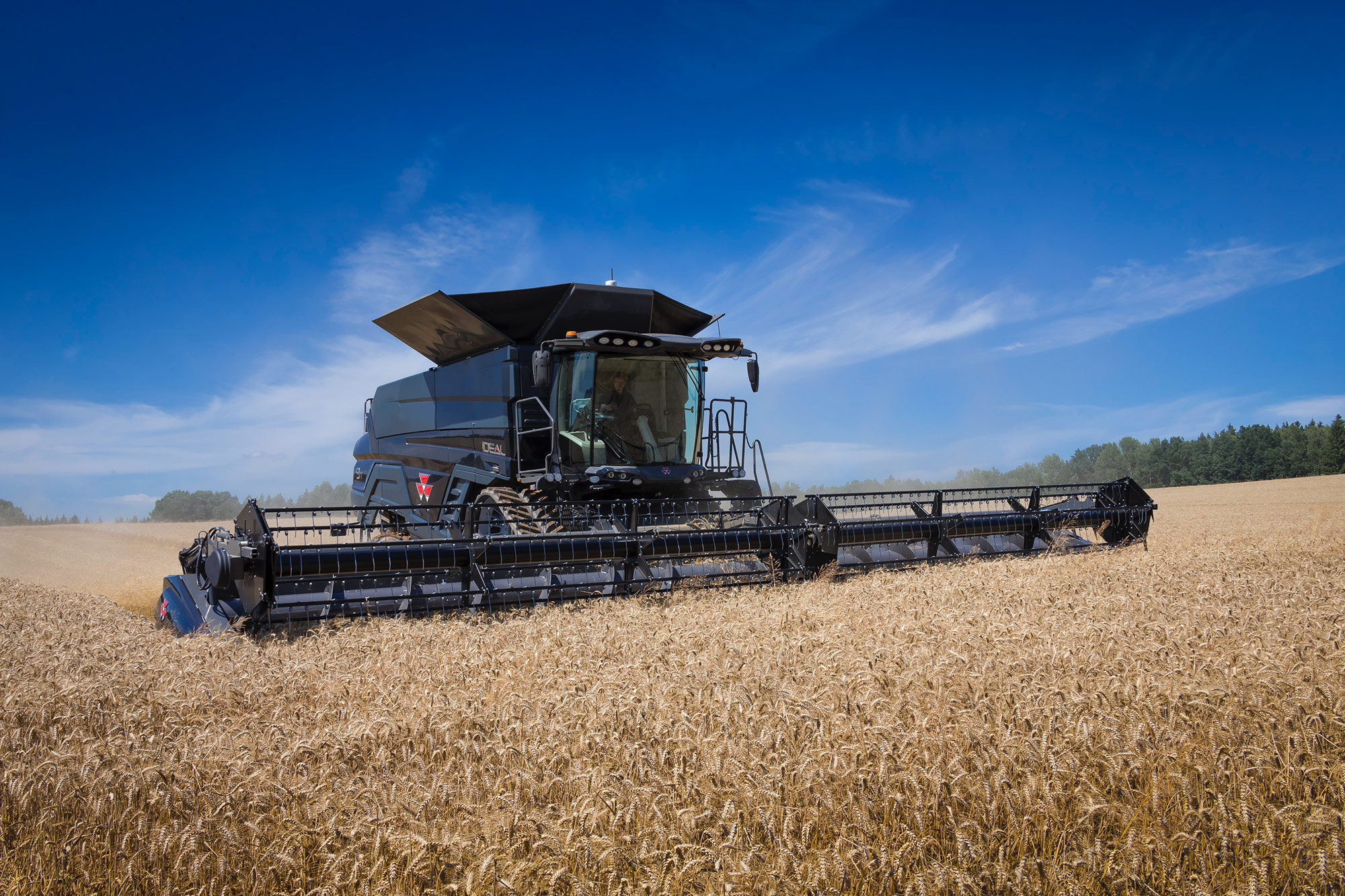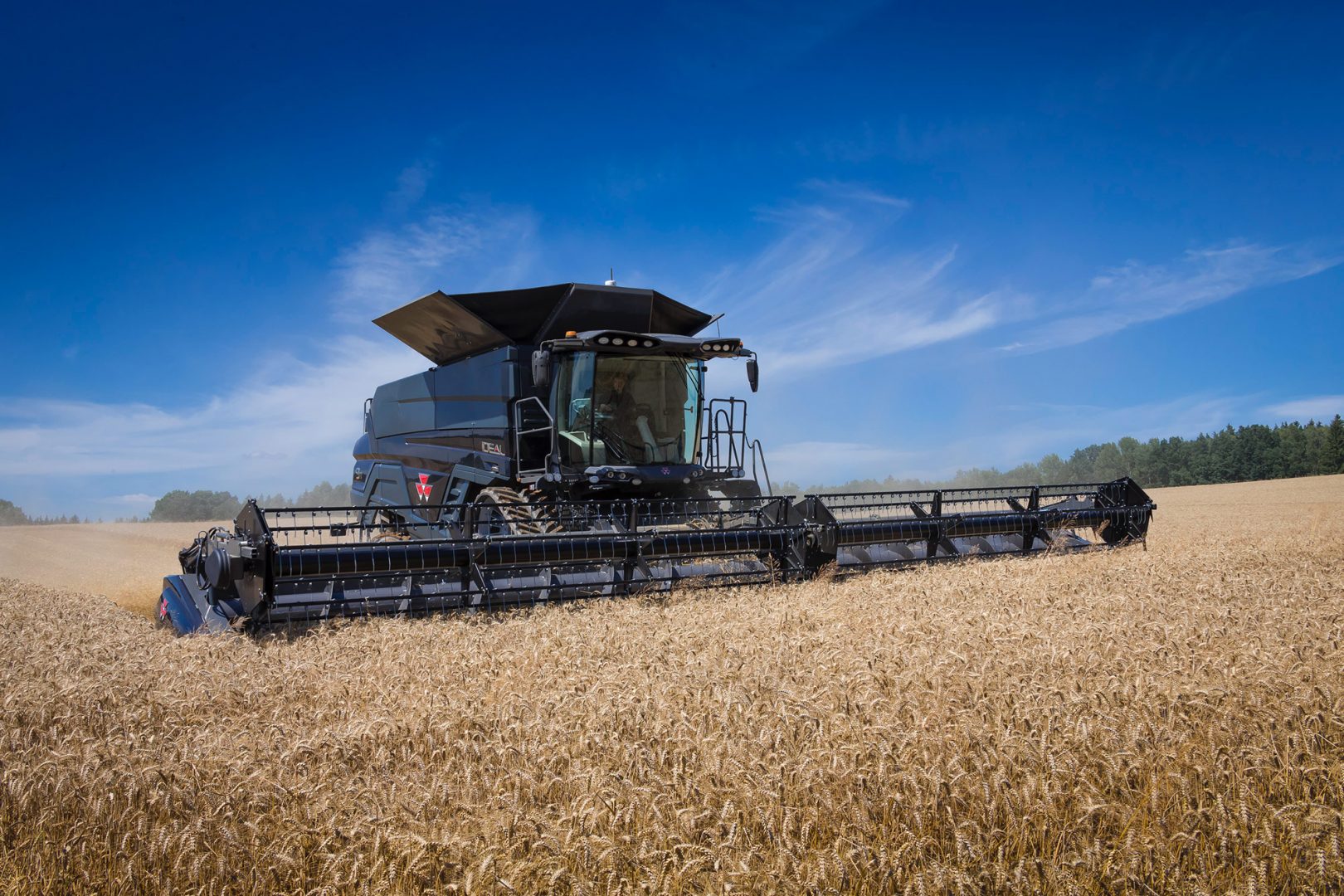 TNS Protect
Giving you reassurance and peace of mind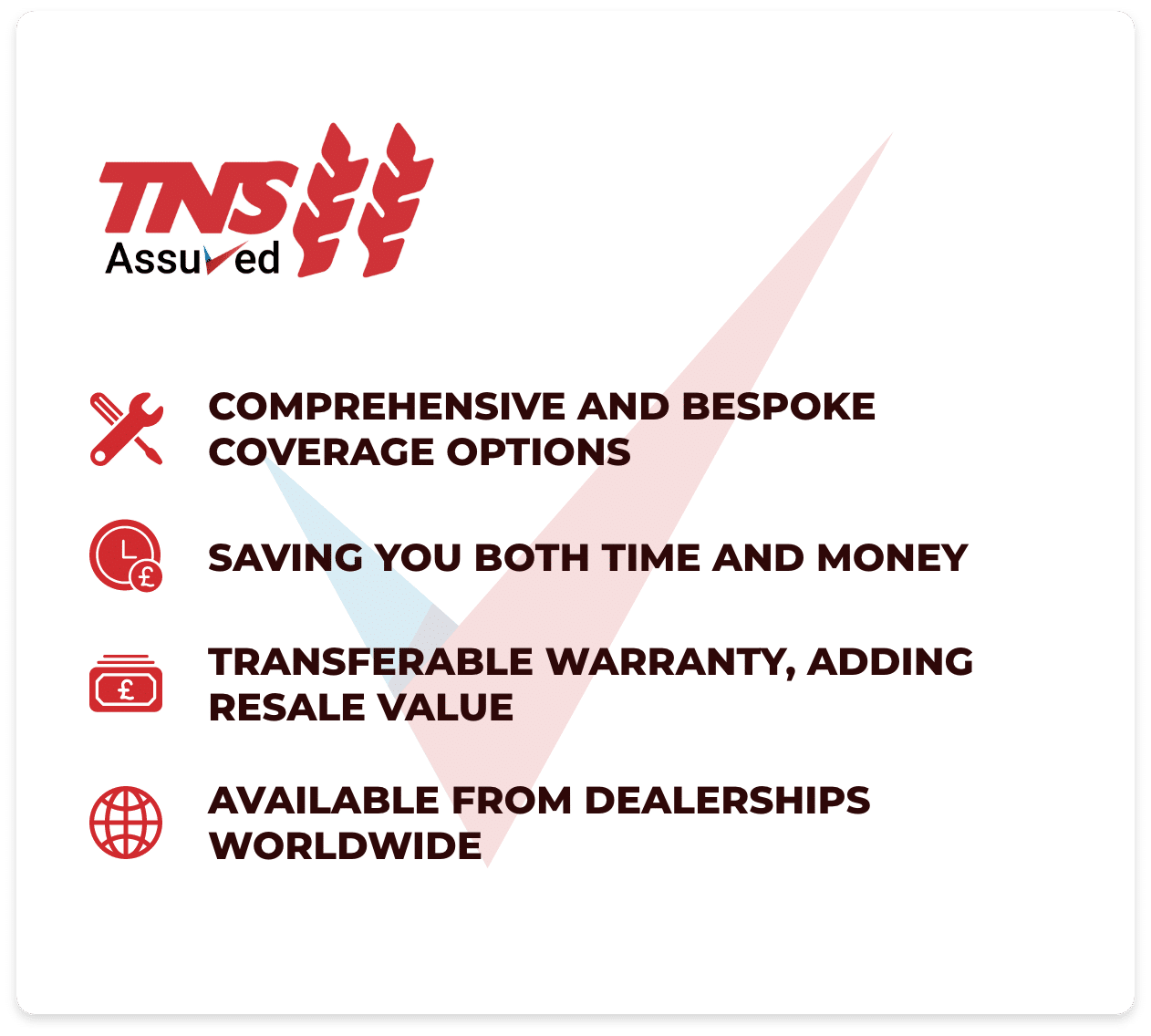 TNS Assured Warranty
The TNS Assured extended warranty is designed with you in mind. We created TNS Assured to provide reassurance and peace of mind for those working in the agricultural, construction, grounds care and associated industries.
When essential machinery suffers sudden or unforeseen mechanical or electrical breakdown, TNS Assured covers the cost of getting it up and running again as quickly as possible, saving you both time and money.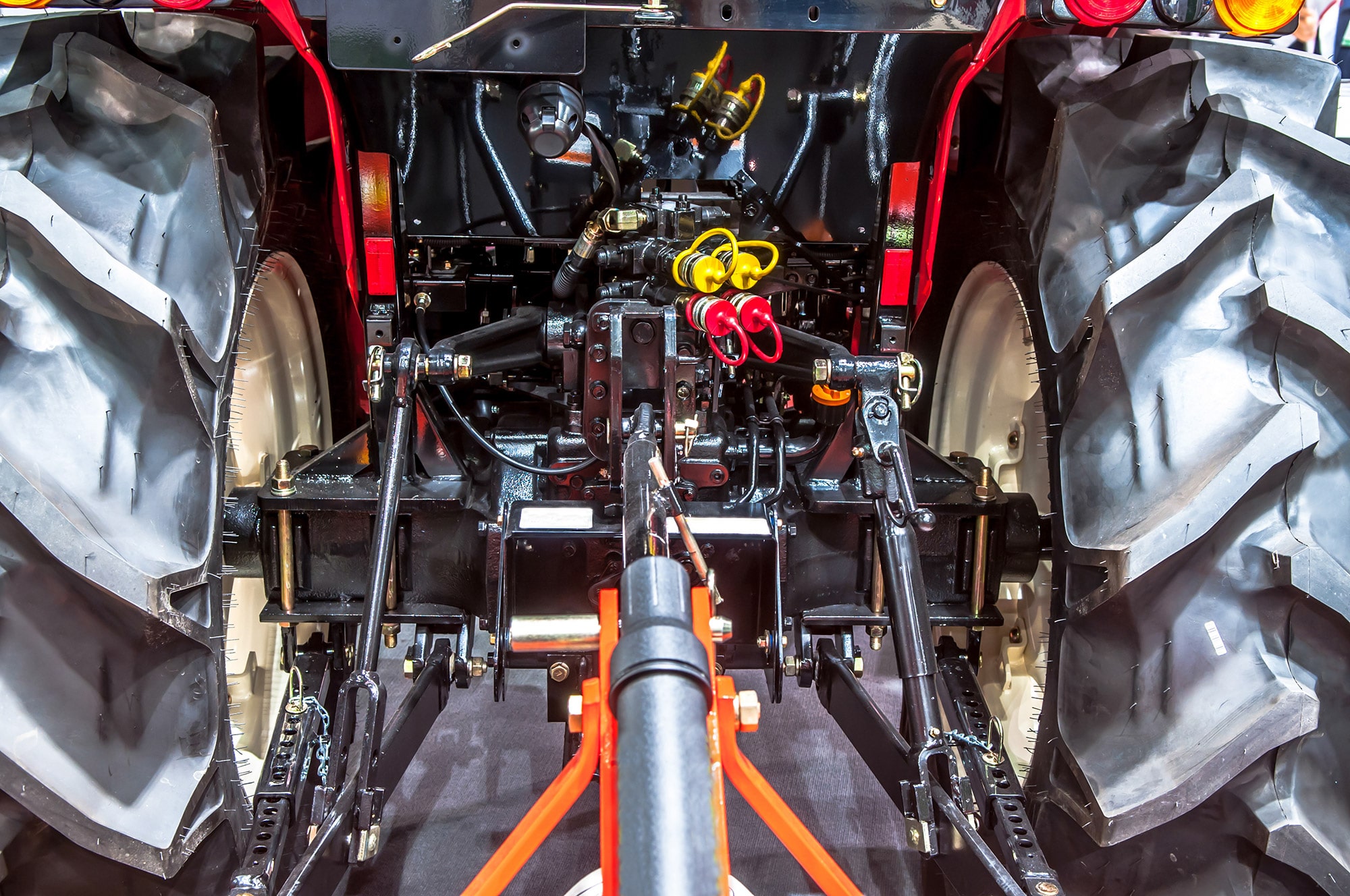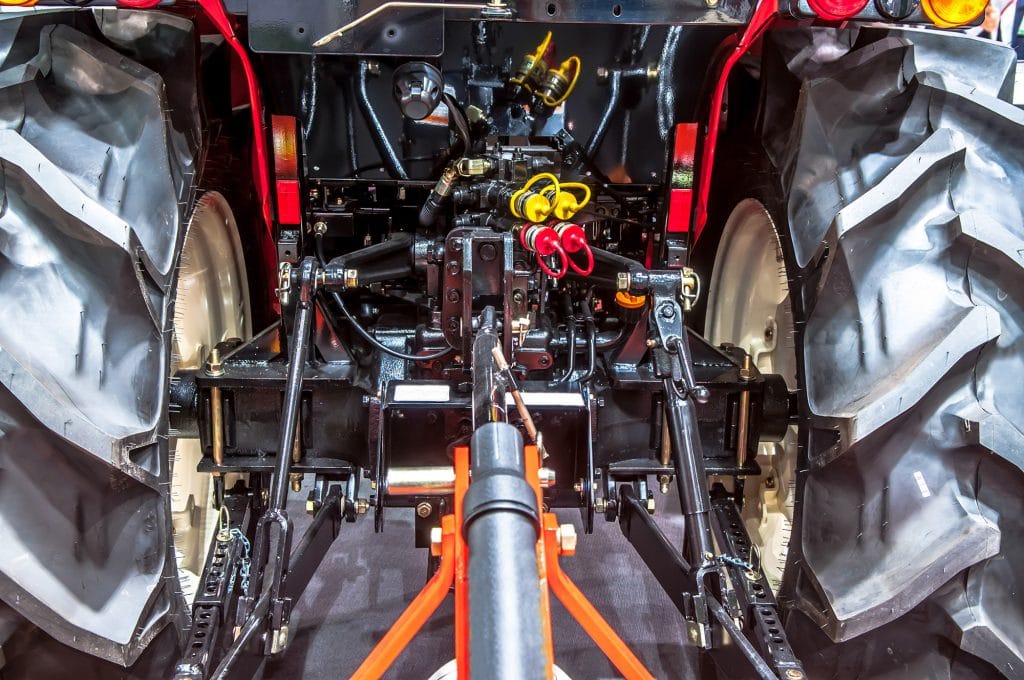 AGCO Service Plans
The Massey Ferguson manager service is a customer support package that manages all of your after sales needs professionally and at fixed costs.
All new Fendt tractors receive Star Service – a complete tractor management tool. Each package is specifically tailored to you and is unique to your tractor, so you get exactly the level of cover you want, at a price that fits.
With Valtra Premium Care you can anticipate maintenance costs, allowing you to better manage your production costs.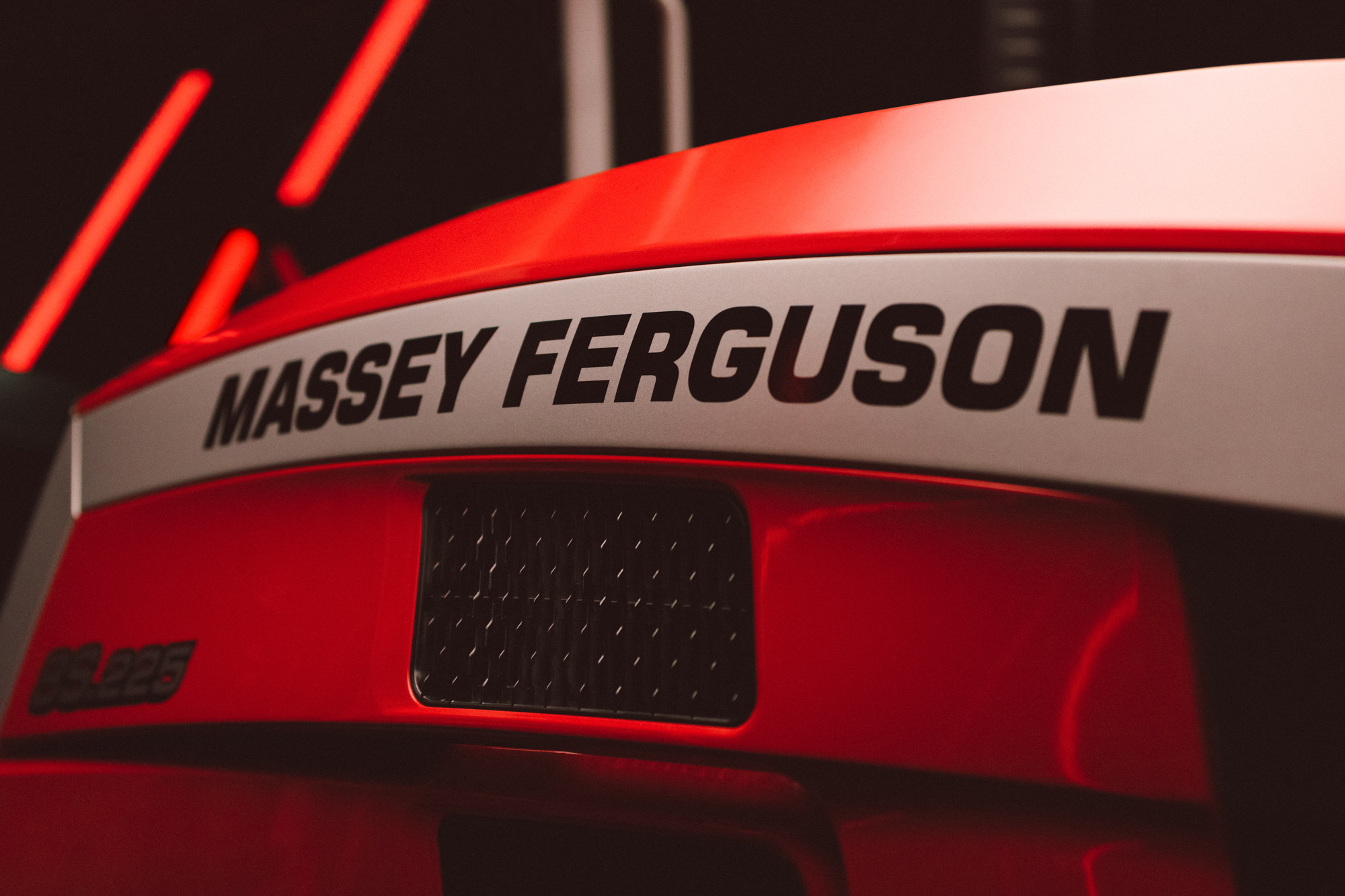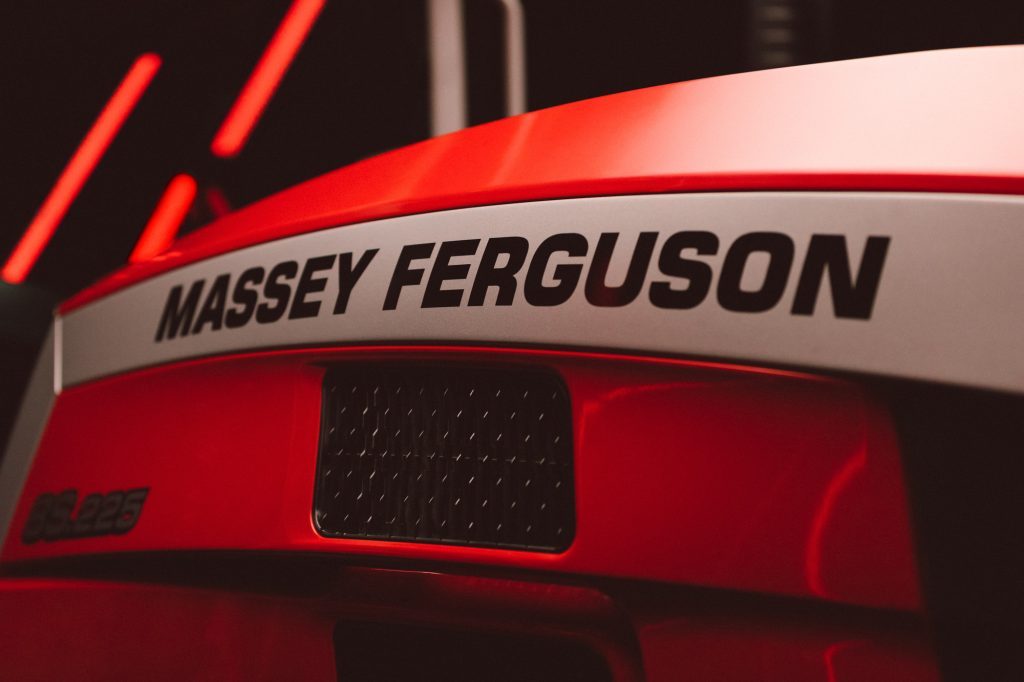 Massey Ferguson
Whatever the age of the Massey Ferguson machine, we have the right aftersales solution to help you save time and money.
With after sales support it's not just about supplying a filter or doing an oil change. It's about providing the best solution to meet our customers' needs, wrapped up with industry-leading parts and service support.
Service options include:
Manager 5-year extended warranty and servicing package for new machines.
Cost-effective Genuine Workshop Solutions for machines out of the warranty period
10+ parts. Introduced to support heritage enthusiasts or those just looking for a cheaper genuine alternative to repair their older machine.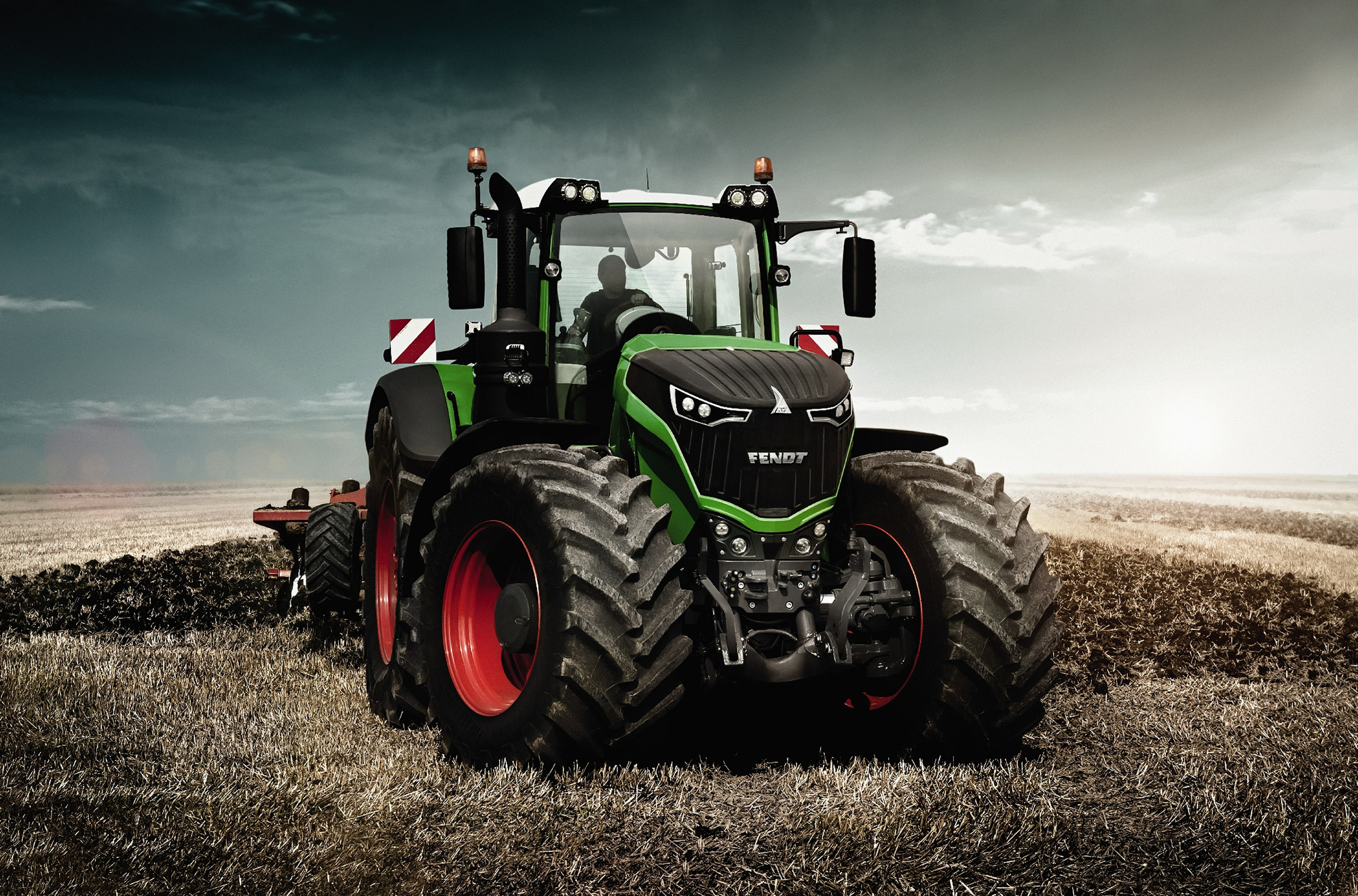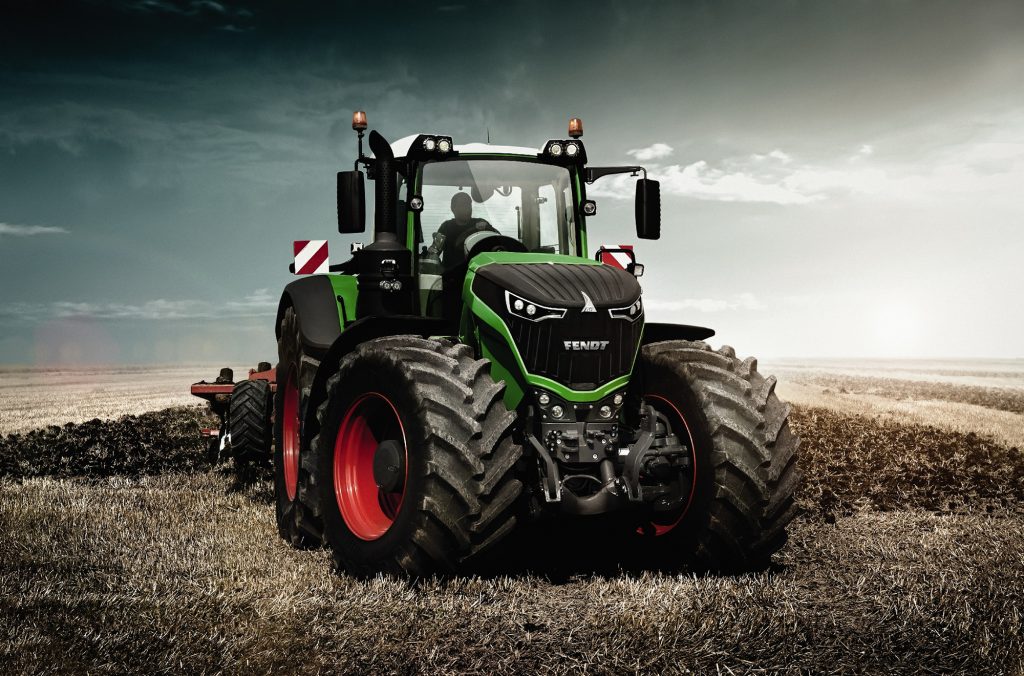 Fendt
All new Fendt tractors receive Star Service – a complete tractor management tool. Each package is specifically tailored to you and is unique to your tractor, so you get exactly the level of cover you want, at a price that fits.
You can select from a variety of options, in total months and total hours, allowing you to choose the term that fits your individual requirements and ownership plans.
With Star Service you can expect:
Flexibility to match your operational requirements
Comprehensive servicing so you can be assured of productivity and reliability
Fixed servicing costs to help with your financial planning
Planned servicing and administration
Fendt's latest servicing schedule will guide planned servicing
All servicing carried out by trained and experienced technicians with access to the latest manufacturer's information
Use of complex and specialist diagnostic equipment designed for today's sophisticated tractors
Genuine AGCO parts used to promote reliability and longitude of service
Optimum resale value maintained with a full service history
Simple straight forward payments to fit in with your financial plans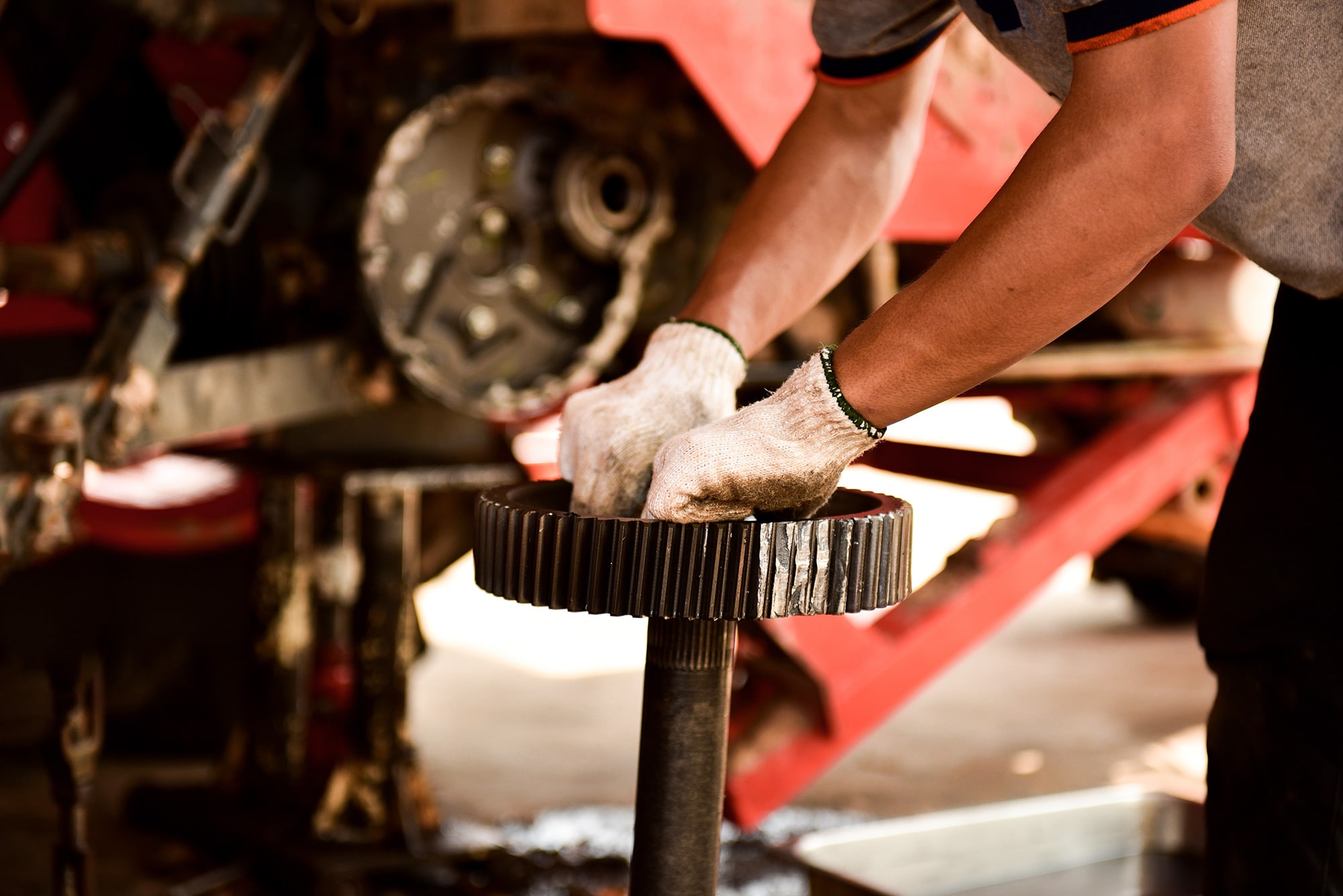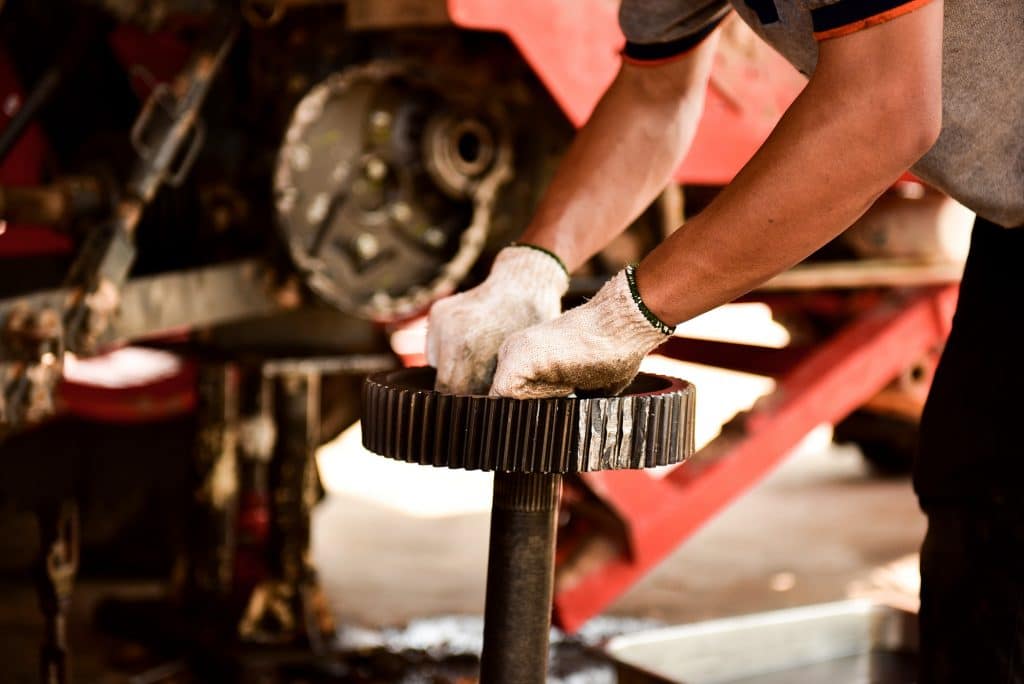 Valtra
Valtra PremiumCare allows you to anticipate the maintenance costs of your investment so that you can better manage your production costs. With regular maintenance and a full service history the resale value of your tractor is maximised, while Valtra PremiumCare also lets you minimise the lifecycle costs of your tractor.
Having your Valtra serviced by a Valtra dealer means that you can be safe in the knowledge that only high quality, genuine AGCO Parts are used. In addition, you also have the added benefit of a true main dealer service history – so maintaining and maximising your tractor's resale value.
Original Valtra parts are exclusively supplied by AGCO Parts. The AGCO Parts logo and the hologram label on the packaging tells you that your original Valtra part meets exact specifications and has been manufactured by approved suppliers. Original spare parts are always a cost effective solution when considering the total lifespan of the product.
There are affordable easy payment options for service plans or service and extended warranty plans, designed to suit all business financial requirements.
Fixed costs – A customer Servicing Plan to cover all service requirements, up to 10,000 hours, can be fixed at the time of contract purchase, giving you financial reassurance for the future.
Comprehensive Service to Valtra Standards – Valtra trained service technicians will carry out computerised diagnostic checks using the latest technology to ensure your Valtra tractor delivers maximum performance. Preventative maintenance ensuring maximum performance and reliability.
Valtra PremiumCare Service and Extended Warranty Plans – if you have a new Valtra tractor (up to 12 months old) and want total peace of mind and fixed costs then this plan is right for you. Valtra PremiumCare extended warranty is a fully in-house programme, giving you the assurance that there will not be any hidden surprises. Extended Warranty cover is available up to 5 years/6000 hours.