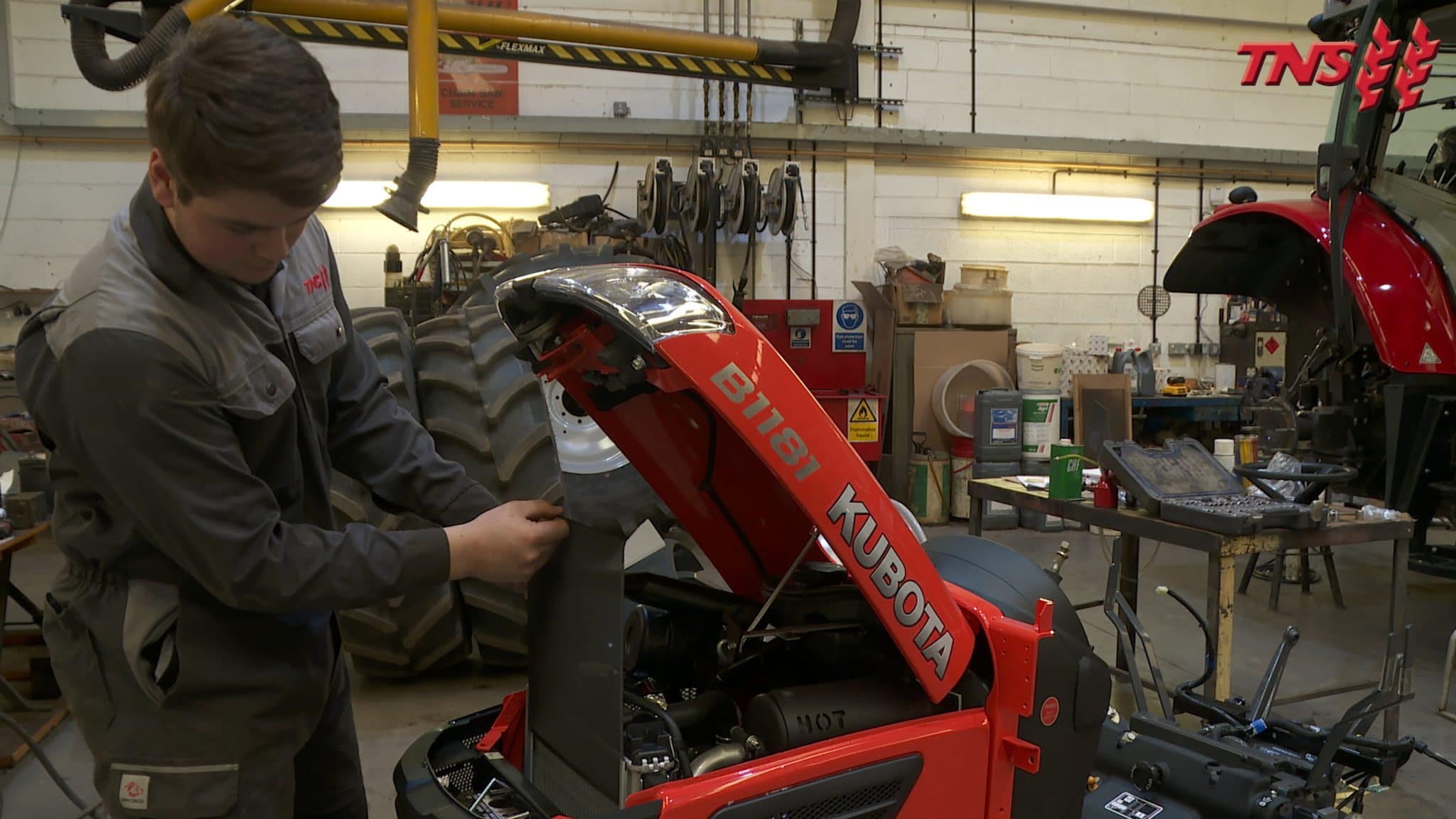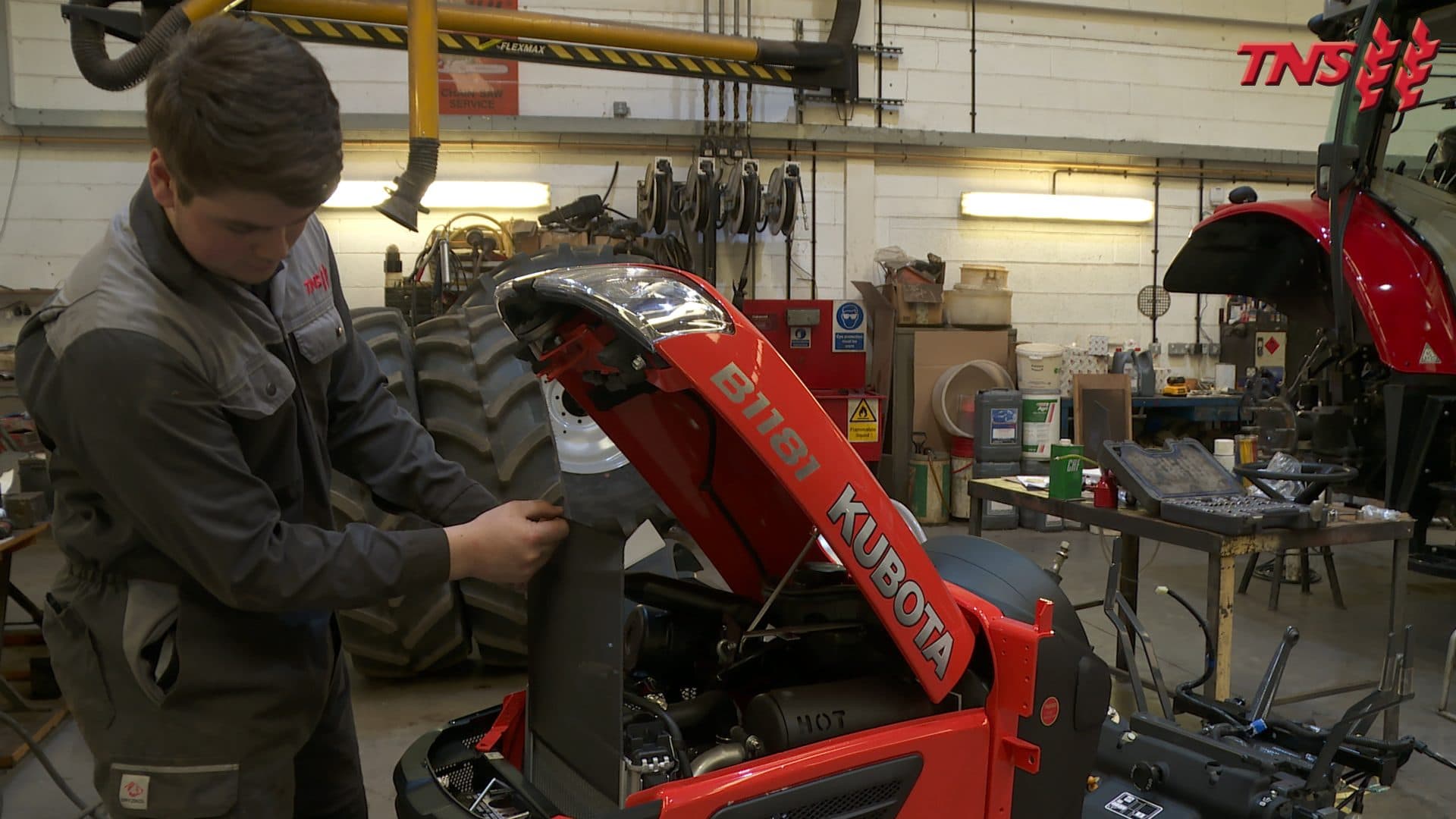 TNS Maintain
Farms and agricultural businesses rely heavily on their equipment to work efficiently and stay profitable. A malfunctioning machine can halt or slow up your progress and absorb valuable time and resources. We at TNS appreciate that breakdowns happen and we know that there is nothing more frustrating than unscheduled downtime. Our service team will act quickly to resolve your service issues and aim for that first time fix.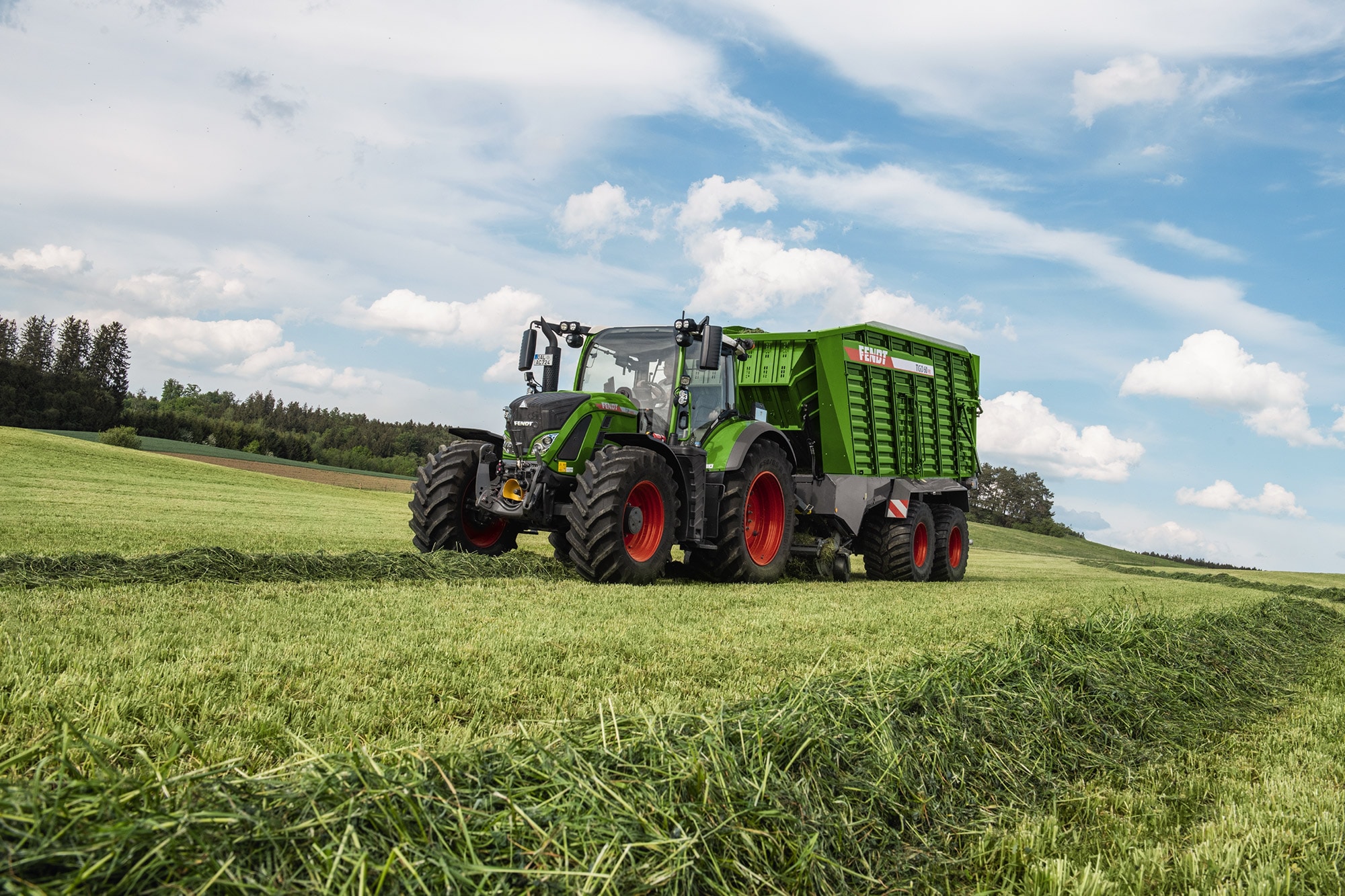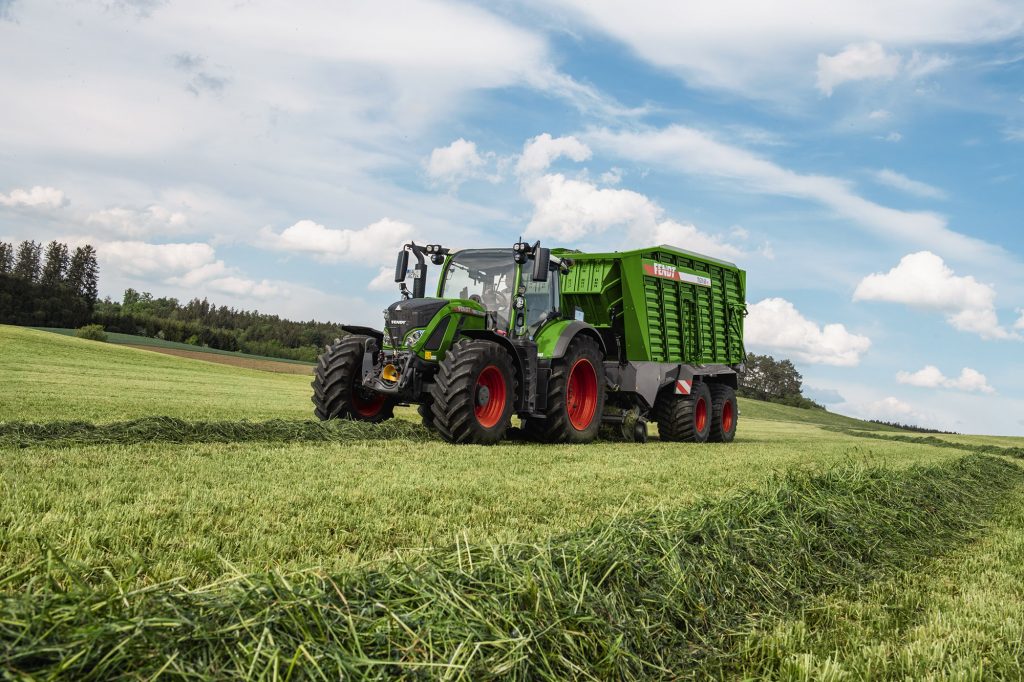 SERVICE PLANS & FIXED PRICE SERVICING
We can also offer Fixed Price Service Plans which is a straightforward and practical way to maintain your equipment. It gives you the peace of mind you need plus you'll also be safe in the knowledge that your service will be carried out by our trained technicians using specialist tools and original parts.
What's more, as authorised sales parts and servicing dealers for various brands including Massey Ferguson, Valtra, Fendt, Kubota and Manitou, we can provide owners of their agricultural machinery with the opportunity to extend the warranty and/or breakdown cover for up to 8 years!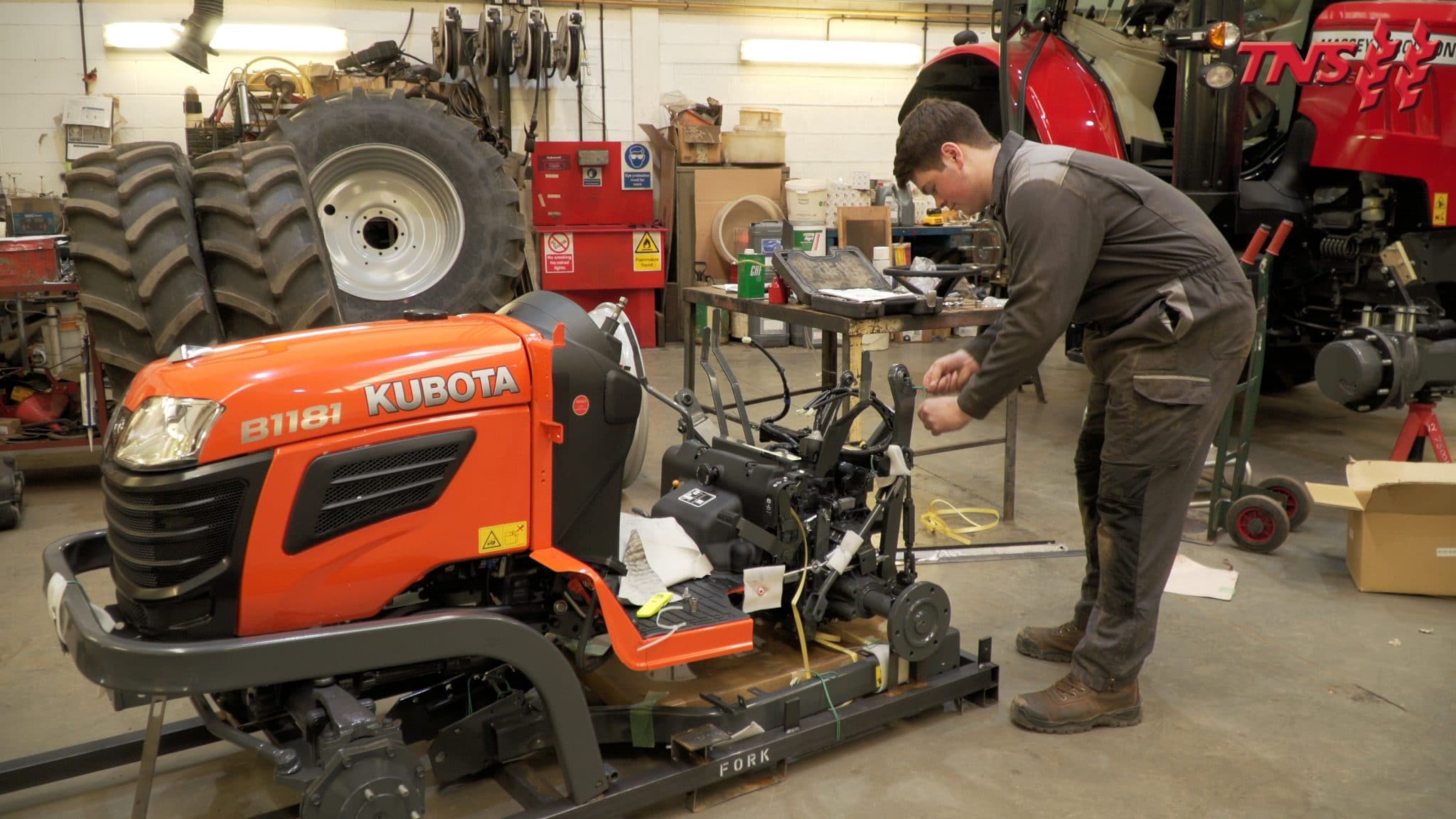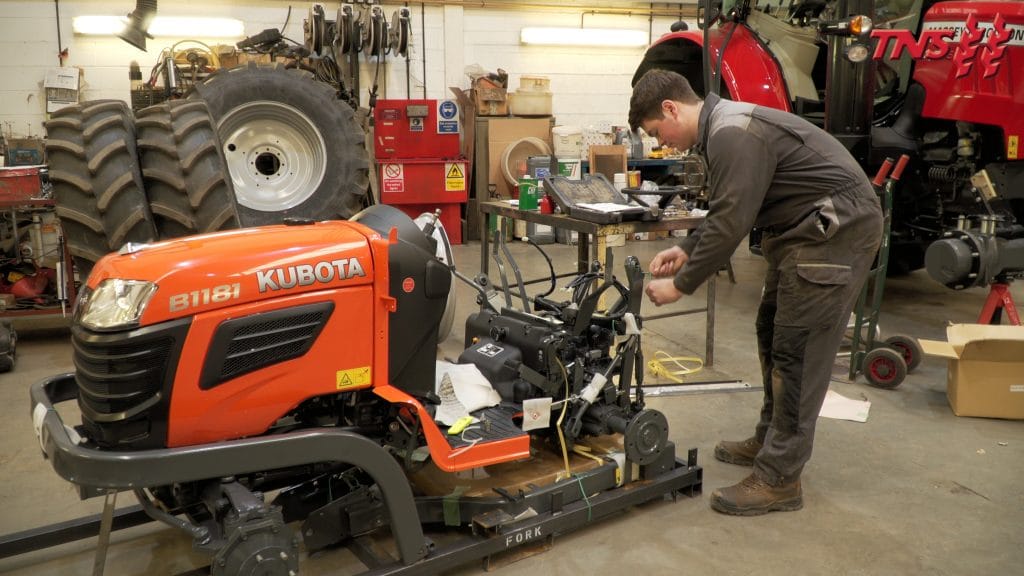 Groundcare Servicing
Whether your garden machinery is key to keeping your lawn and garden in tip top condition, or your groundcare equipment is essential for keeping the tee, football pitch or grounds in the best possible shape, we service every piece of groundcare machinery with highly qualified technicians to keep you on the move. We use genuine parts and only undertake additional work with your express permission.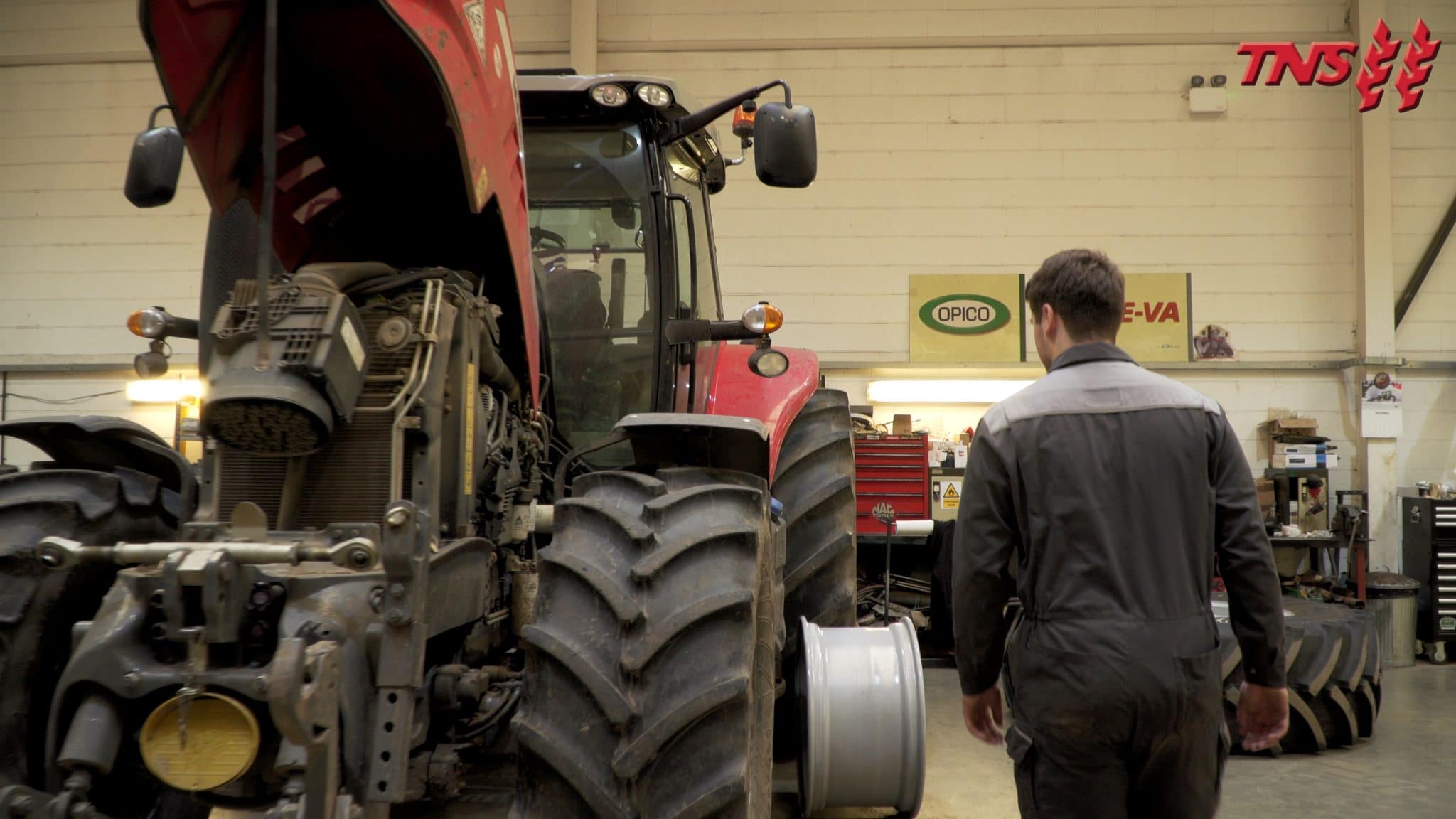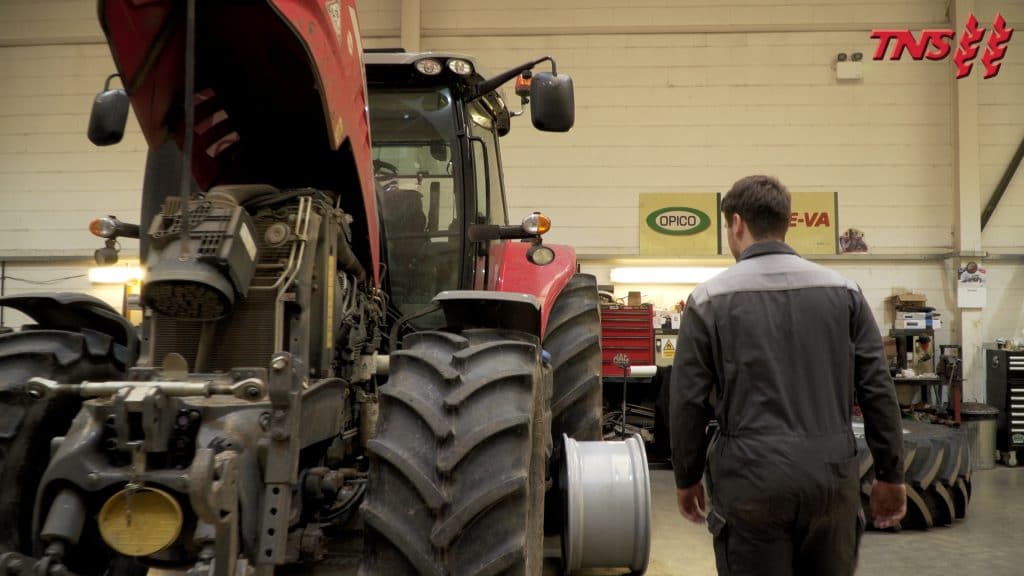 Air conditioning
We undertake servicing, repair and also re-gas air conditioning equipment. Ensure your equipment is serviced and working at optimum capacity. Book your tractor, combines and self propelled sprayers in for their service today.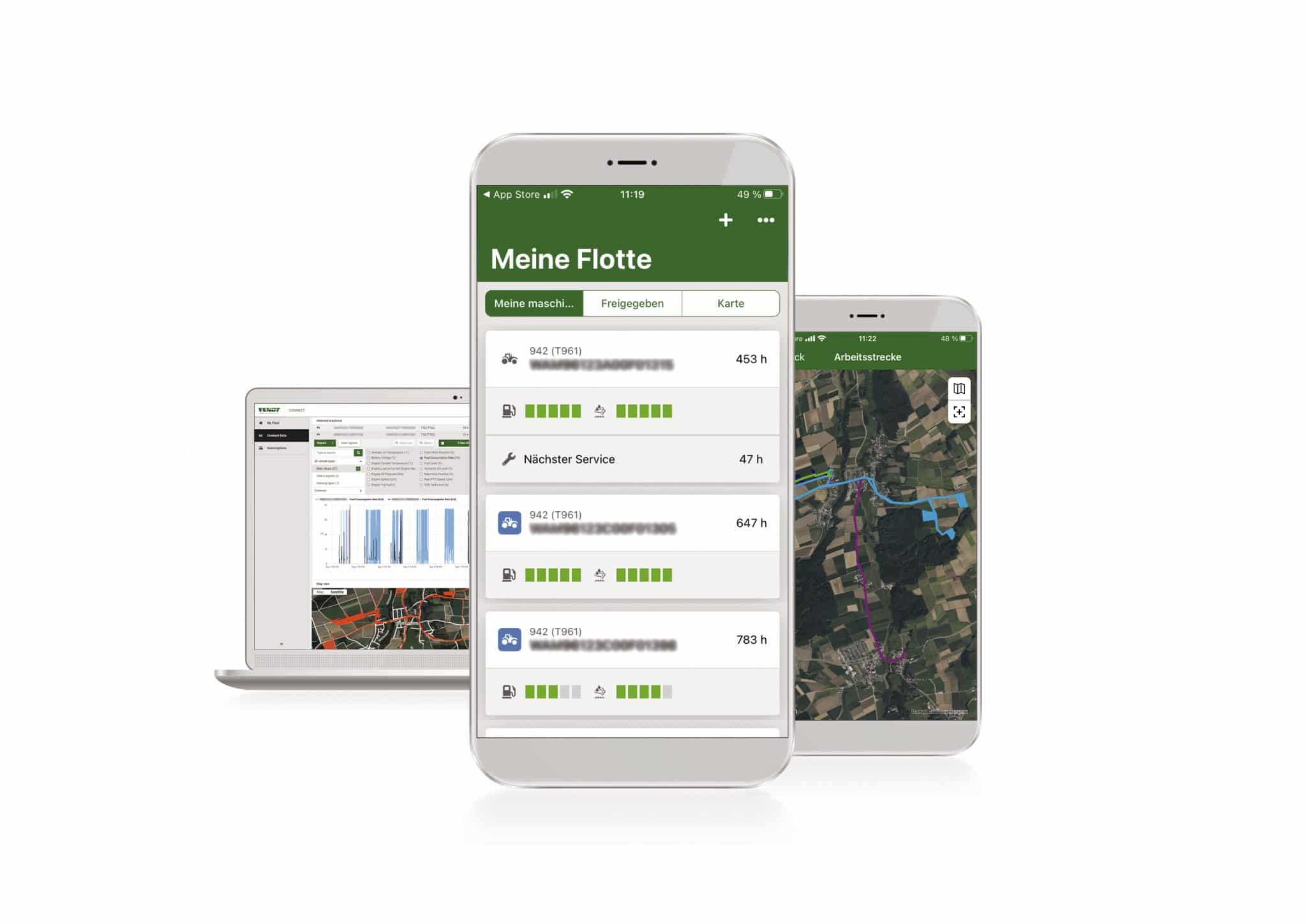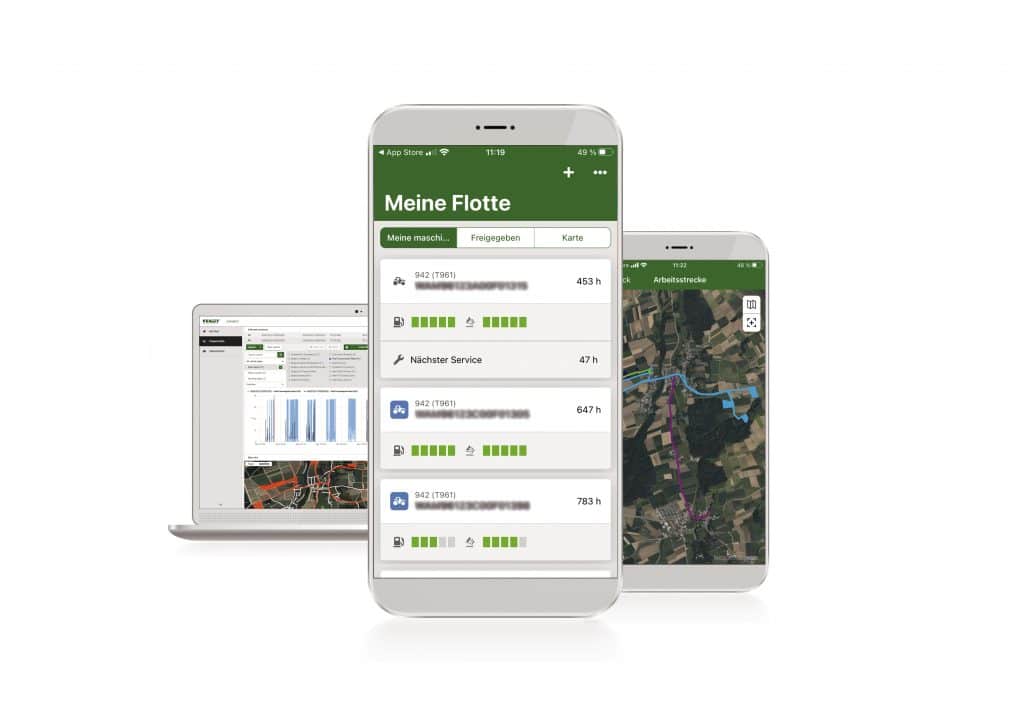 AGCO CONNECT
AGCO Connect is a fleet management tool that is designed for both customers and their dealers. Remotely accessing machine data enables informed decision making that improves operational efficiency by managing machines in the right way, at the right time and the right place. It brings the dealer closer to the customer through proactive support—increasing productivity and uptime while decreasing costs.