TNS are proud to be a GRIMME premier partner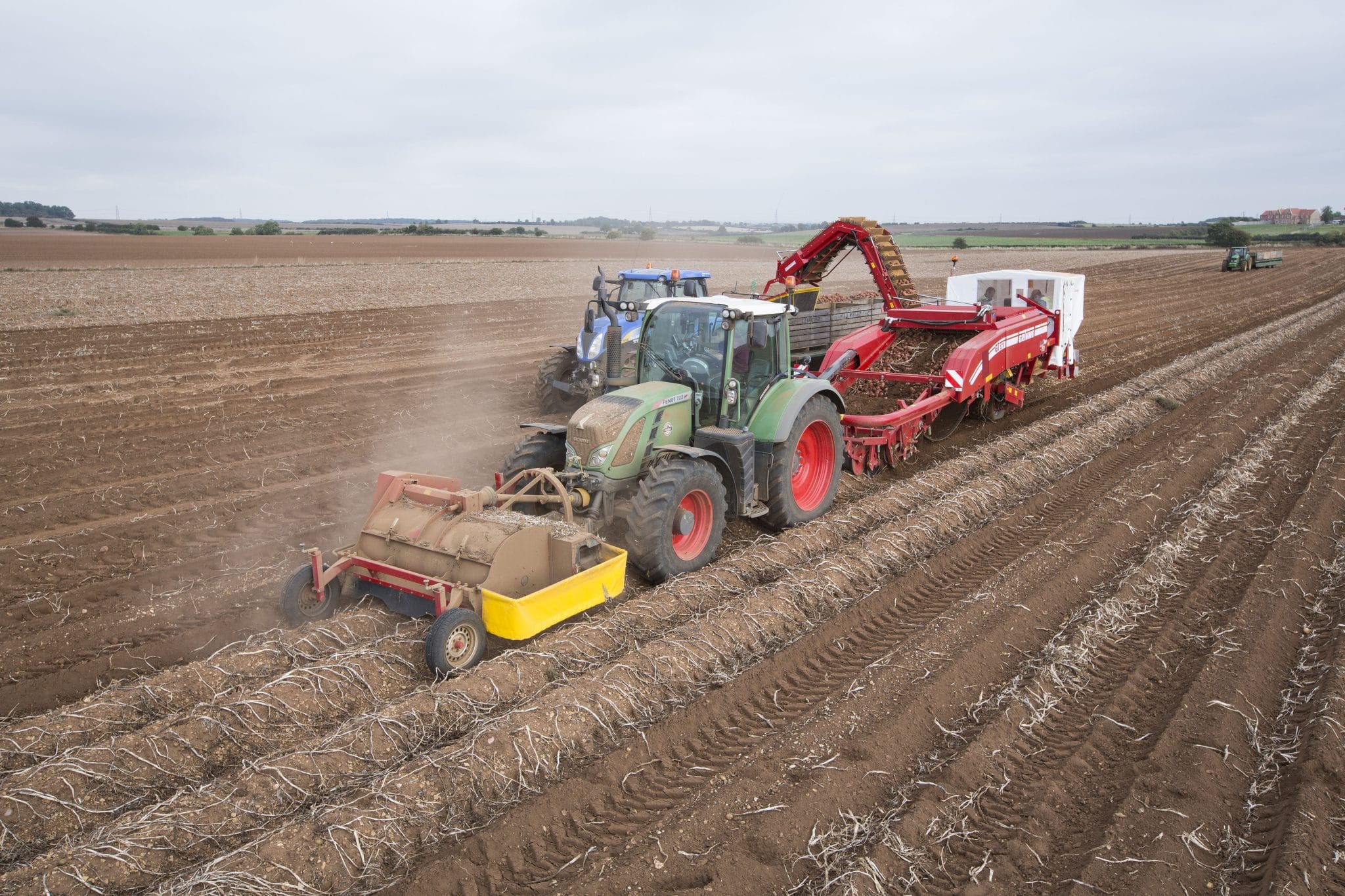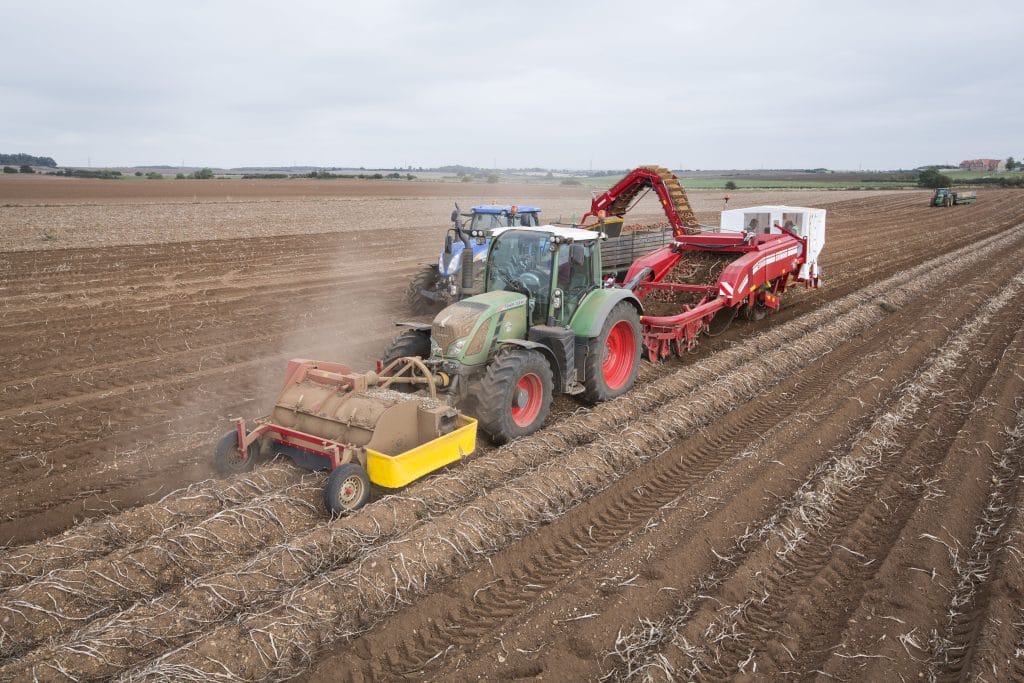 TNS are proud to be awarded the GRIMME Premium Partner status by achieving the standards required by GRIMME to give the best possible service for our customers across their product range. We continue to invest in our staff with the training offered to cover sales, parts and technical service.
With machines continuously evolving it is paramount we keep apace technically and we have therefore strengthened our team in numbers and knowledge knowing that we have to meet the exacting standards, along with giving our staff the opportunity to be specialised in supporting the GRIMME products.
For more information on GRIMME products head over to their website.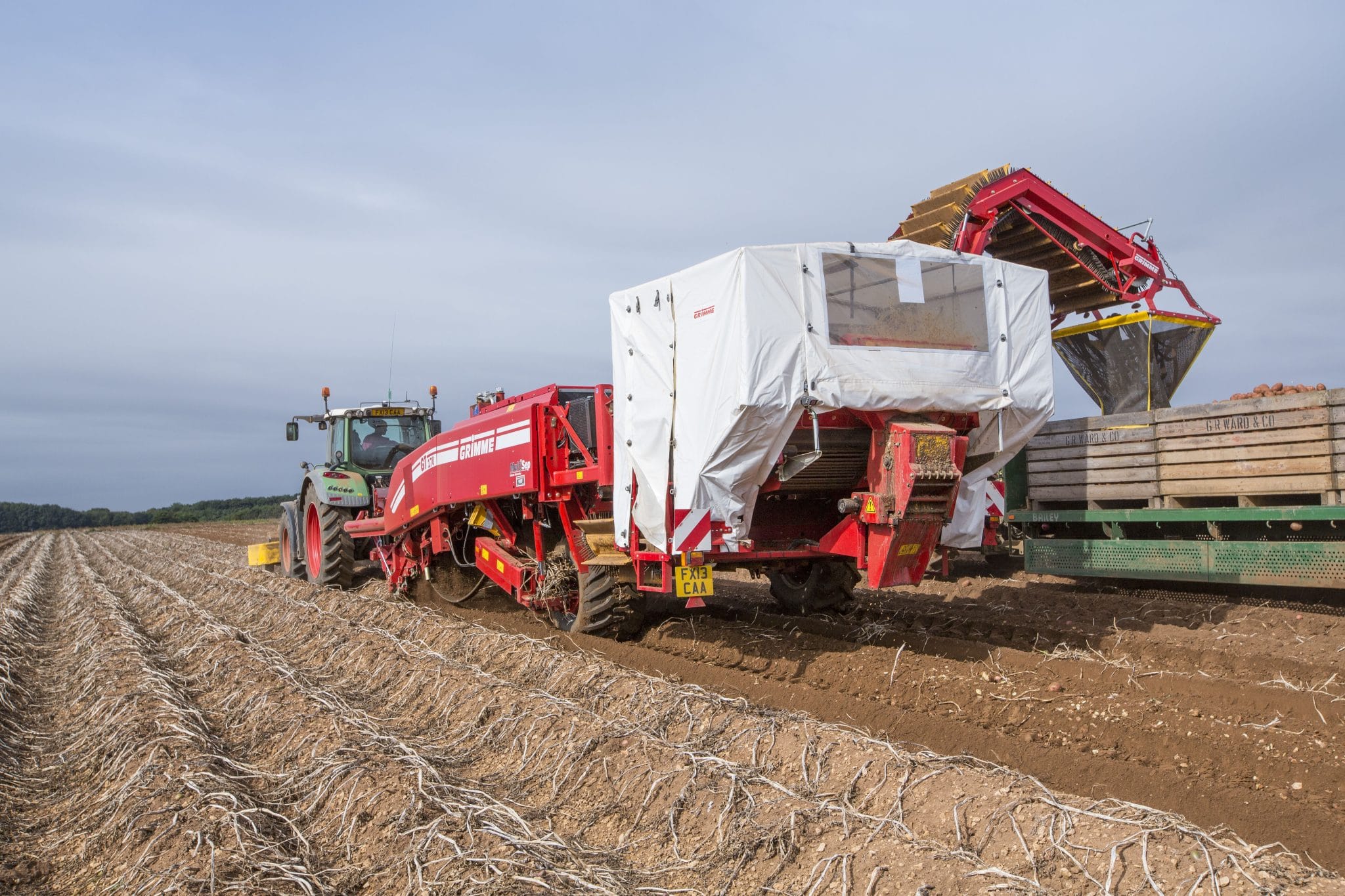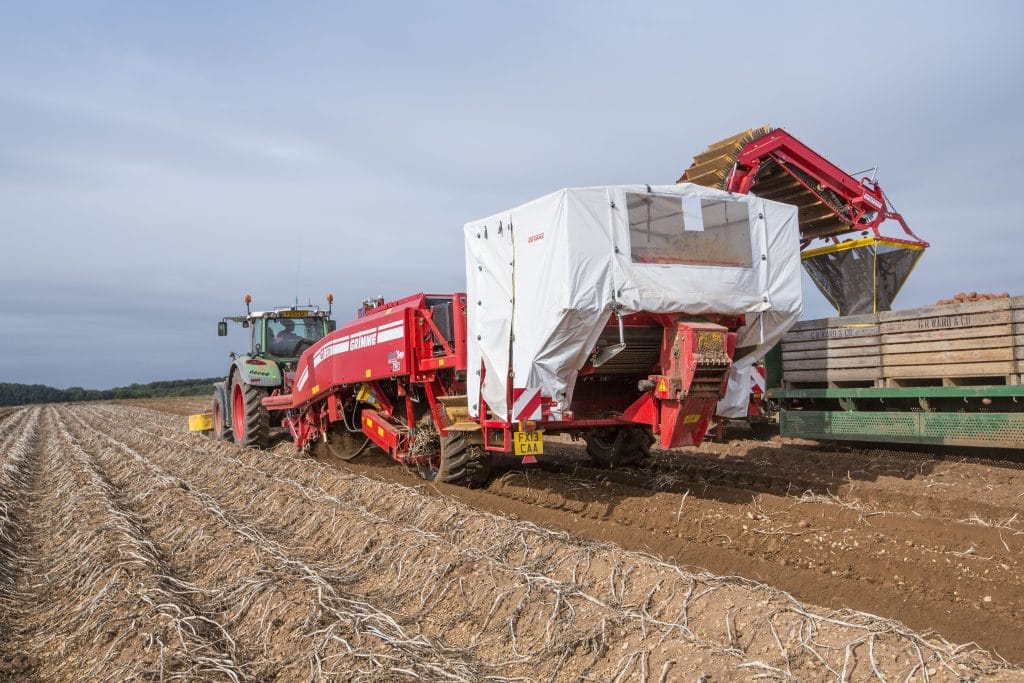 With over 150 machine types, GRIMME offers the most comprehensive and widest product range in the potato, beet and vegetable sectors.
• Separating technology
• Planting technology
• Soil cultivation
• Harvest preparation
• Harvesting Technology
• Self-propelled harvester
• Handling equipment
TNS has four manufacturer-trained GRIMME technicians who regularly attend maintenance courses to ensure a high quality of workmanship and service. We offer out-of-season GRIMME servicing, machine re specifications, field repairs, hydraulic checks, machine appraisals and winterization.
At TNS, our GRIMME trained skilled service technicians ensure an excellent service and a rapid availability of GRIMME Original Parts. Only the original part ensures unique quality, accuracy of fit and long service life, but that is not all. The function warranty guarantees, in the true sense of the word, the function of all the components and not only of one special part.
Kyle Tew, our Area Sales Manager, previously worked as a GRIMME technician at TNS Melton. He has in-depth GRIMME parts and service knowledge. Please note our GRIMME parts are only available at our TNS Melton branch.
To find out more get in touch or visit our TNS Melton branch today.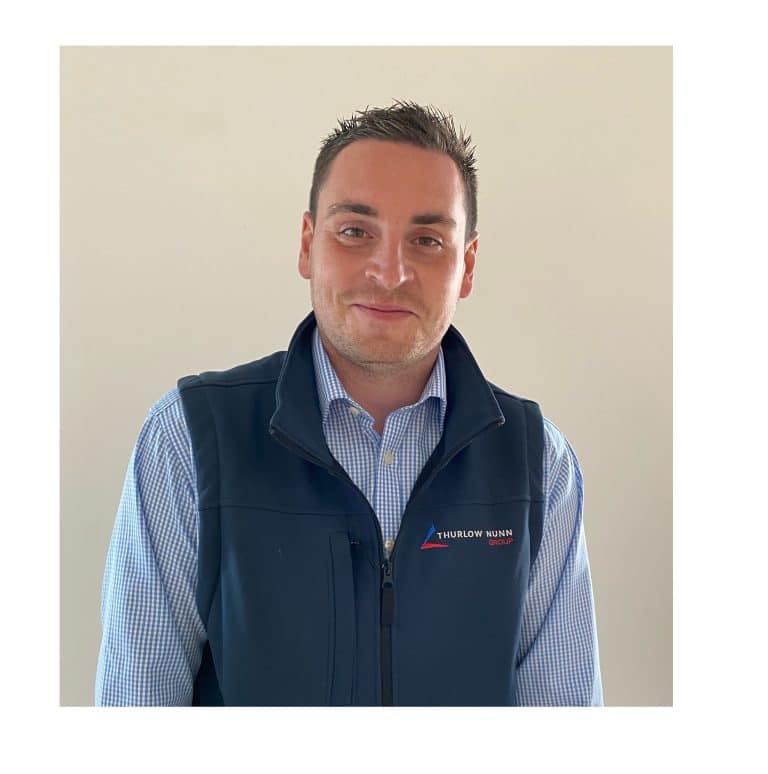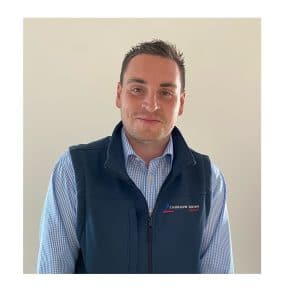 Area Sales Manager
To find out more about our GRIMME products and services, view our interactive online brochure.