Radio Antenna - RTK Aerial Pack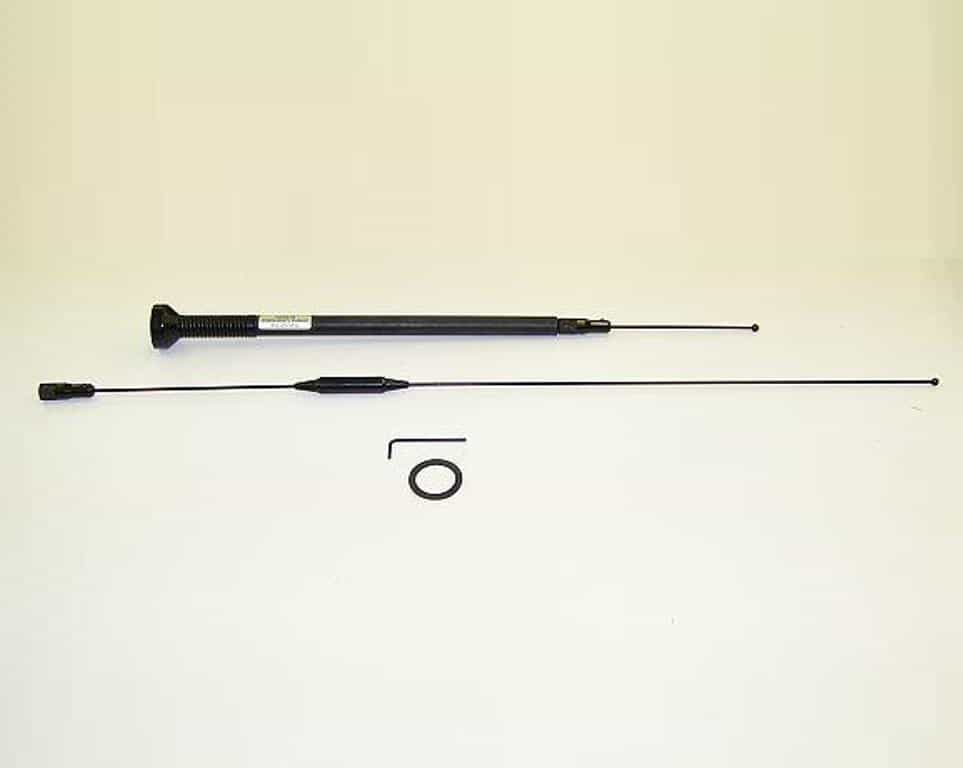 Replacement RTK aerial pack.
Radio Antenna, 0db – 5db Whip, 450 – 470 MHz.
See our full Delivery & Returns information here.
We deliver to Mainland UK, excluding the Scottish Islands and Highlands. For any locations outside Mainland UK, including international shipping, please contact Antony Barrow at [email protected] for a cost estimate.