Our Harvest commitment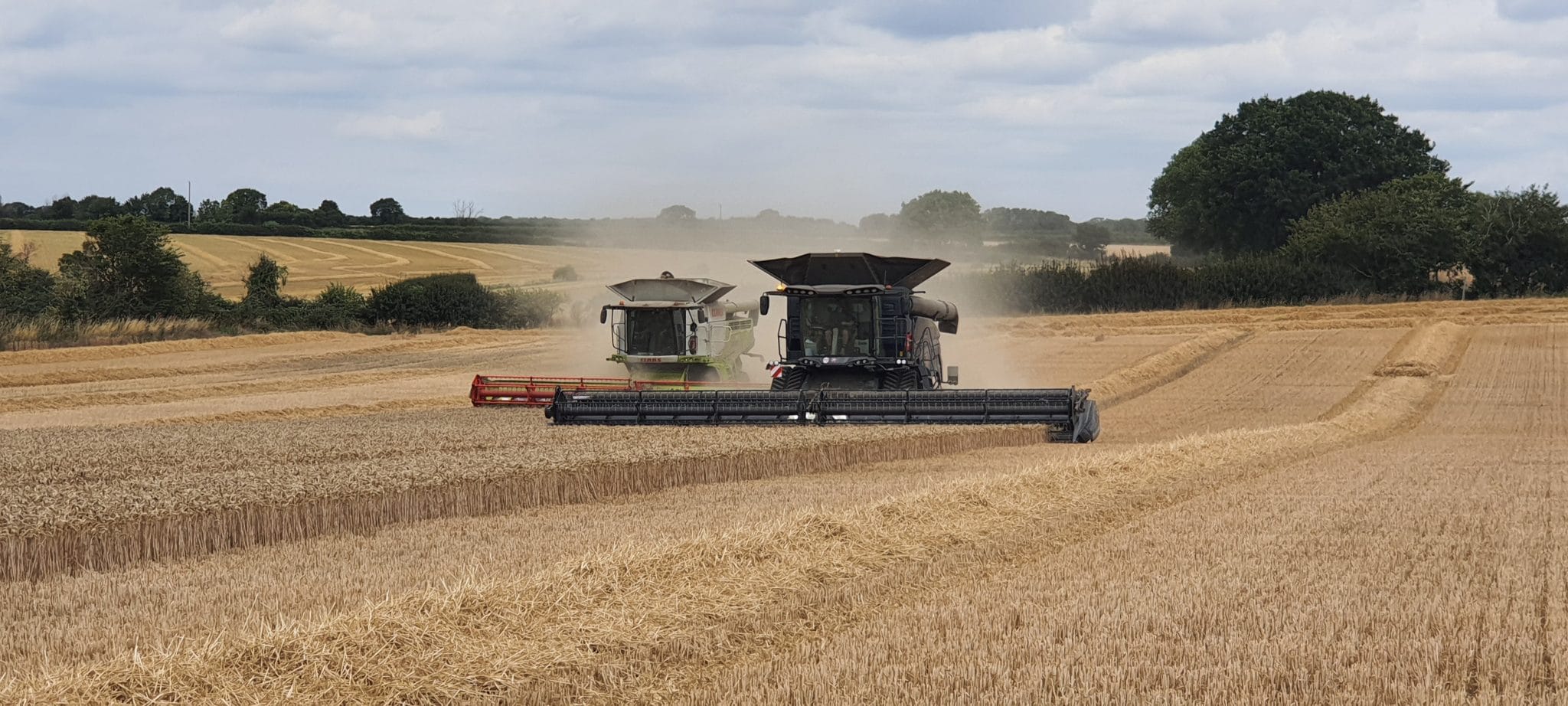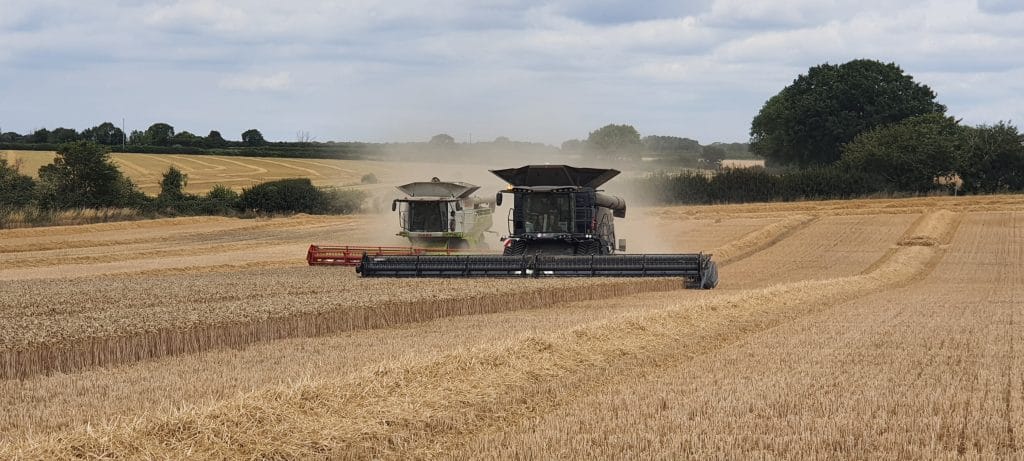 Whatever the weather, we support you when you need us.
Whilst we cannot predict or change the weather conditions, we can support you during this busy season by continuing to offer our outstanding service – across all our machines.  Every day our employees are striving to help you get the most out of technologies and products, and we know this is even more vital during Harvest season.
Product Support & Demonstrations
Our product support team are on hand to offer you demonstrations across a range of equipment, including MF, Fendt and Valtra tractors, Combines, Balers and telehandlers, allowing you to see the benefits on your own farm. Our dedicated demonstration drivers are highly trained in all the new models to effectively put them through their paces.  To book a demonstration call your local branch or speak to your Area Sales Manager.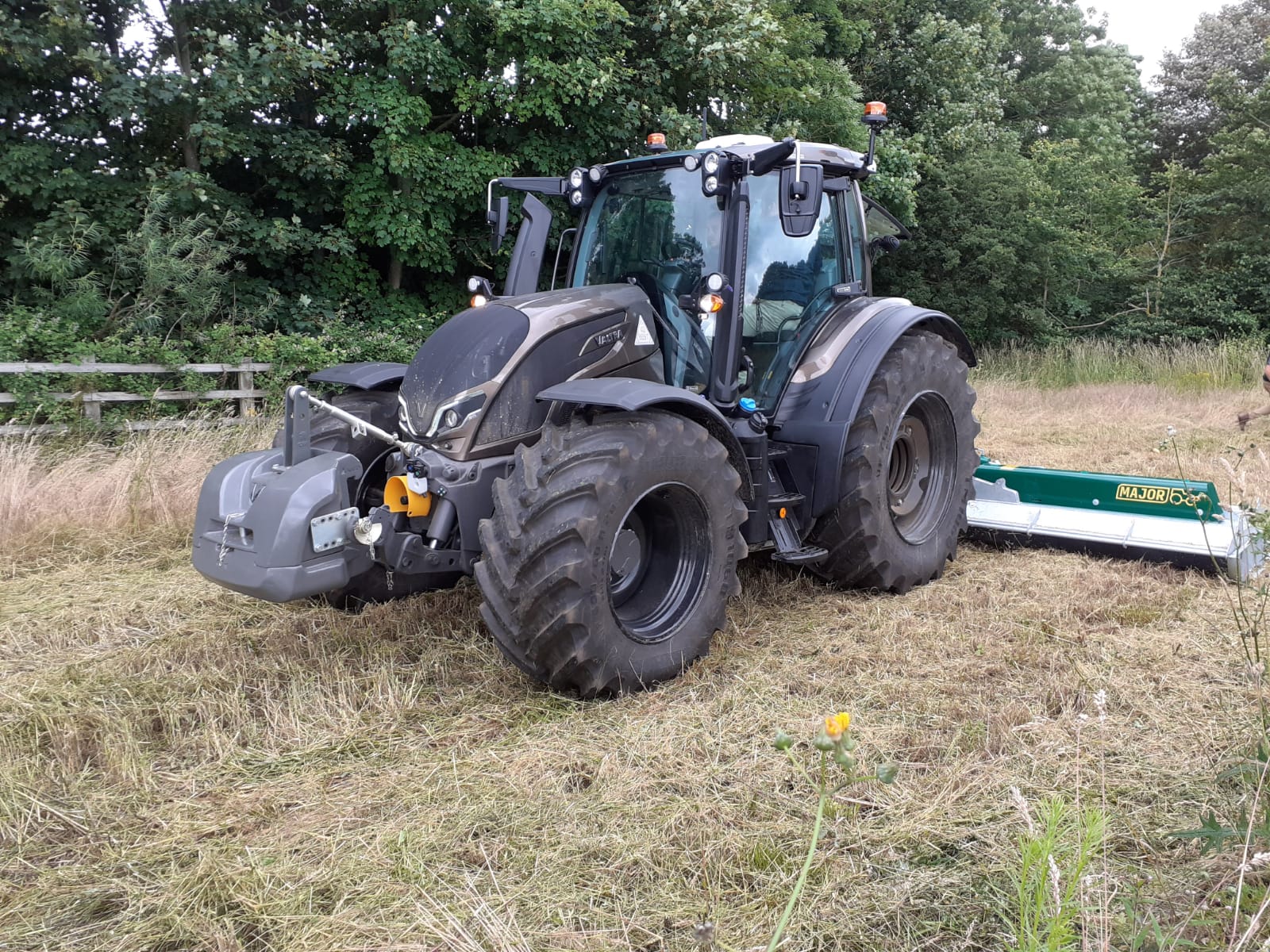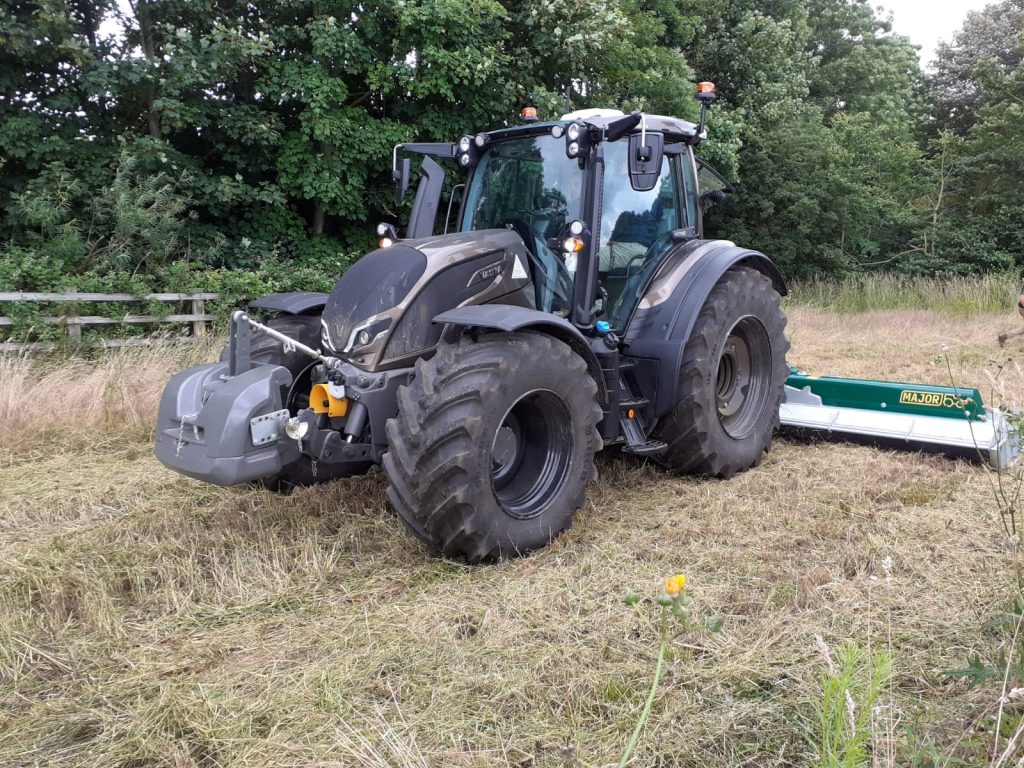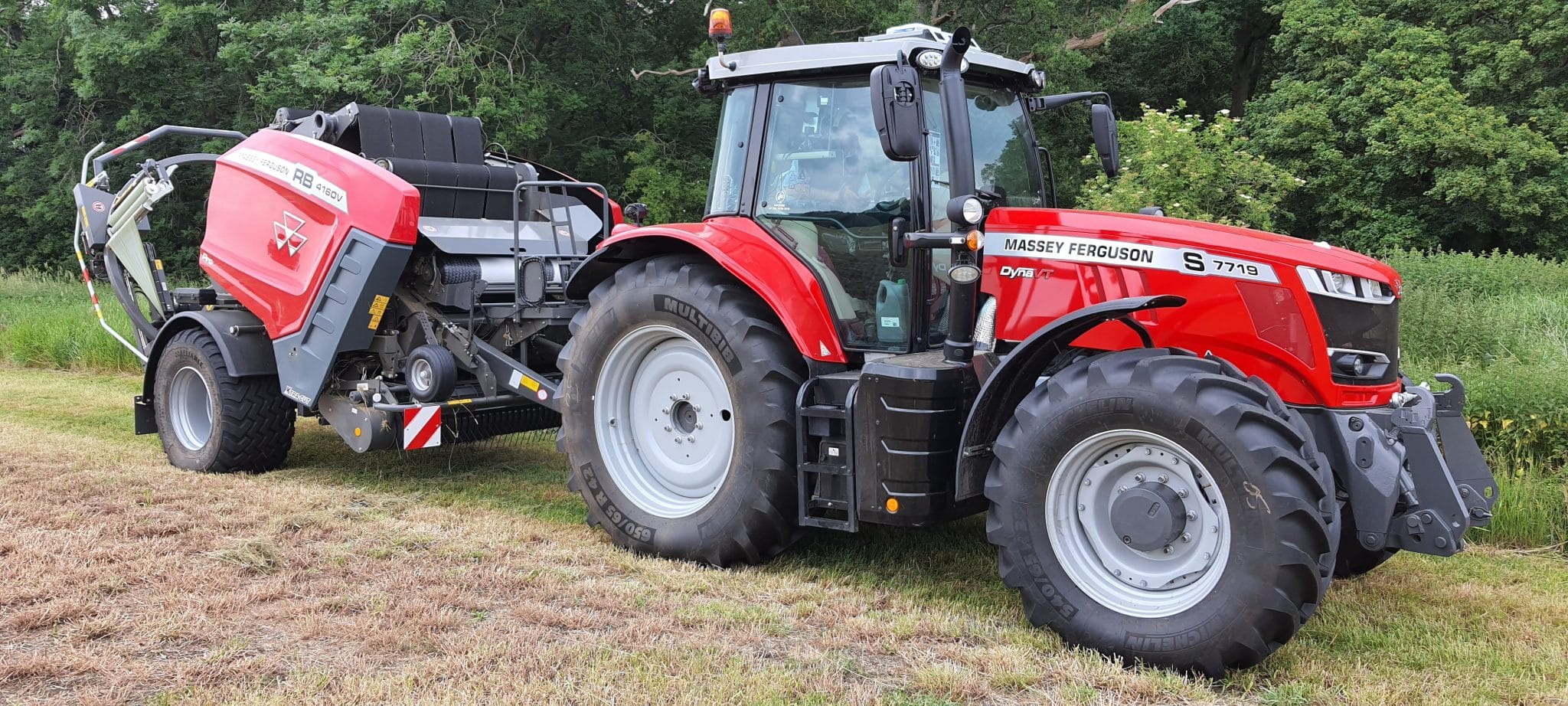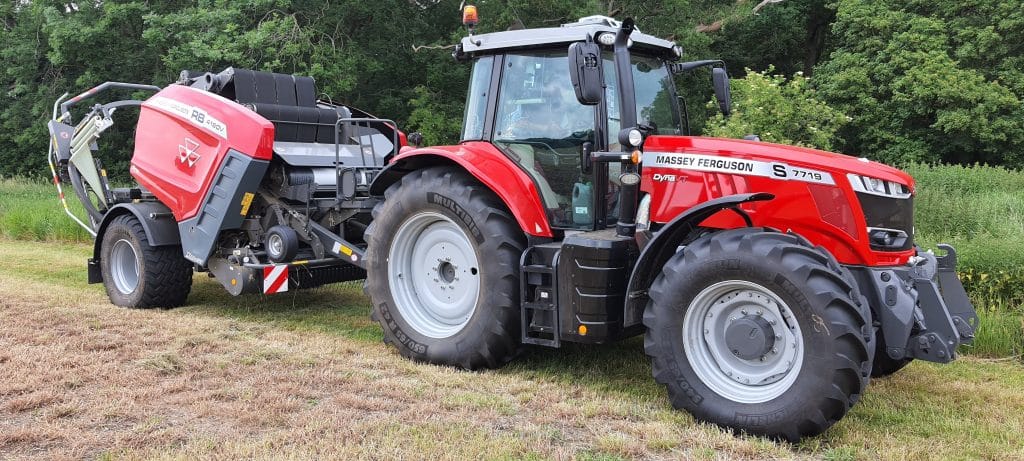 Precision and GPS farming support is provided by both our TNS team and by SymAgri.  SymAgri has been set up in partnership with Trimble to offer technology solutions and support across all brands of machinery. When combined the teams can make sure you are fully ready and supported this Harvest season. The best way to contact both teams is through our Agrisync App, which you can download today to provide a streamlined support process via phone video or text message. The app is available 24/7, so you can upload your issue details and we will get back to you as soon as possible ensuring issues are resolved as quickly as possible.
Download here: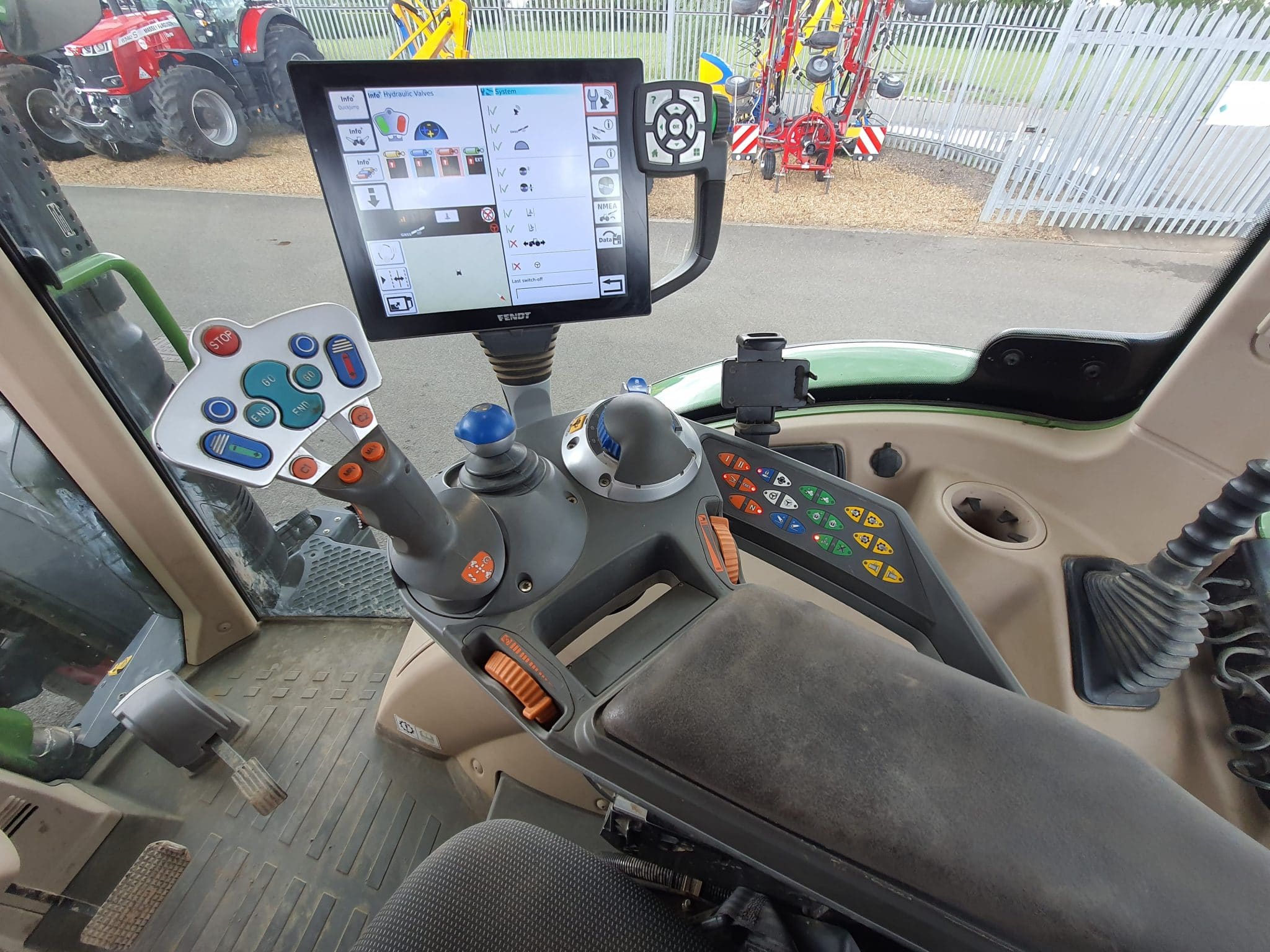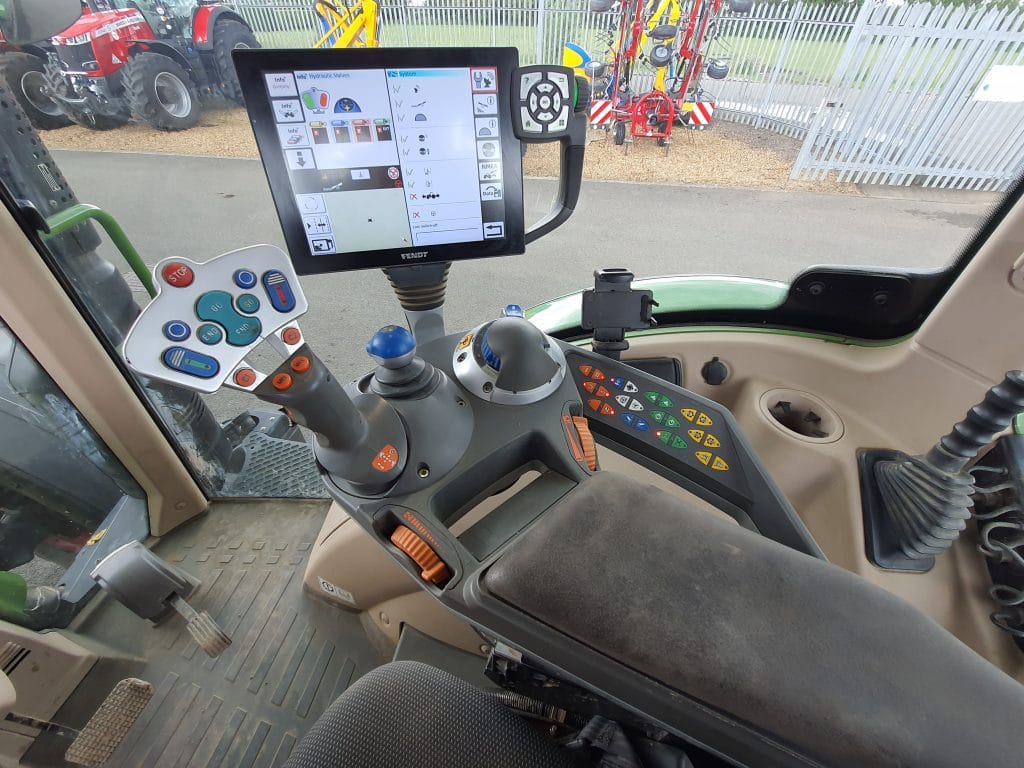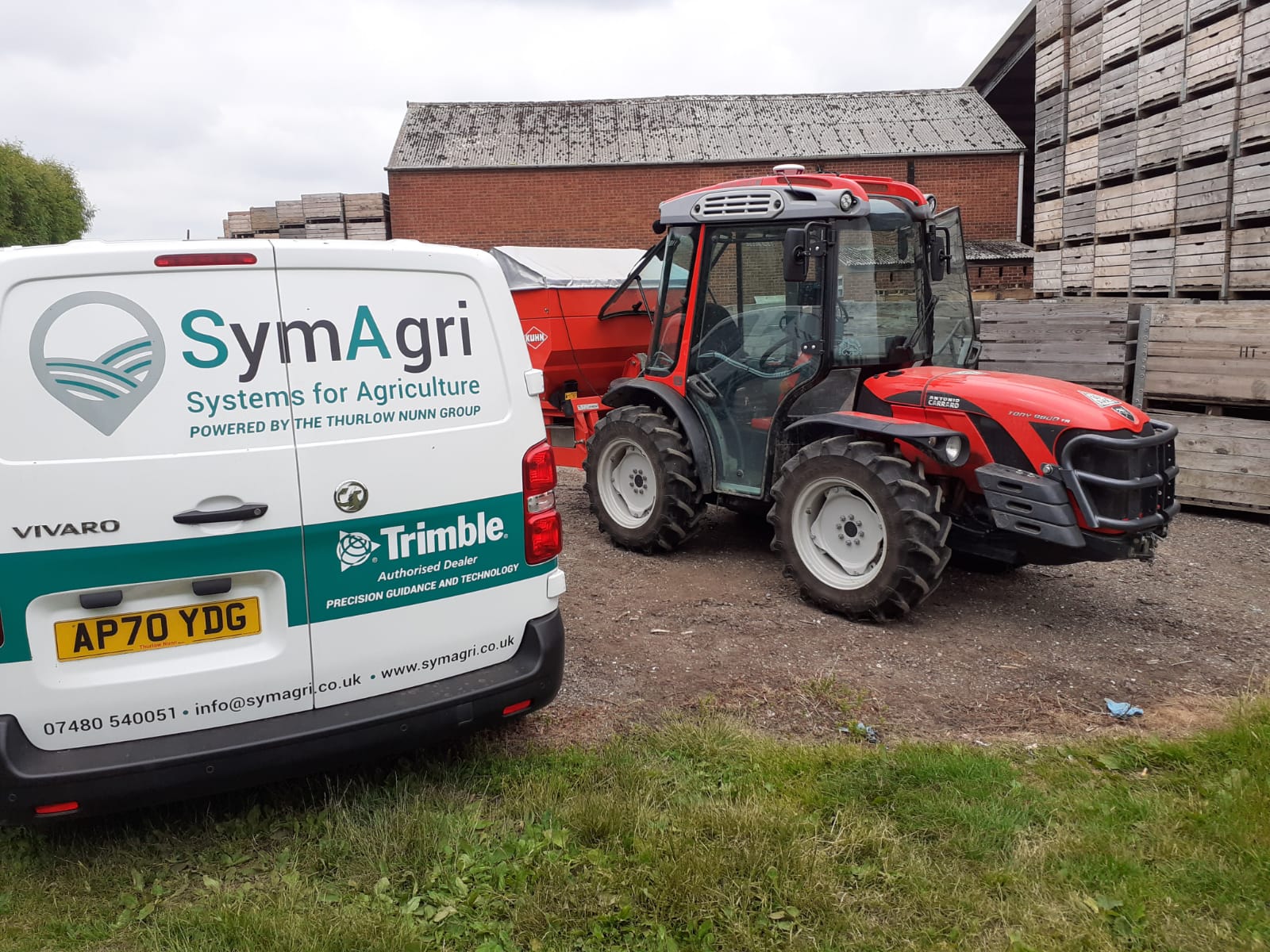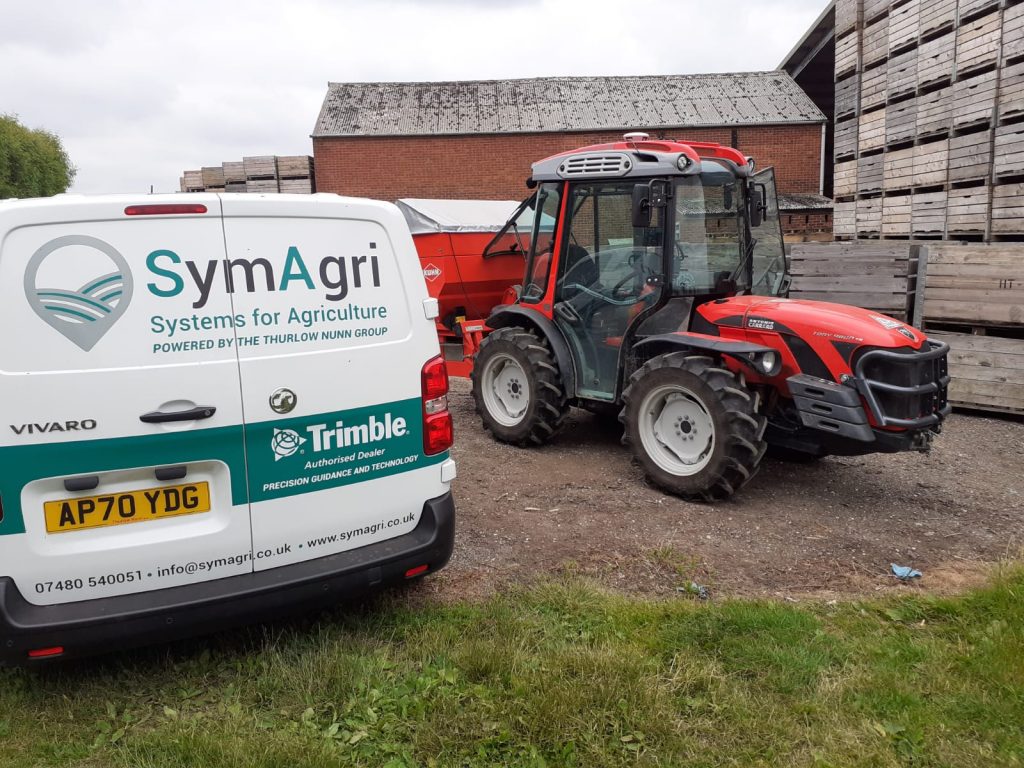 We know that a malfunctioning machine can halt or slow up your progress and absorb valuable time and resources. We appreciate that breakdowns happen and we know that there is nothing more frustrating than unscheduled downtime. Our service team will act quickly to resolve your service issues and aim for that first time fix.  We also offer an out-of-hours call out at each branch to support you.
Parts
Through our Parts department, which have access to in excess of 40,000 products, we are able to supply both genuine and non-genuine wearing parts for ploughs, cultivators, drills, harrows, rolls, mowers, hedge cutters, harvest equipment, spreaders, sprayers, vegetable production, handlers and trailers.  However, if there is a part you need that we don't hold we will obtain this as speedily as possible. We cater for a wide choice of makes and can often offer the option of genuine or non-genuine parts.  Our branch parts departments (except Sculthorpe) are open extended hours during this Harvest period, and all branches also offer out-of-hours support, just call your local branch for details.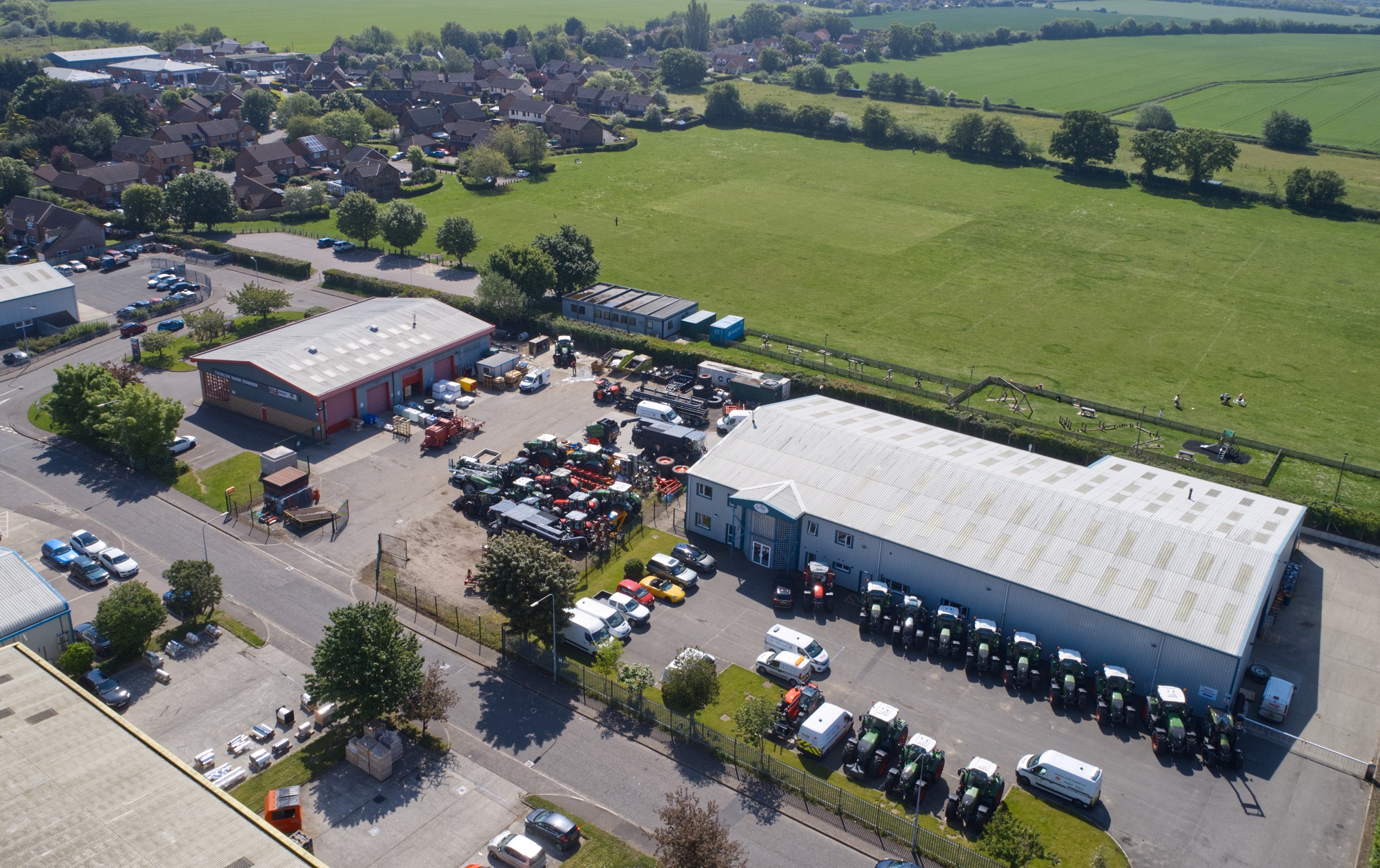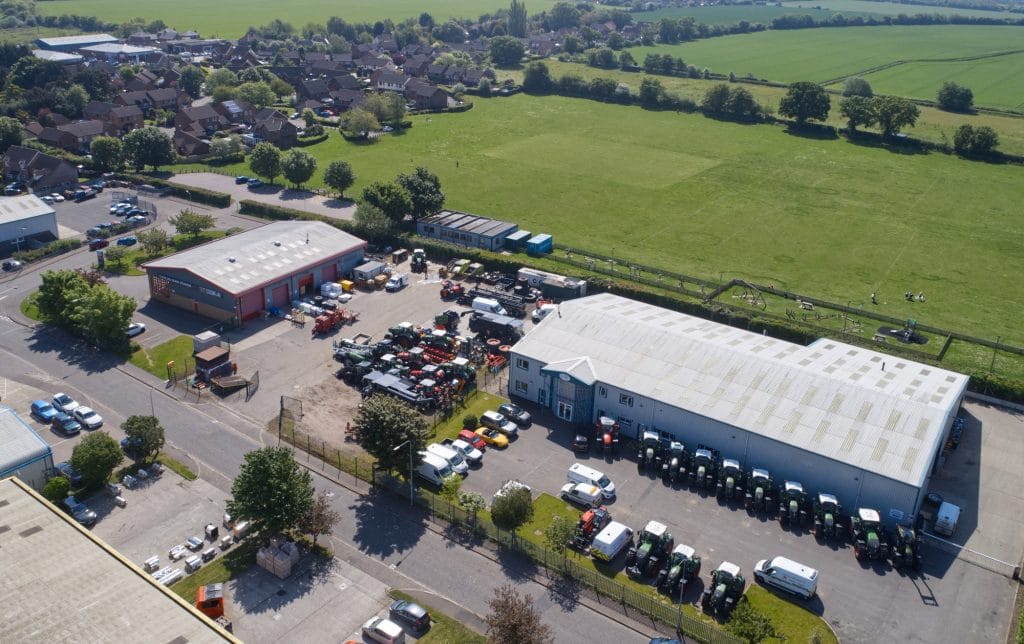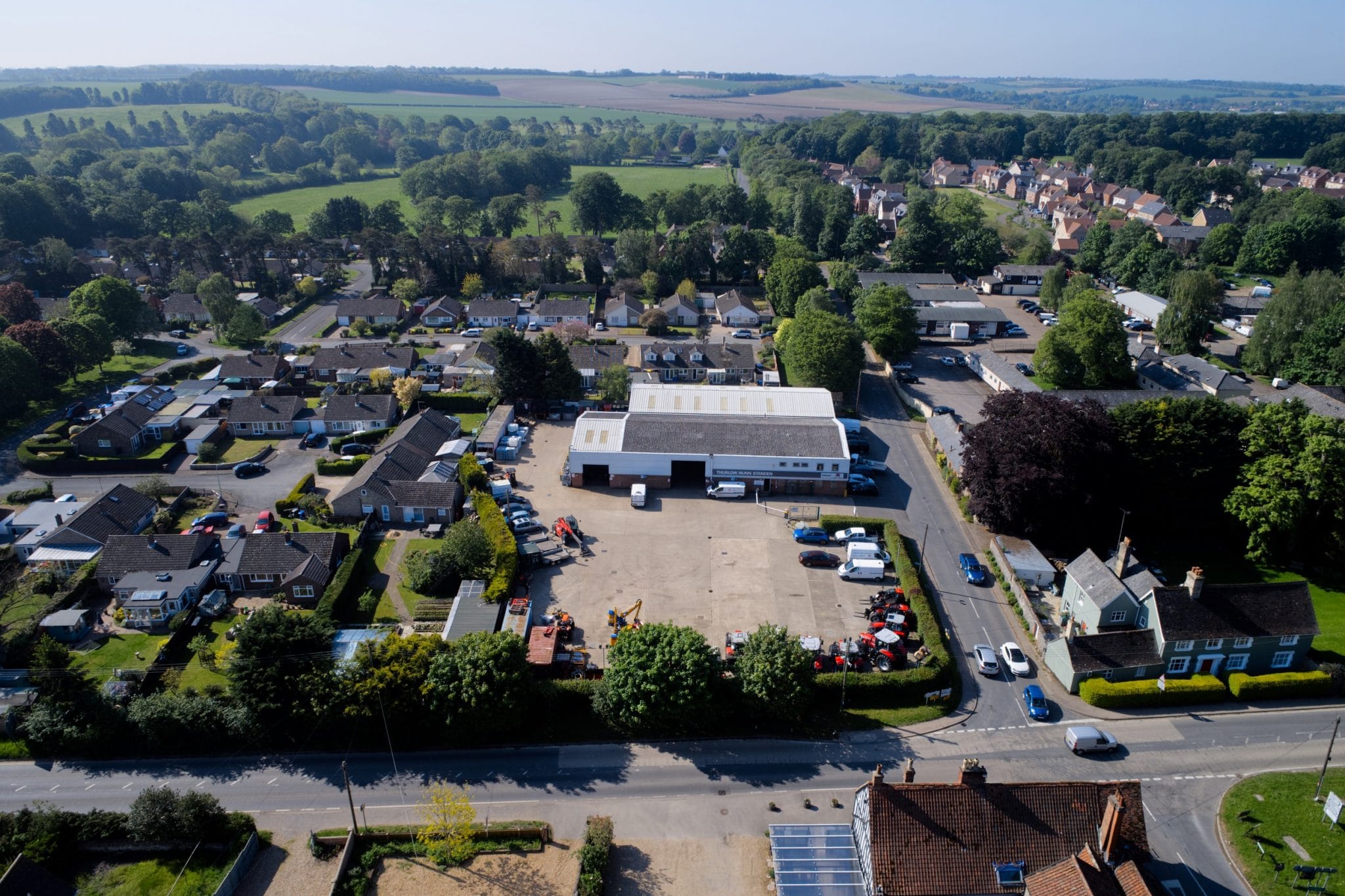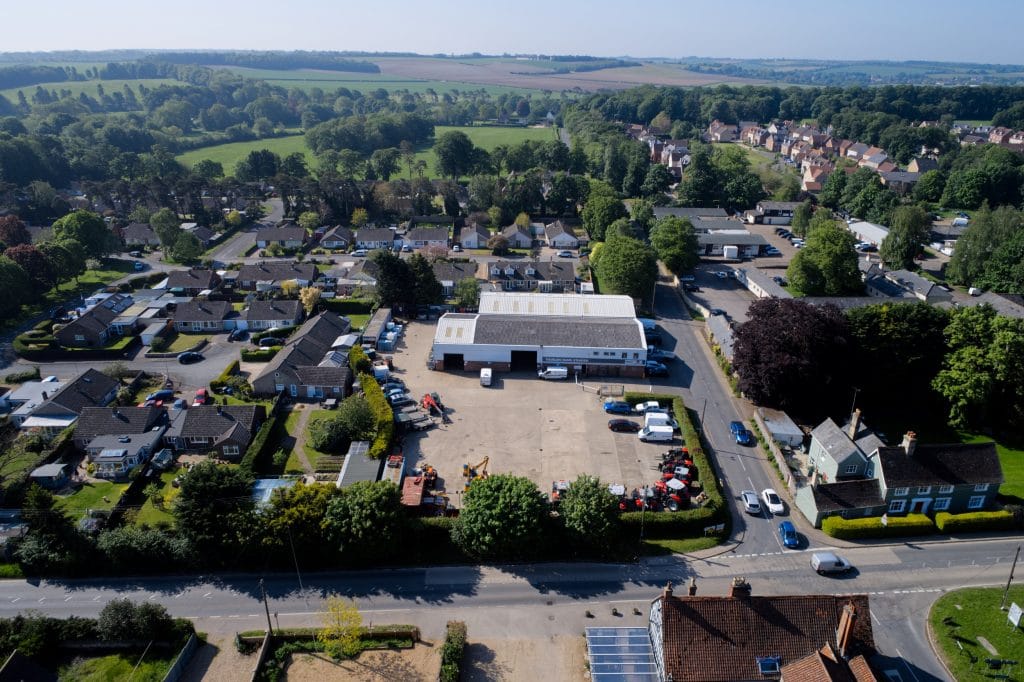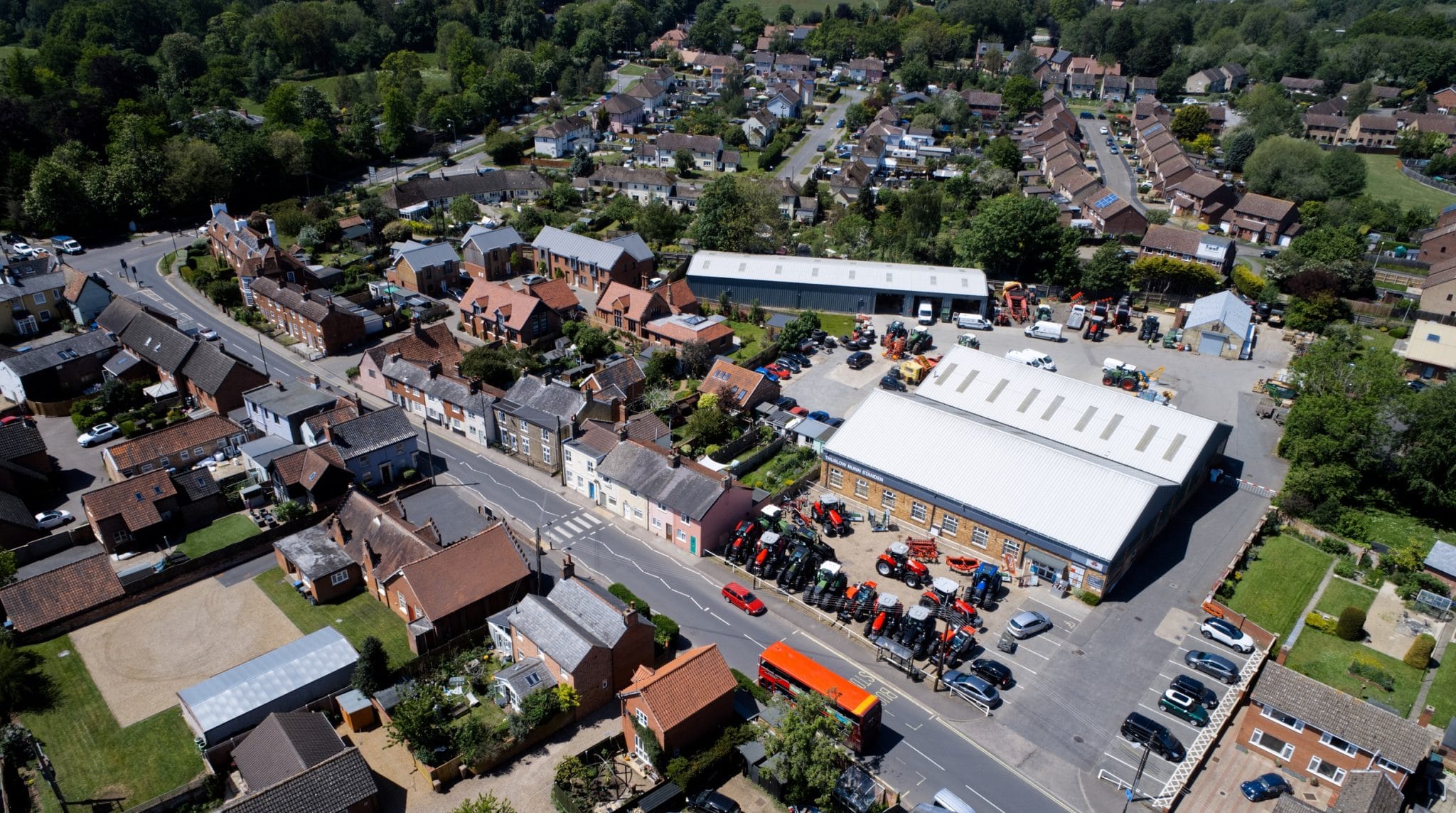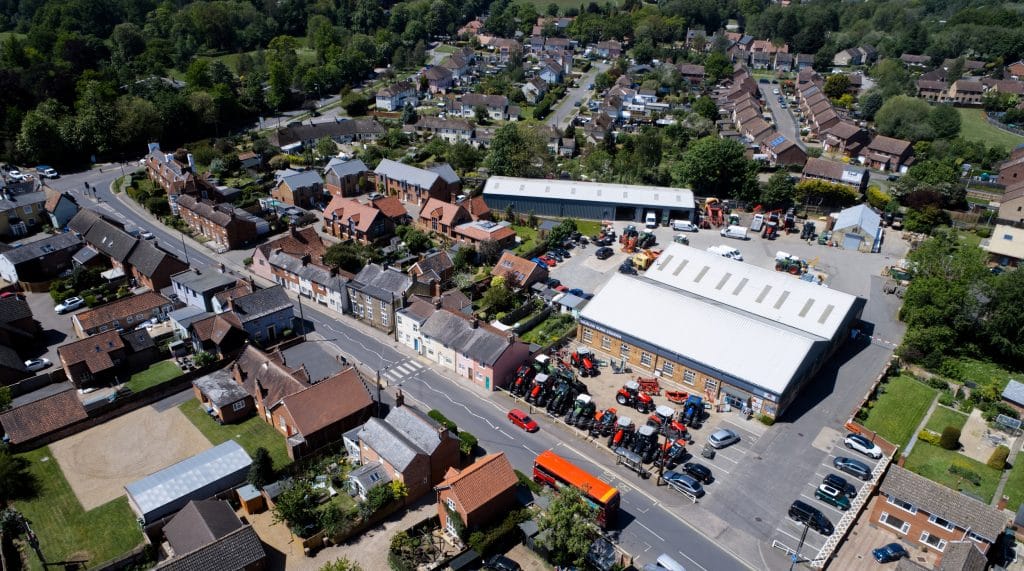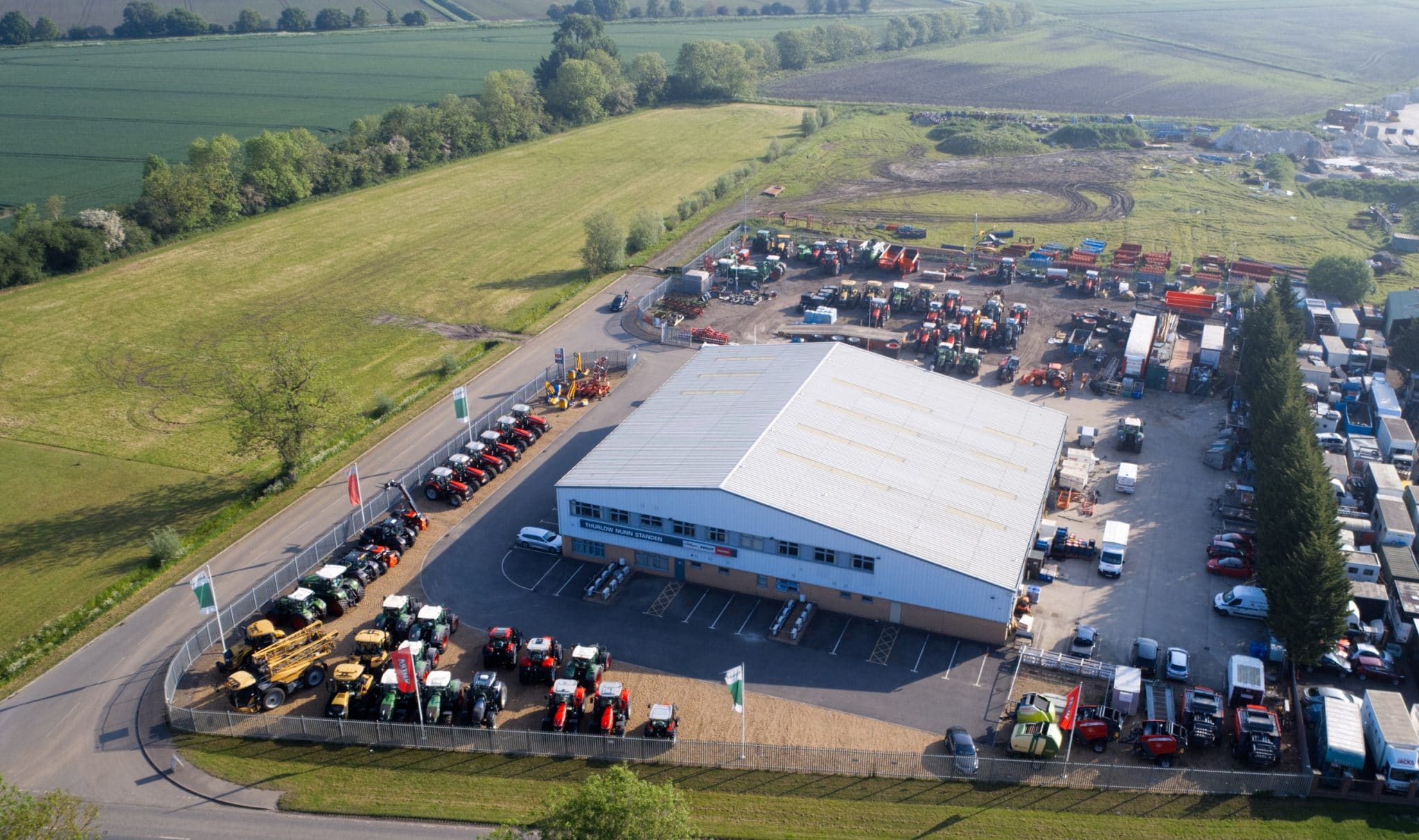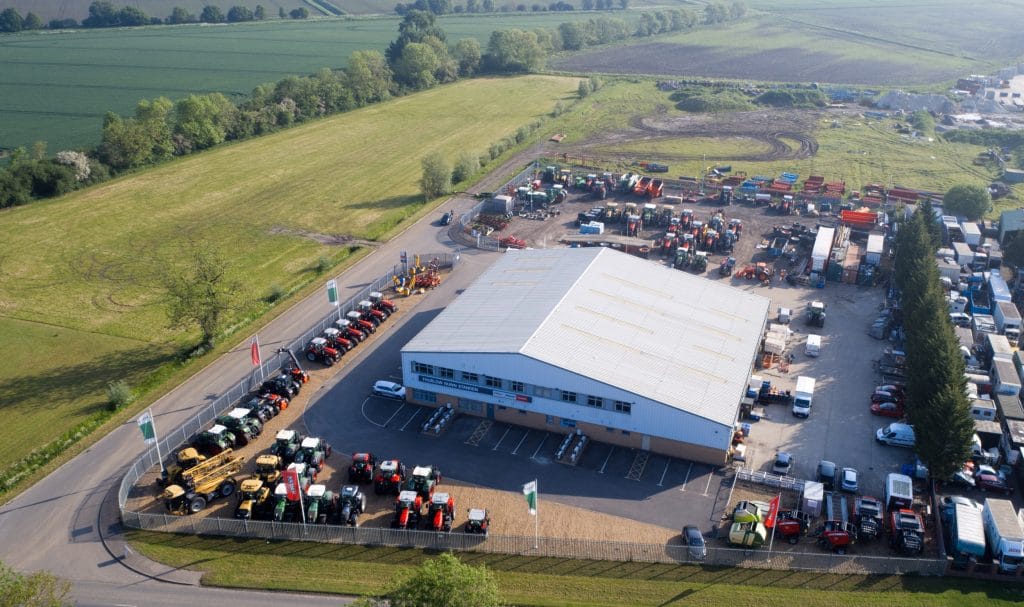 New & Used Machinery
We understand that sometimes your existing equipment might need replacing, so we can help with both new machinery across our extensive range of brands, as well as used equipment from our current stock list.  Just contact you local ASM for new or James Clark on (07798) 585624 for used stock.
We wish you all a great Harvest season.