Original Great Plains and Simba Parts Are Now Available From Your Local TNS Branch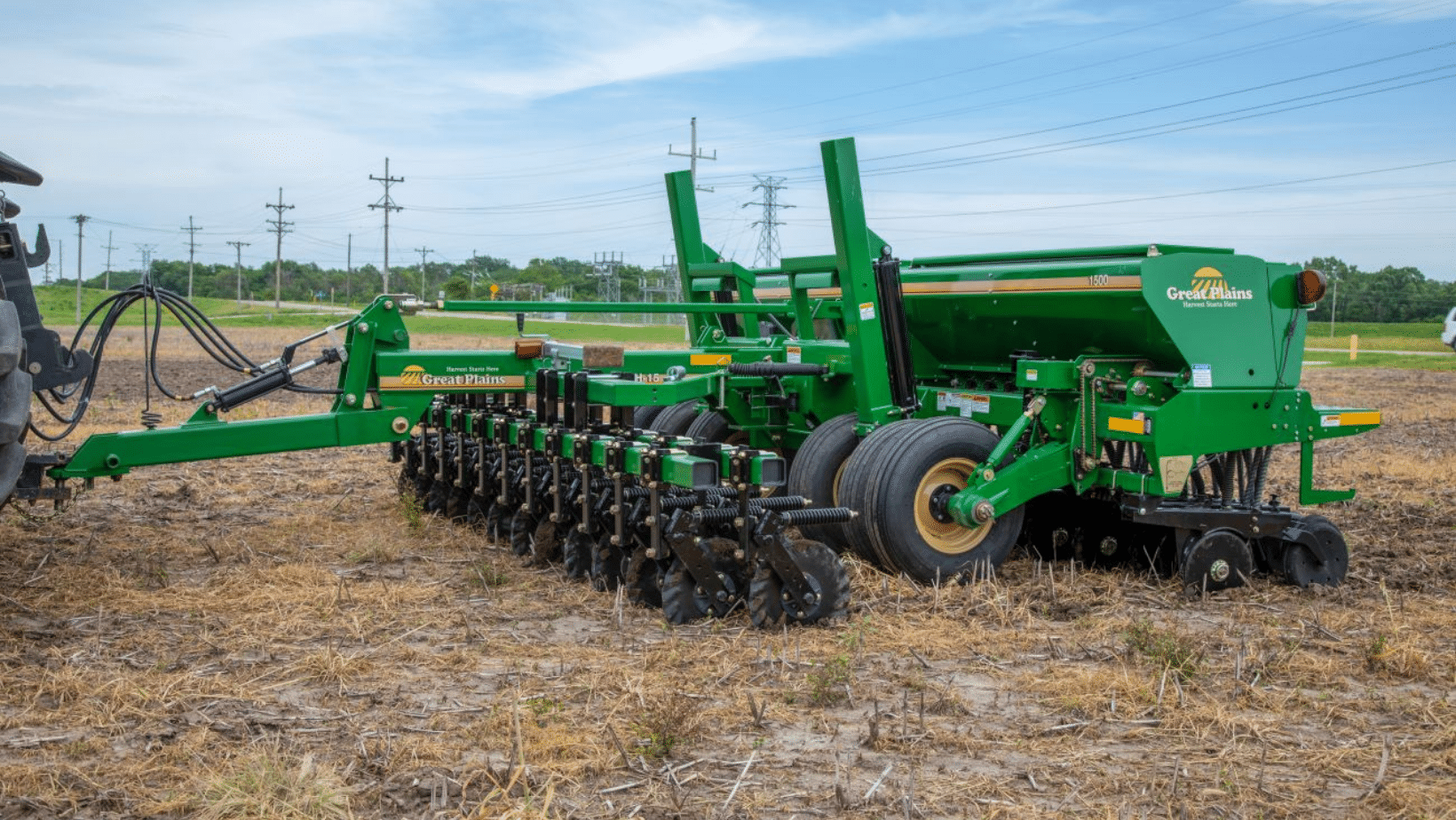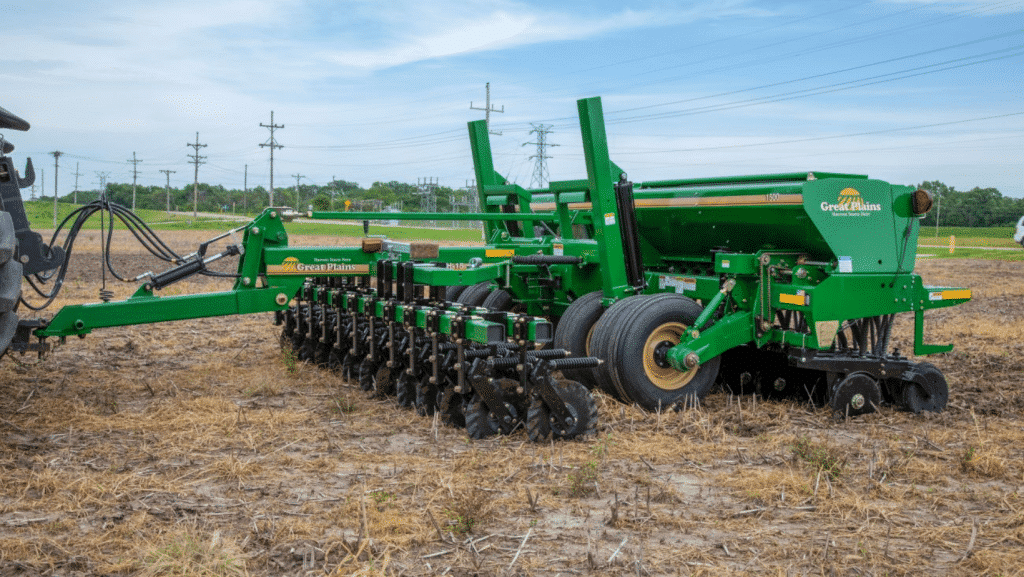 We are pleased to announce that Thurlow Nunn Standen can now supply original parts for Simba and Great Plains machinery from our five branches across East Anglia.
We have been dealers for the Kverneland franchise for some time and recently Kverneland also took over the Simba / Great Plains franchise.
Today Kverneland Group continues to produce the DTX and Flatliner subsoilers with DD™ ring rollers under the Kverneland brand.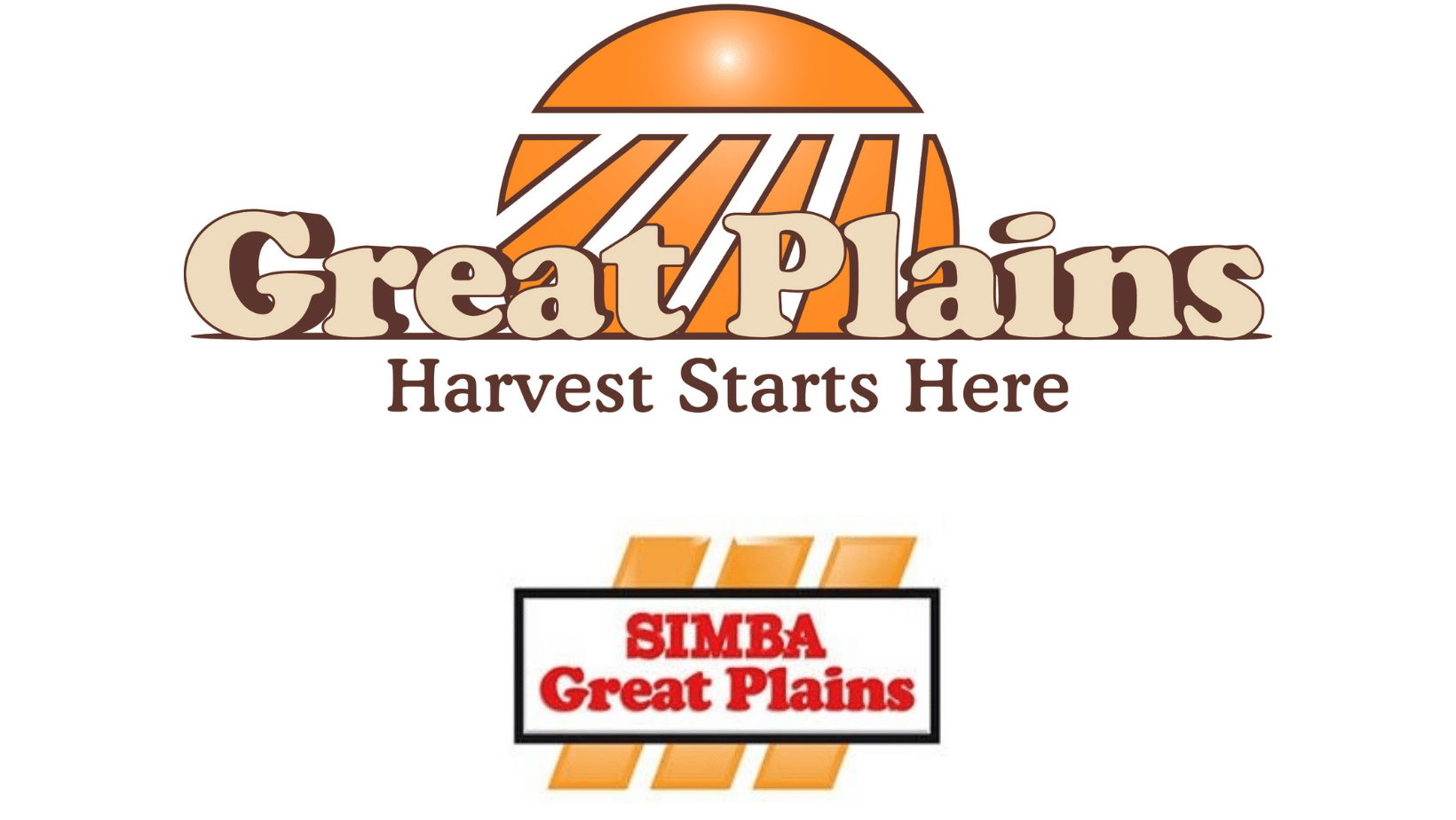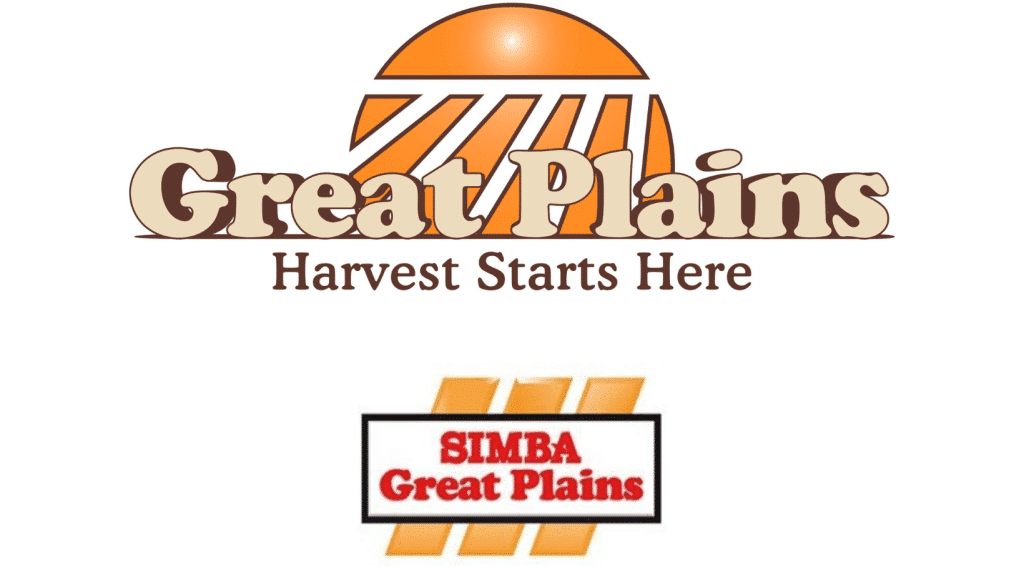 We have recently put in a rather large out-of-season order to top up our stock as we feel there could be a potential short supply of steel over the coming months, and we wanted to ensure all our customers' needs are met during the season.
If you would like us to quote for any parts for your Kverneland or Simba/ Great Plains machinery, please feel free to contact us.
Kevin Waddingham from Simba/Kverneland has also very kindly offered to do on-farm visits for quotations and advice on DD ring refurbishment or any other issues you may be having with your Simba/ Great Plains machinery.
Thurlow Nunn Standen are delighted to continue supporting this very important machinery brand with original parts. Please contact our Parts team if you have any questions or would like to arrange an on-farm visit and we will gladly come out.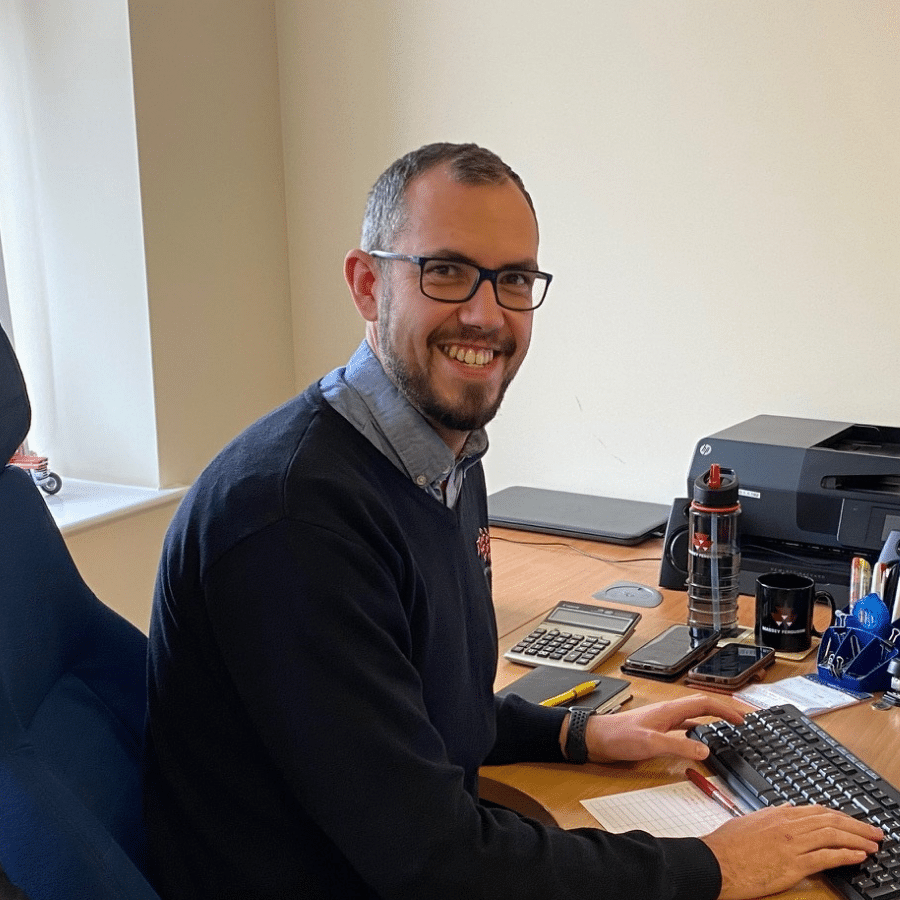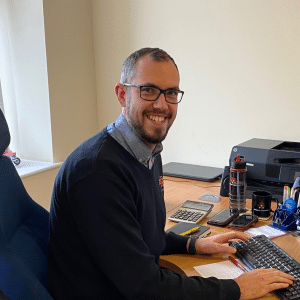 Ant Barrow
Group Parts Manager