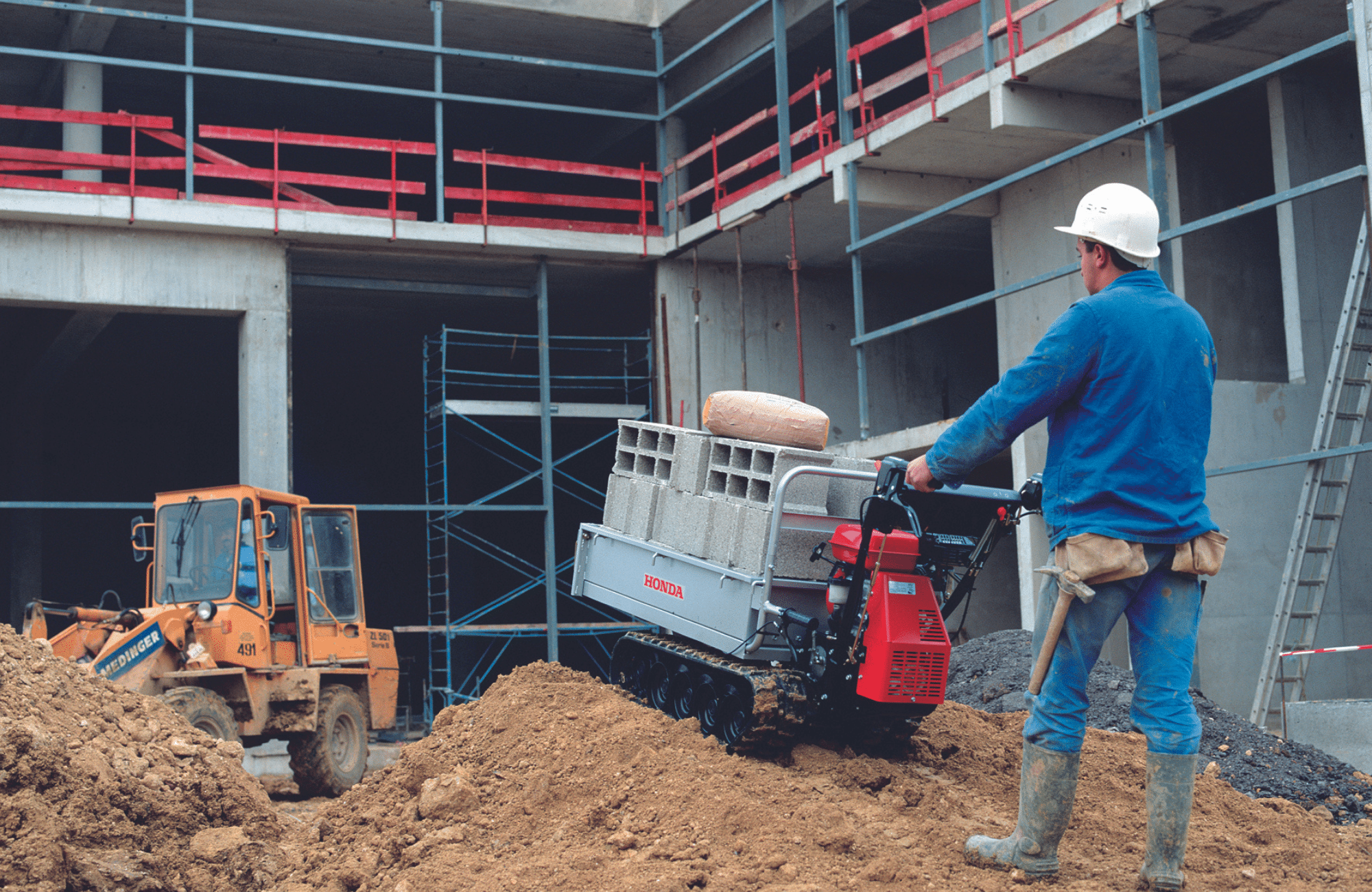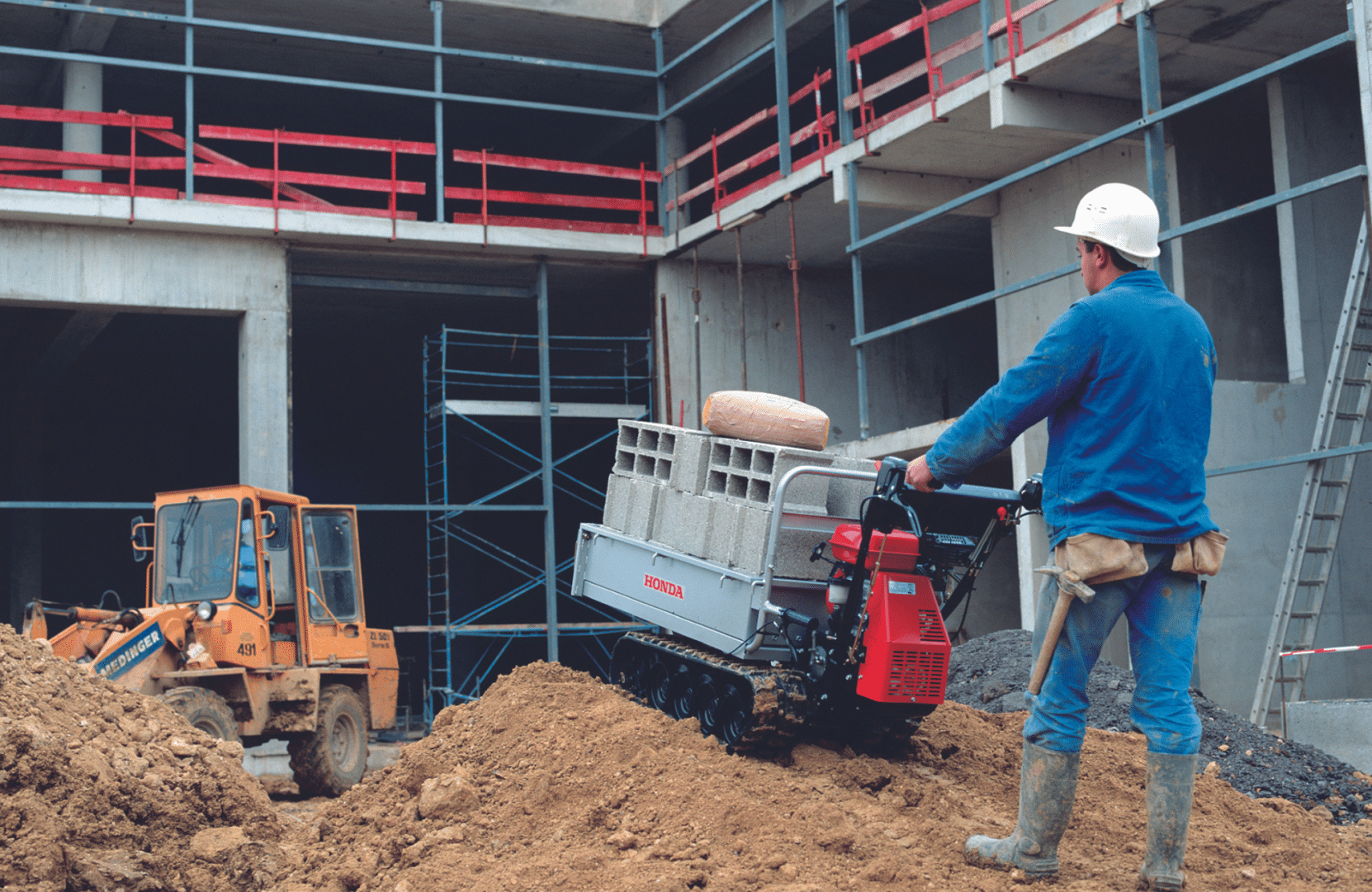 Construction
Our construction range includes Manitou and Honda machines.
We supply construction telehandlers, forklifts, cement mixers, industrial generators and water pumps. Also Honda's power carriers for moving heavy loads in confined spaces and inaccessible work areas.
Contact Stephen Carman, Manitou Brand and Construction Sales Manager
Contact Us
Construction solutions
Different jobs call for different solutions. Honda and Manitou construction machines will help you take on the most demanding tasks.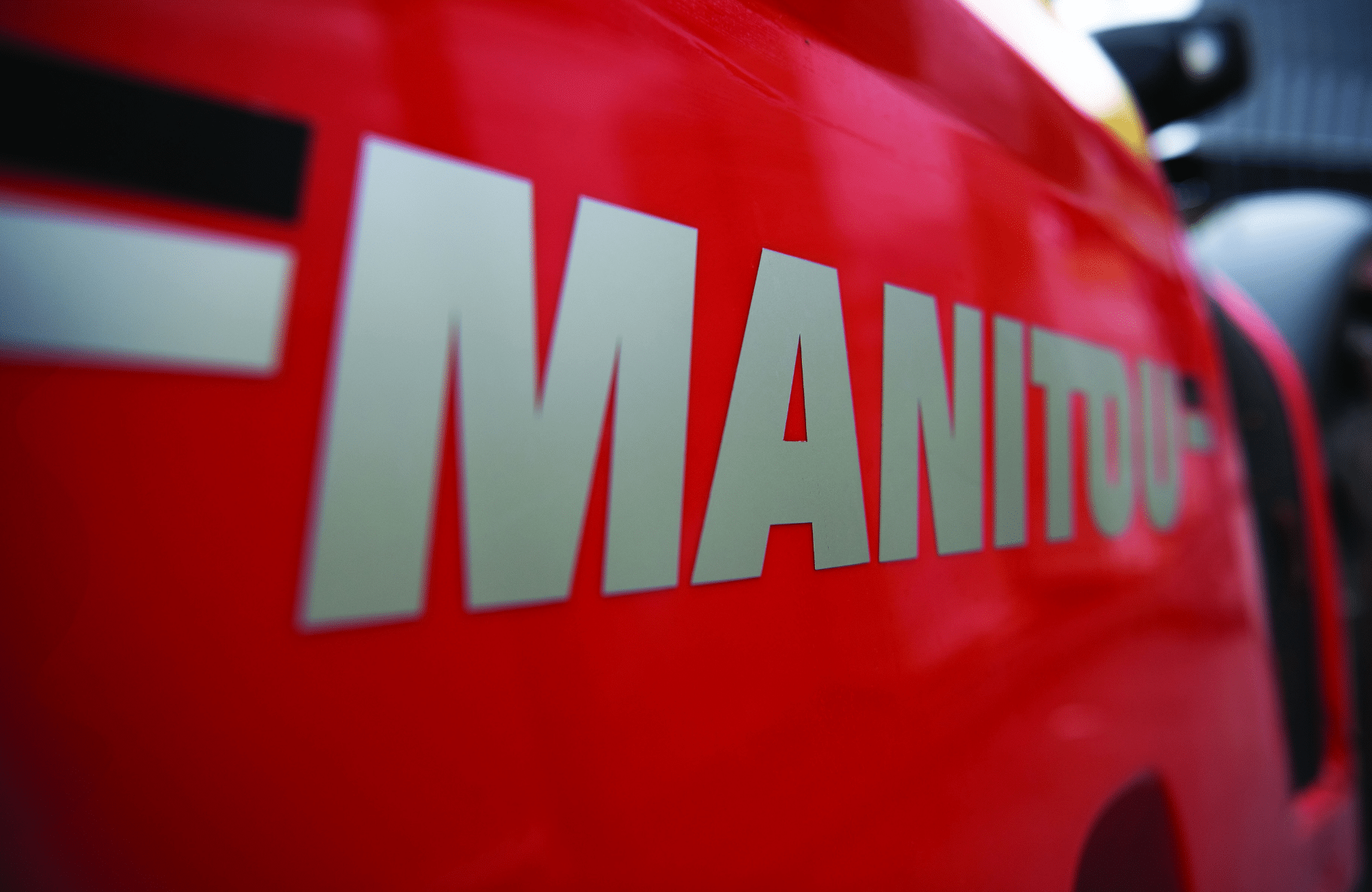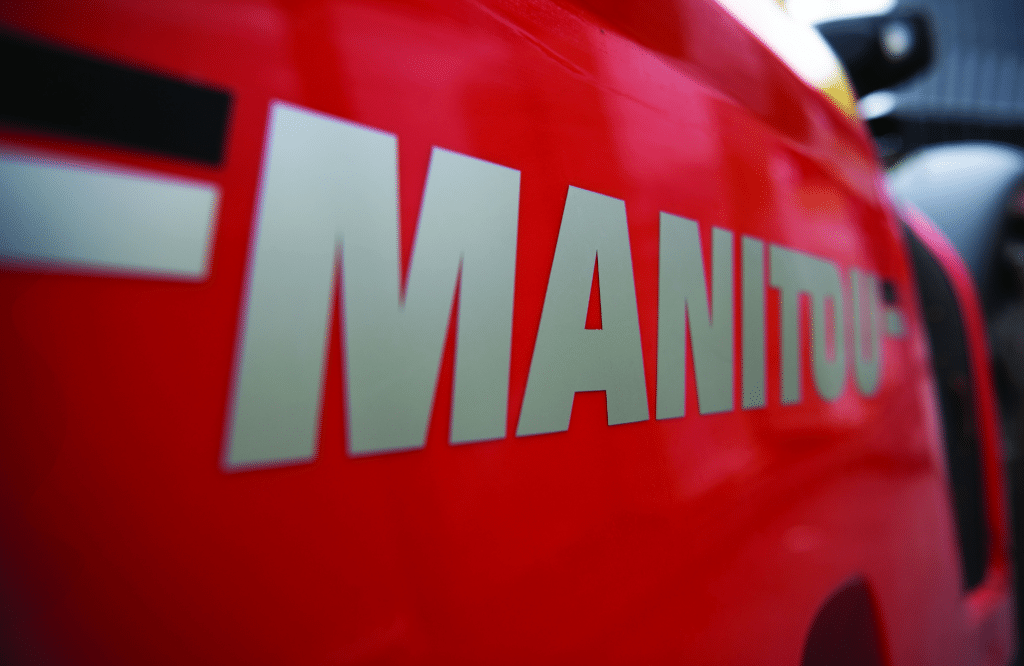 Manitou Parts
We hold a wide stock of genuine Manitou parts for all ranges and models. If you need a part, we don't hold in stock we can source this direct from Manitou, to help keep you on the move.
Entrust our trained technicians to repair your Manitou machine with genuine spare parts. Using genuine spare parts is the only way to ensure the performance of your Manitou machine and extend the life of the machine. Take advantage of our service to optimize the use of your machines and improve your daily productivity!
Parts
Contact Jack Framingham, Manitou Parts Specialist
Contact Us