Launch of the NEW Massey Ferguson MF 8S Series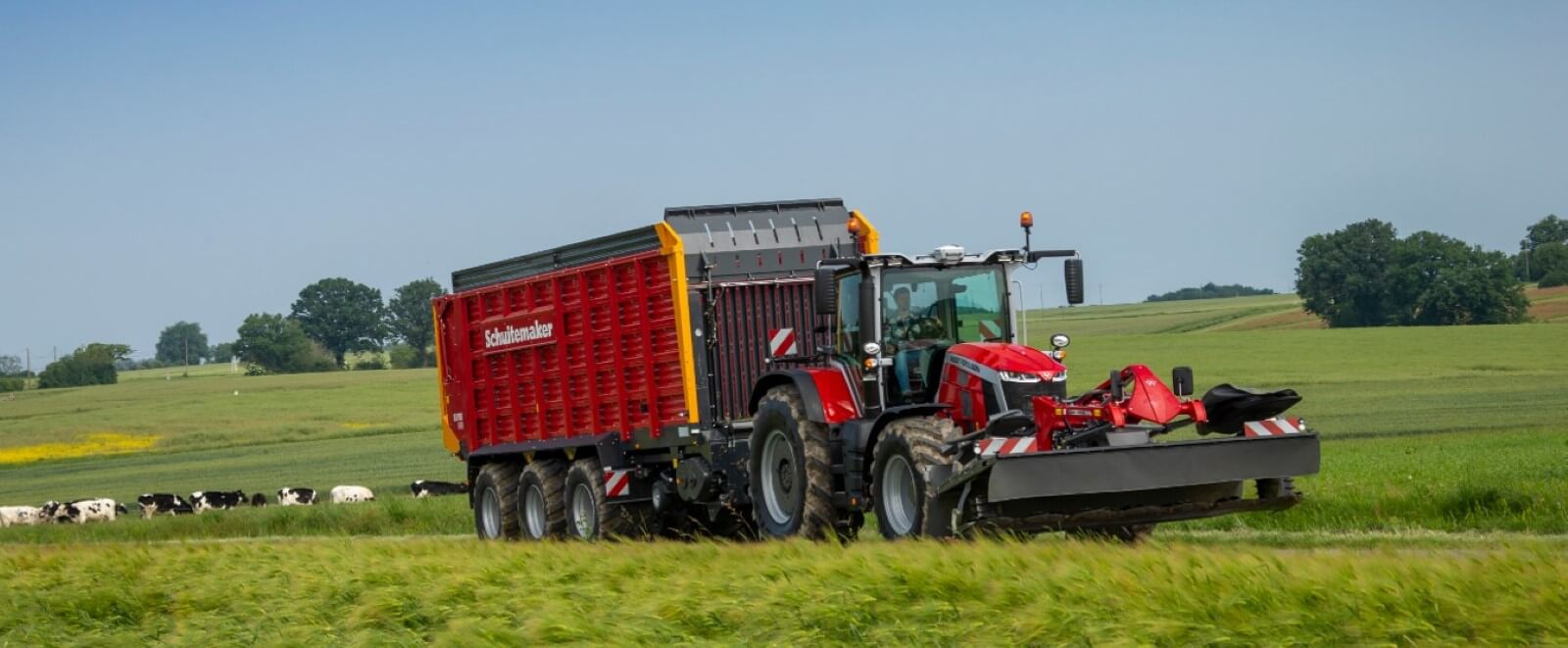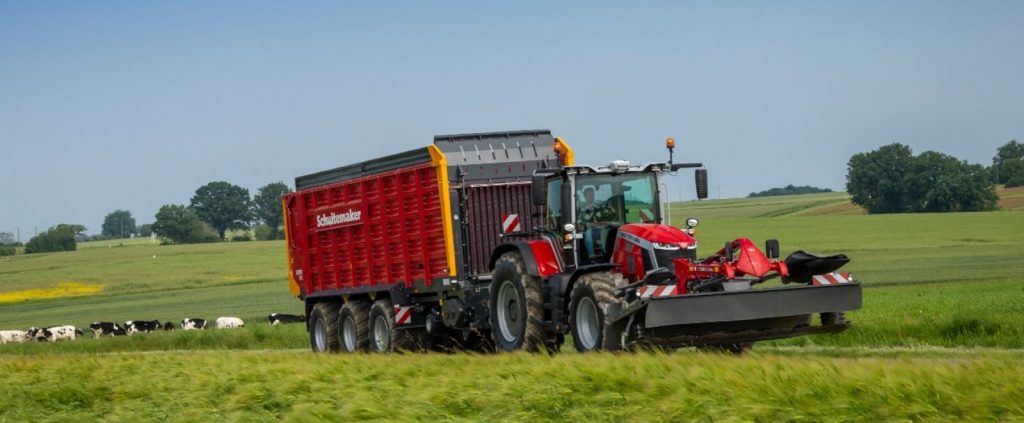 Designed for farmers by farmers, following seven years of testing around the globe and extensive customer consultations, the MF 8S Series delivers exactly what operators want. While equipped with superb specifications, at the same time it offers exceptional value for money by ensuring owners will only pay for what they need.
The launch of the MF 8S Series heralds a completely new era for Massey Ferguson, introducing an enhanced user experience encompassing the benefits of connectivity and smart farming technologies.
The NEW MF 8S Series comes with 4 completely new models all featured by the unique "Protect-U" cab/engine installation and a radical 'neo-retro' design. Built on a 3.05m wheelbase they offer maximum power from 205hp to 265hp, all with an extra 20hp from Engine Power Management (EPM).
With 6.6m² glass area, it is a light and airy workplace boasting unrivalled space and visibility. Replacing the dashboard with the new digital "MF vDisplay" terminal fitted to the right pillar, leaves just the steering wheel and Power Control lever in front of the driver, providing exceptional forward visibility over the slim, super wasp-waisted bonnet.
Connectivity is the standard on the MF 8S Series, which comes with MF Connect Telemetry including a three-year subscription license. This uses mobile data to transfer information to the MF Connect Cloud, providing easy access to useful management information on machines.
See more information on the Massey Ferguson 8S website, or contact your local ASM.