Misc.Machinery ACCORD
Misc.machinery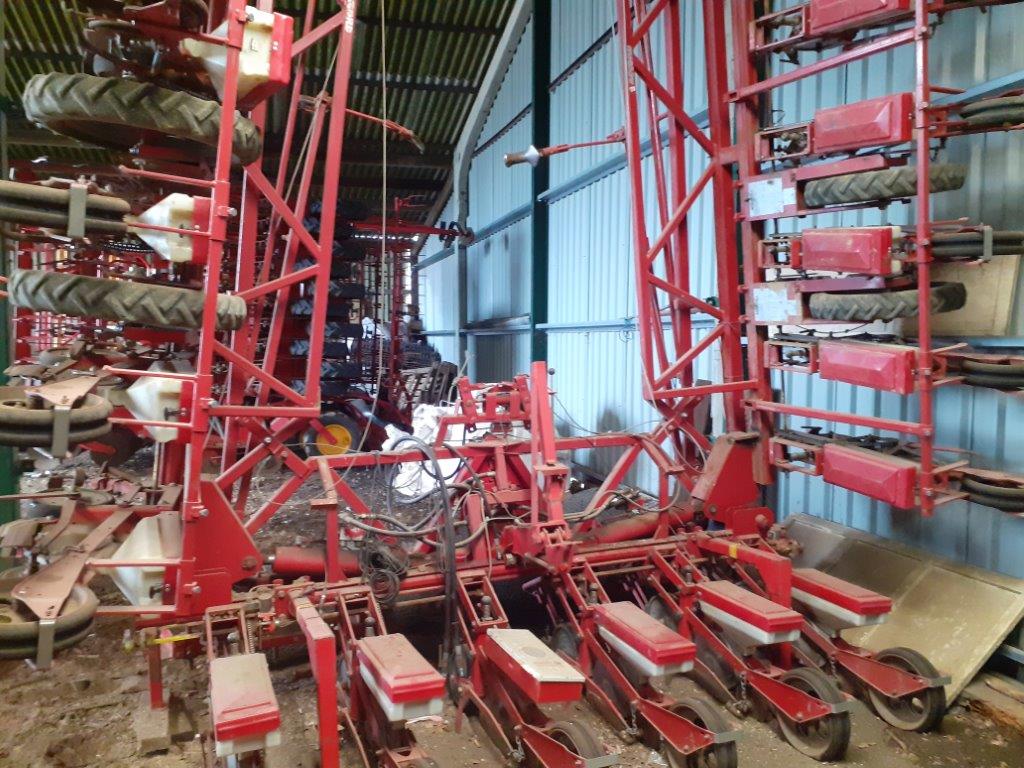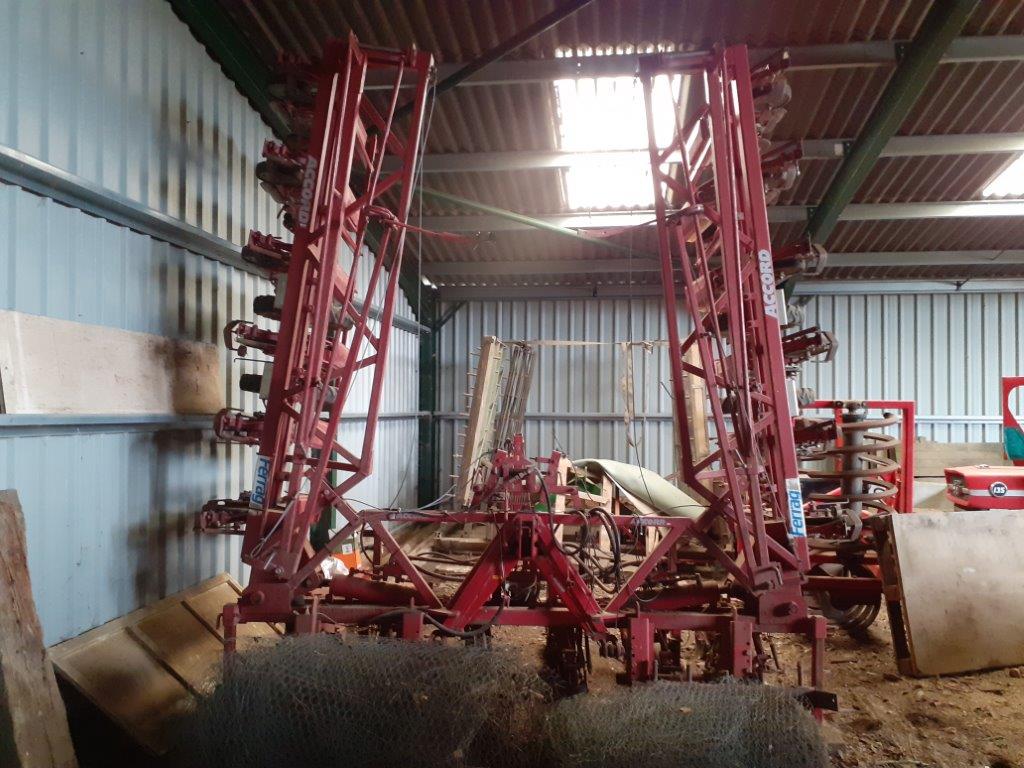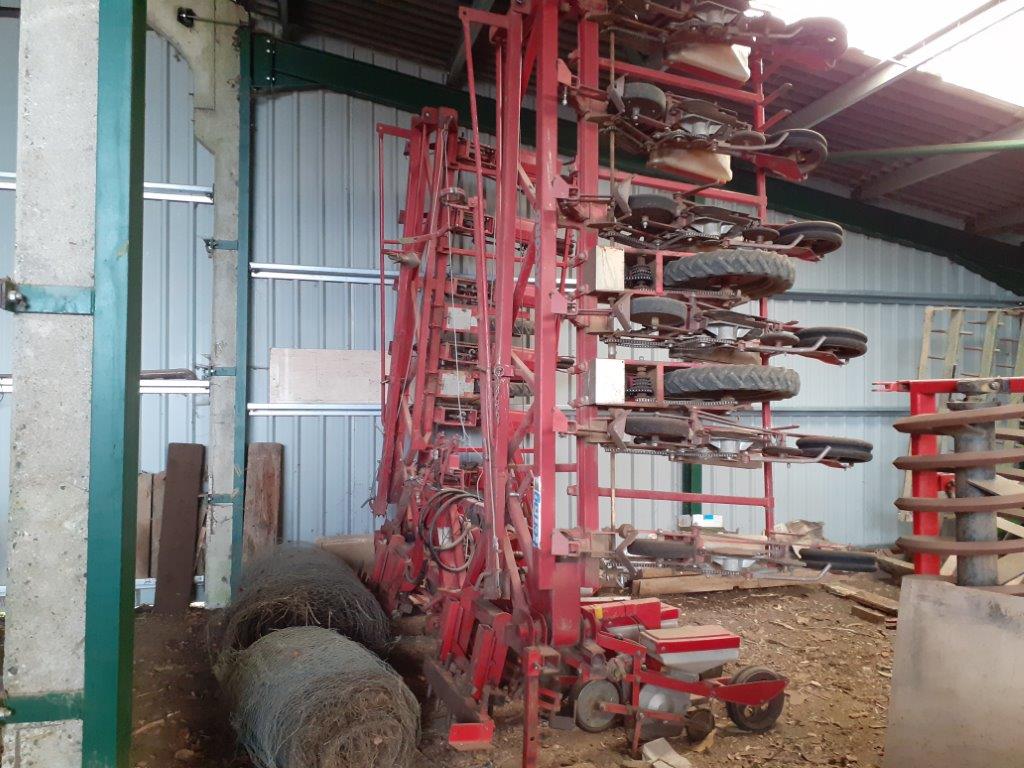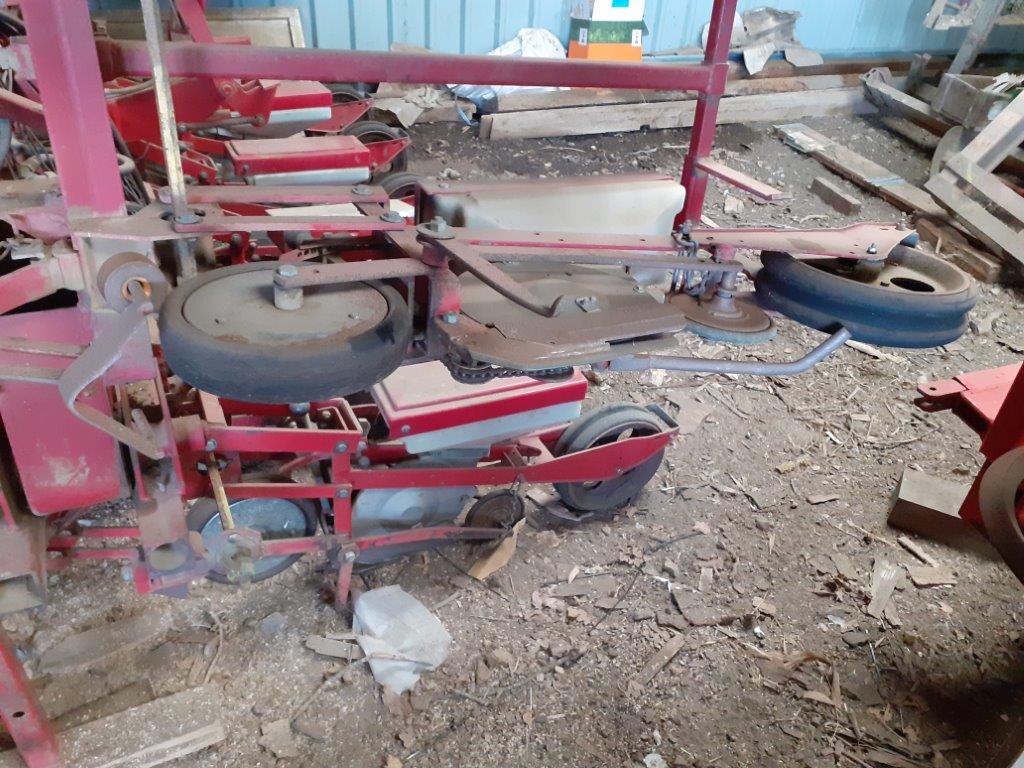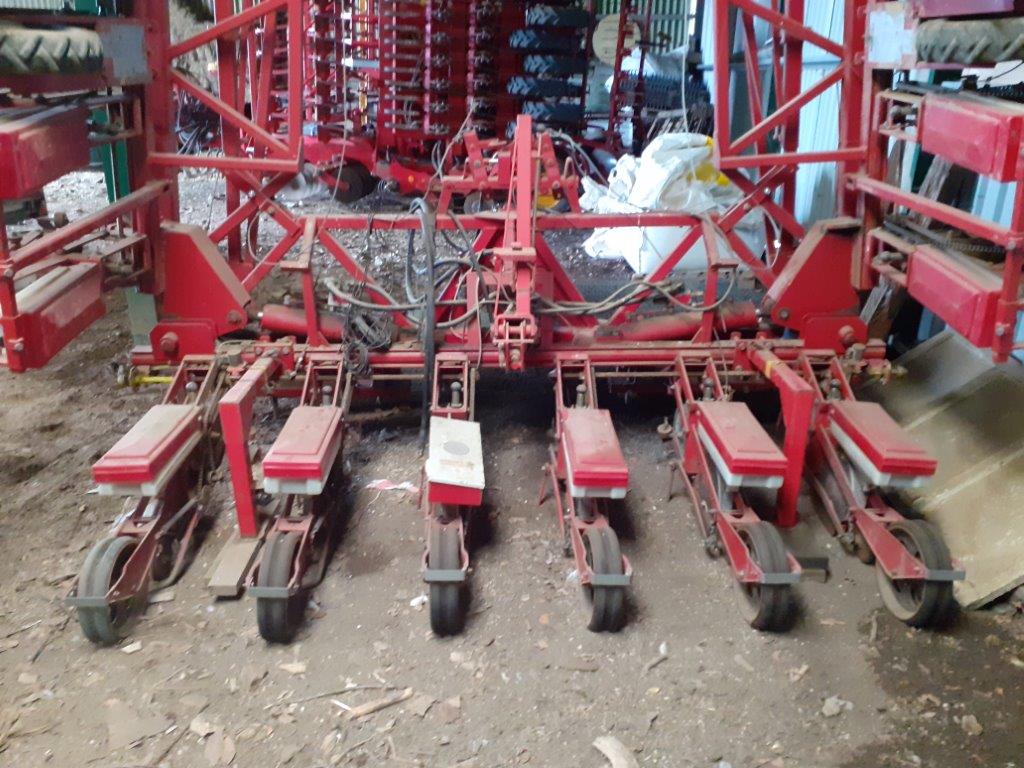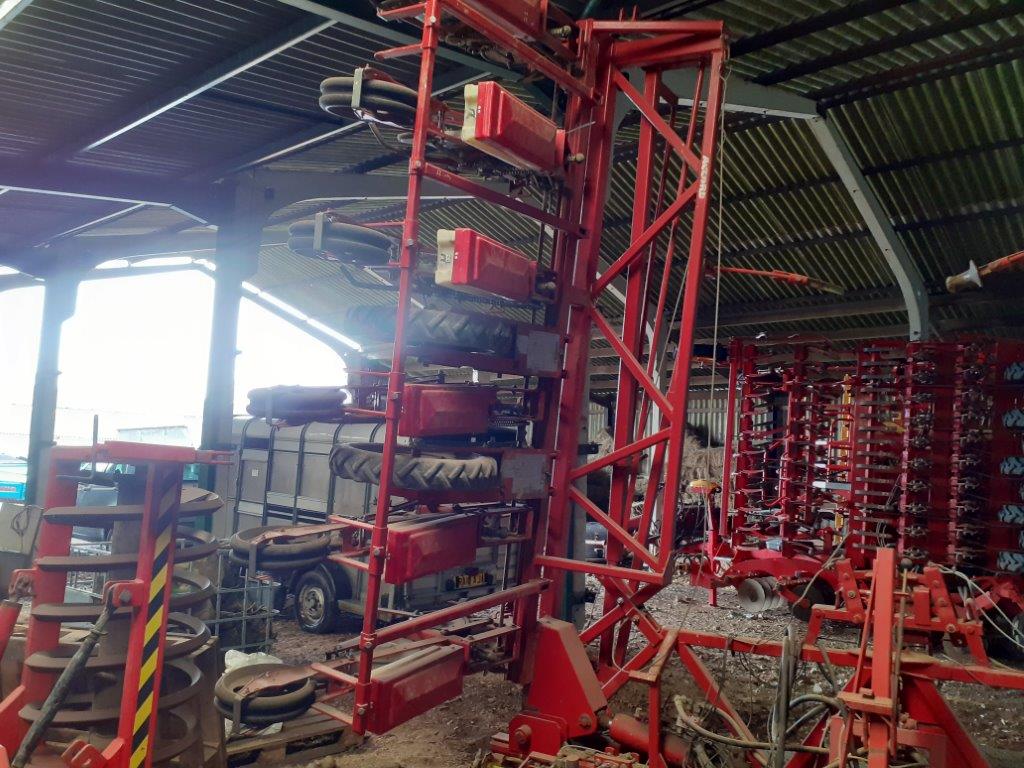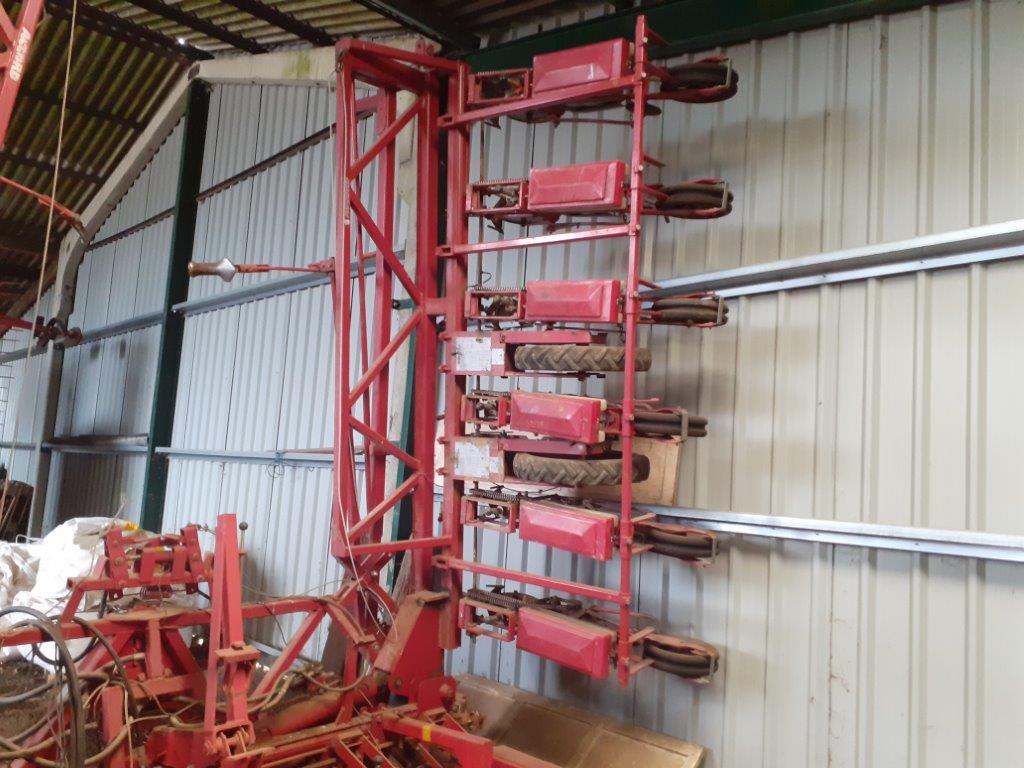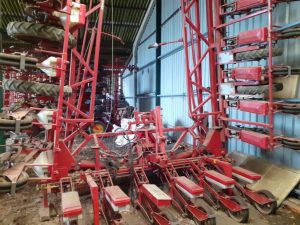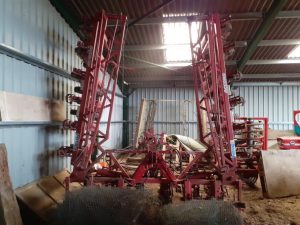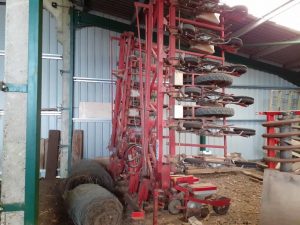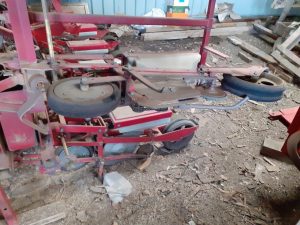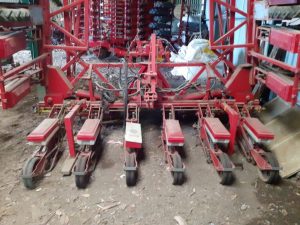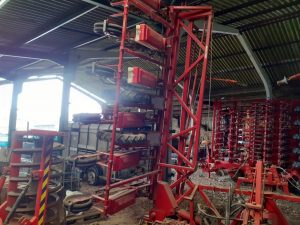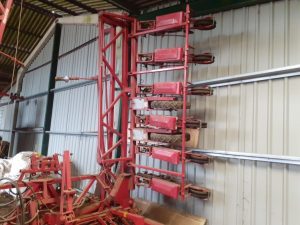 Misc.Machinery ACCORD
LINKAGE MOUNTED, HYDRAULIC FOLDING, 50CM ROW SPACING, MECHANICAL DRIVE, TRACK ERADICATOR TINE BARS, BOUT MARKERS, CLOD BOARDS, RUBBER FRONT PRESS WHEEL, 10 GEARING OPTIONS FOR SEED SPACING, TUNGSTEN COULTERS – GOOD, INTERMEDIATE PRESS WHEEL, SINGLE FINGER HARROW.
Enquire Now
Specification
Year

1990

HP

N/A

Hours

N/A

Condition

Serial No

000833

Stock No

21050581

Reg

N/A
JAMES CLARK - PRE-OWNED SALES MANAGER
James Clark, is our knowledgeable and experienced used agricultural machinery Sales Manager.
Trade in
We can often accept trade-ins of second-hand tractors and used farm equipment of many makes, models or age, including second hand John Deere tractors and New Holland tractors, as well as used Massey Ferguson, Fendt and Valtra tractors.
Learn More