TNS BECOME YETI® Brand New Stockists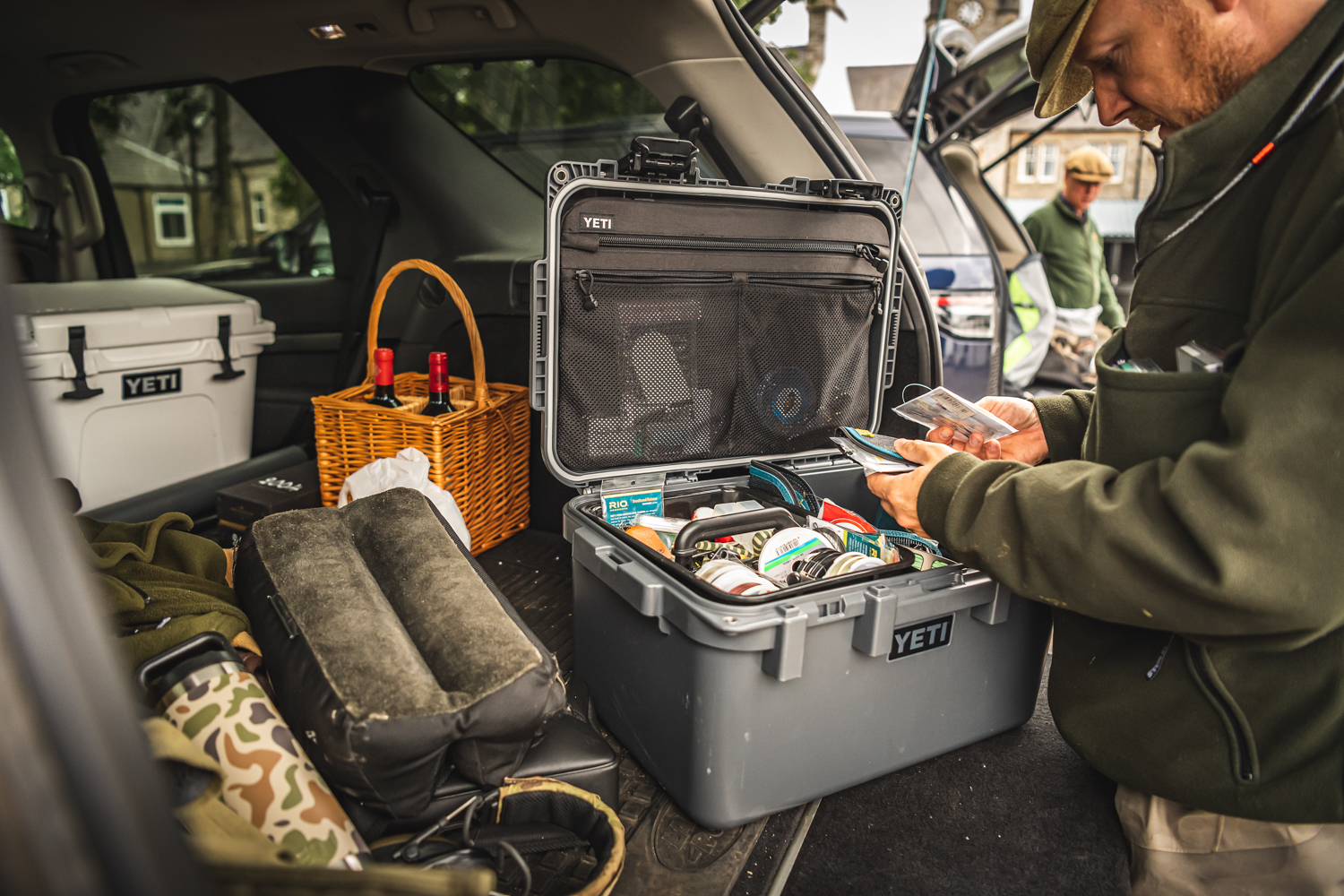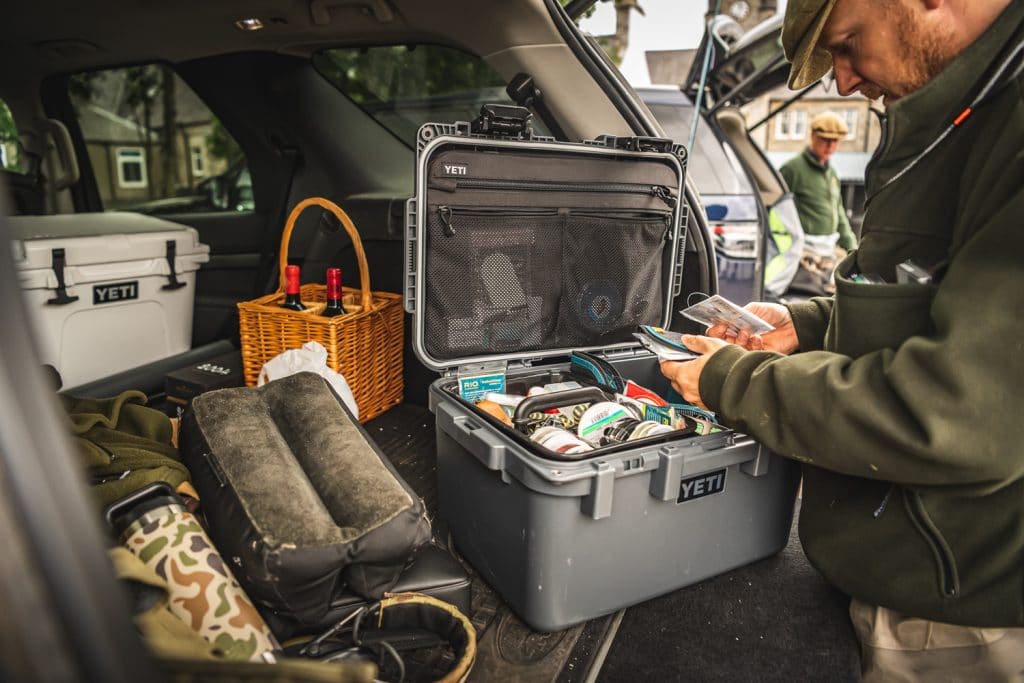 Built for the wild
Outdoor gear that lets the day run long
Thurlow Nunn Standen are proud to be YETI stockists, offering a huge range of over 40 products across YETI coolers, Rambler drinkware and much more. Order now online and get FREE shipping when you spend over £50 (using code TNSYETI) or visit our Melton Showroom to view the range.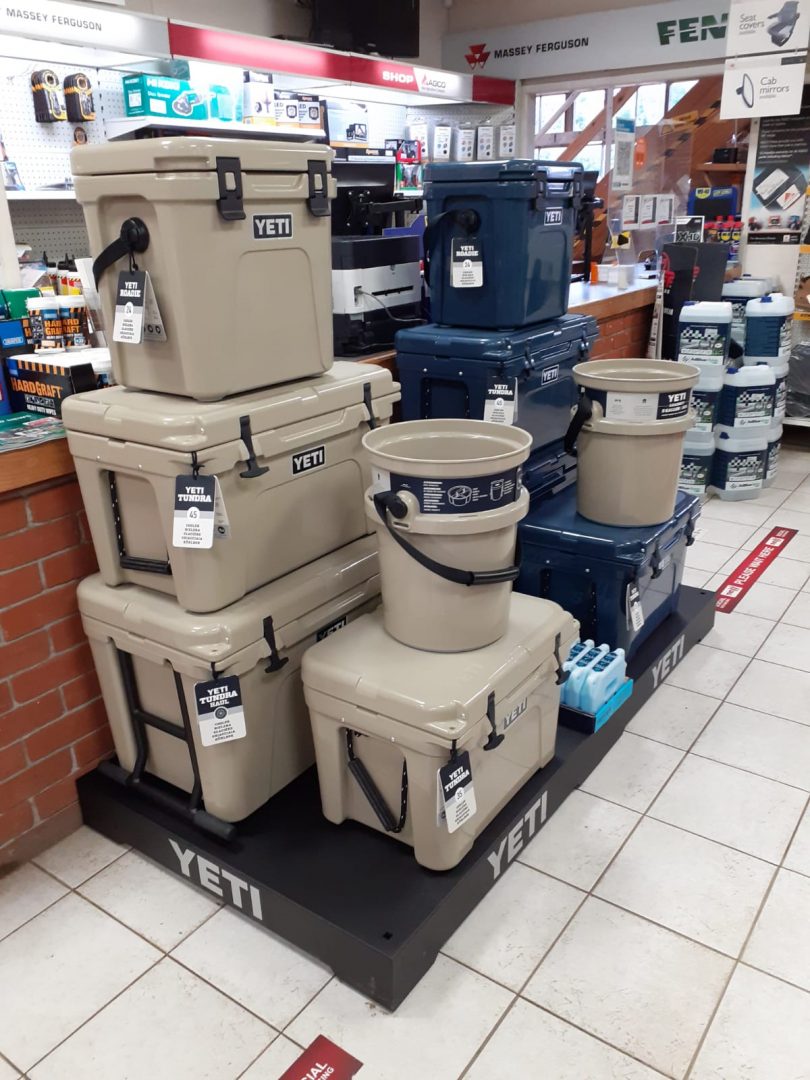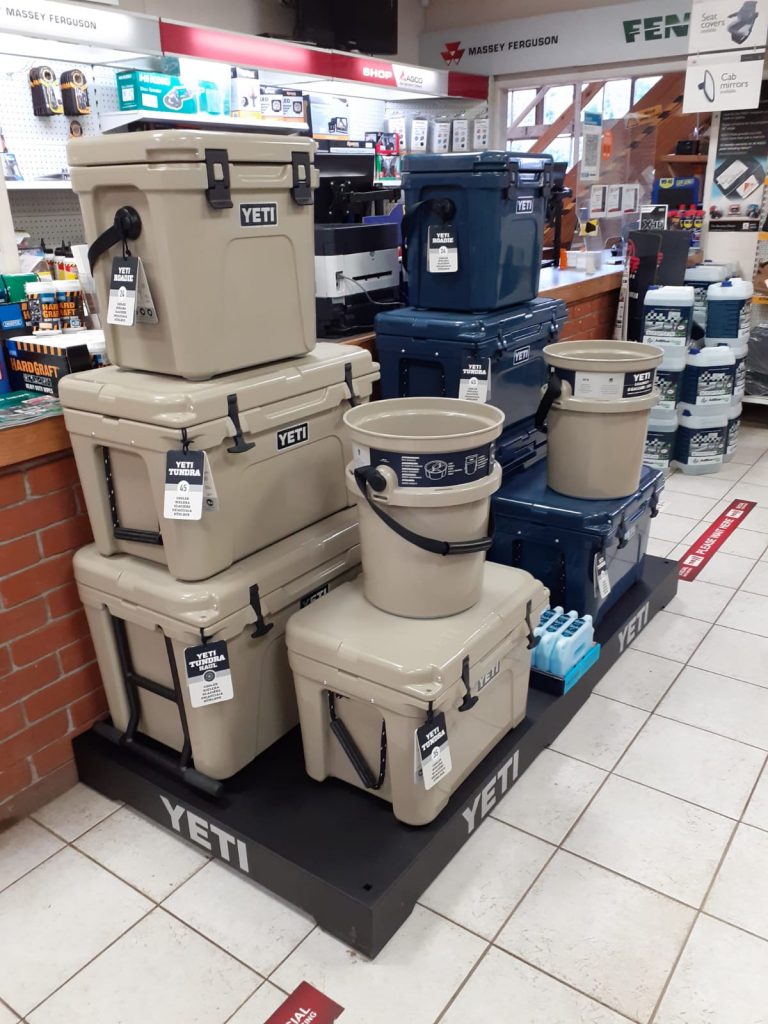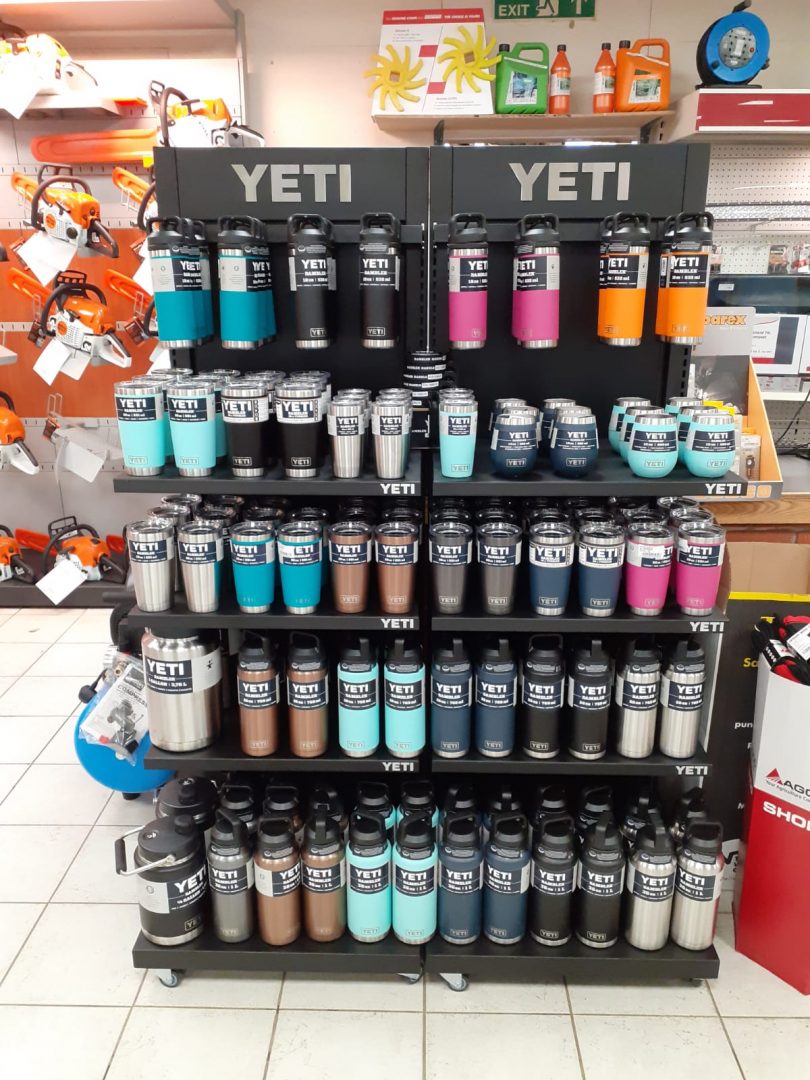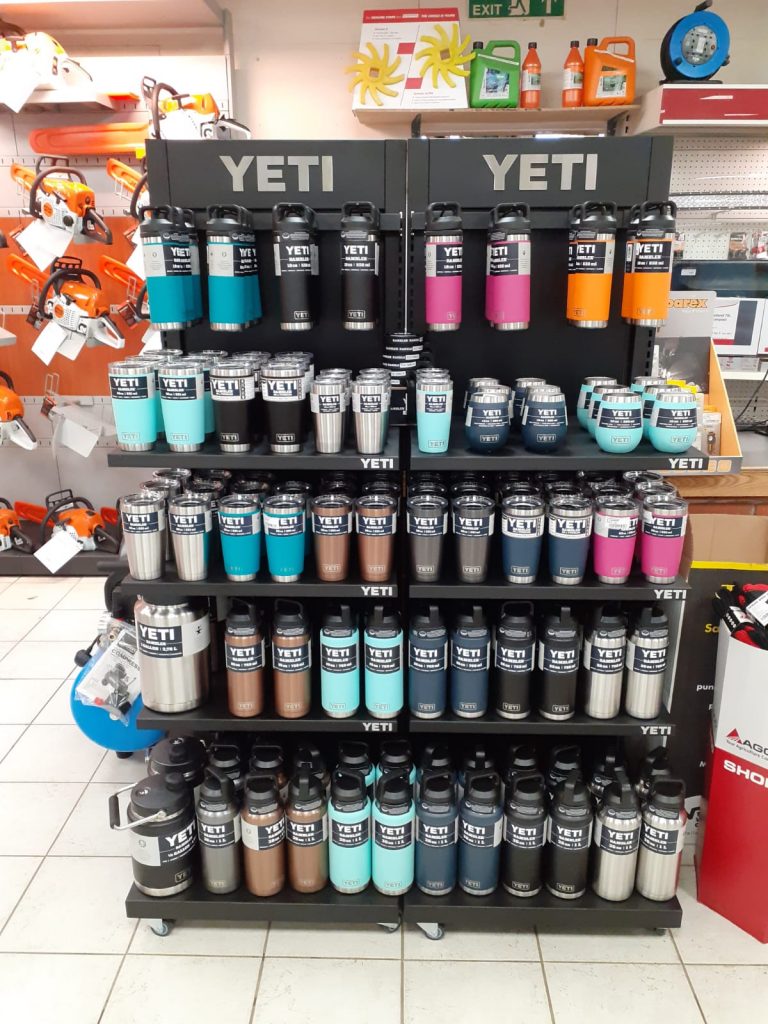 Coolers
YETI makes the world's best coolers. Extreme design and construction assure you a lifetime of extreme performance. No other cooler is as durable. No other cooler keeps ice longer. No other cooler compares.
The YETI Tundra® 35 is the right size for personal hauls or food for a small crew. It boasts up to three inches of PermaFrost™ Insulation and a rugged rotomolded construction for optimum adventure performance. And it fits nicely in an inner tube, making it the perfect, portable cooler to take tubing down the river.
The Roadie® 24 Hard Cooler is a fresh take on a tried-and-true YETI favourite. It's 10% lighter, holds 20% more, and performs 30% better thermally than its legendary predecessor.
All Tundra and Roadie products manufactured by YETI are warranted against defects in material and workmanship for five years.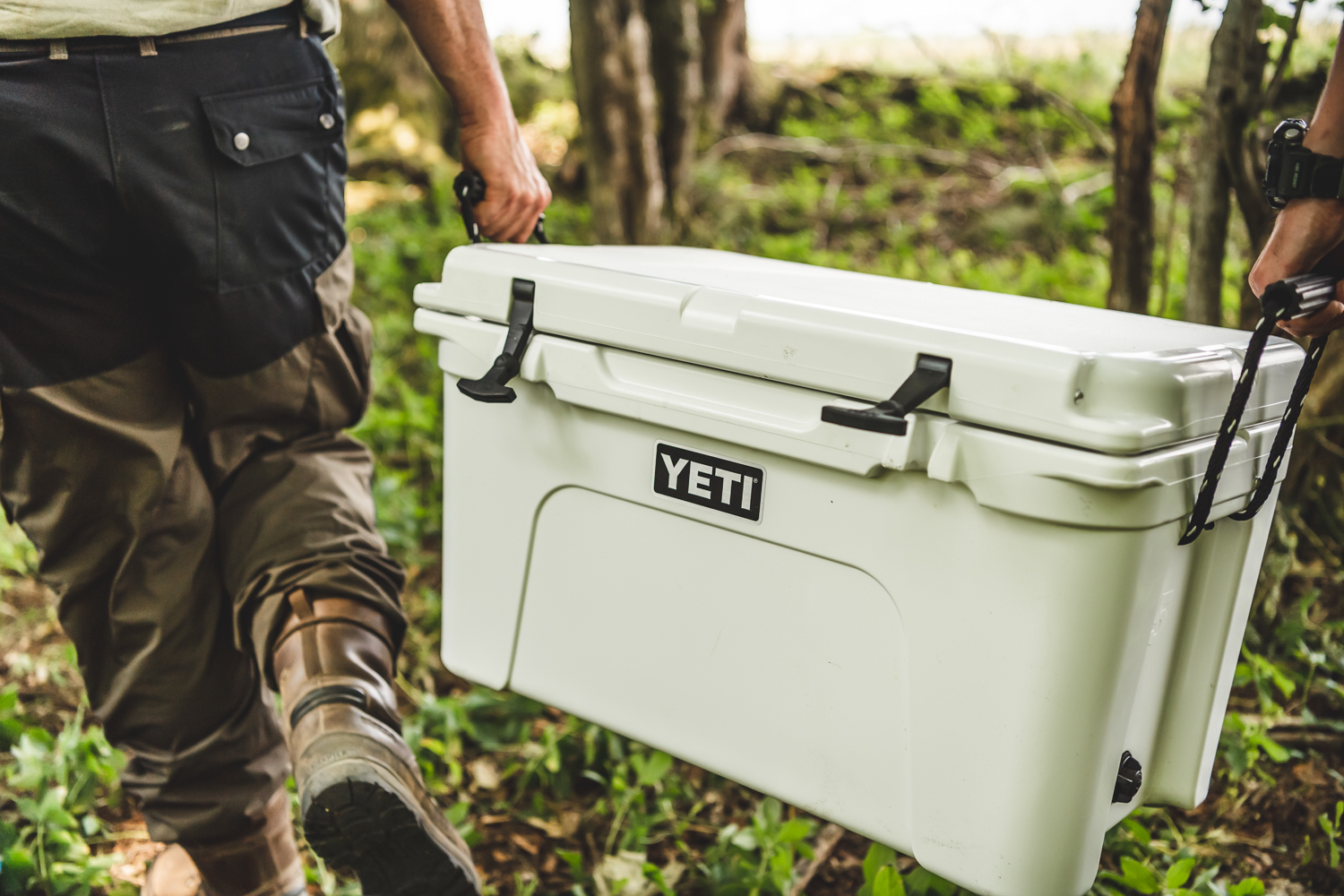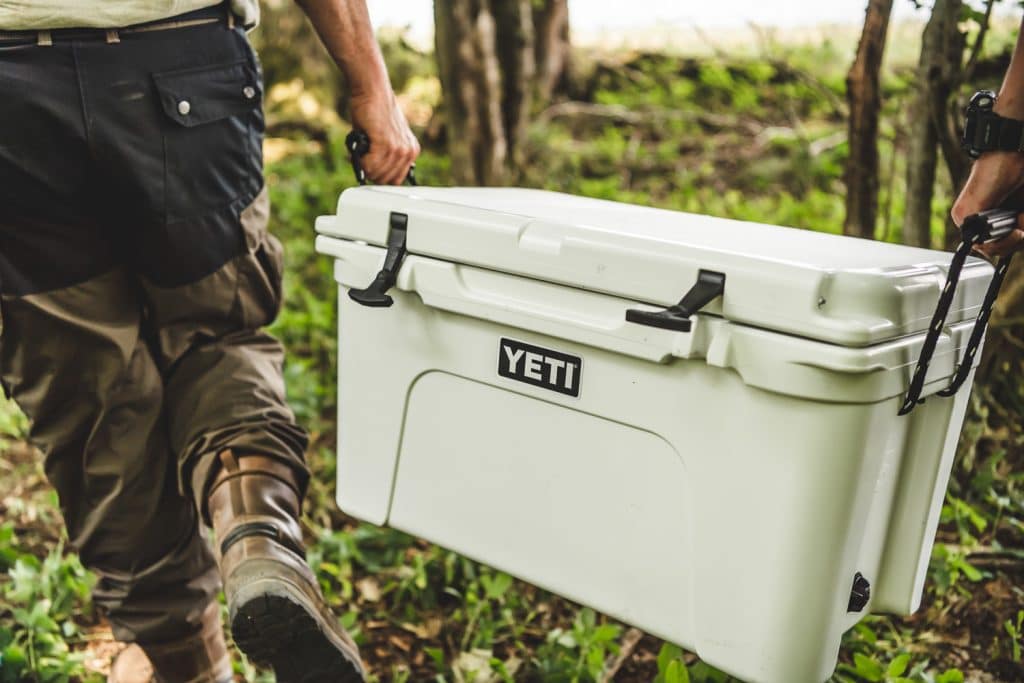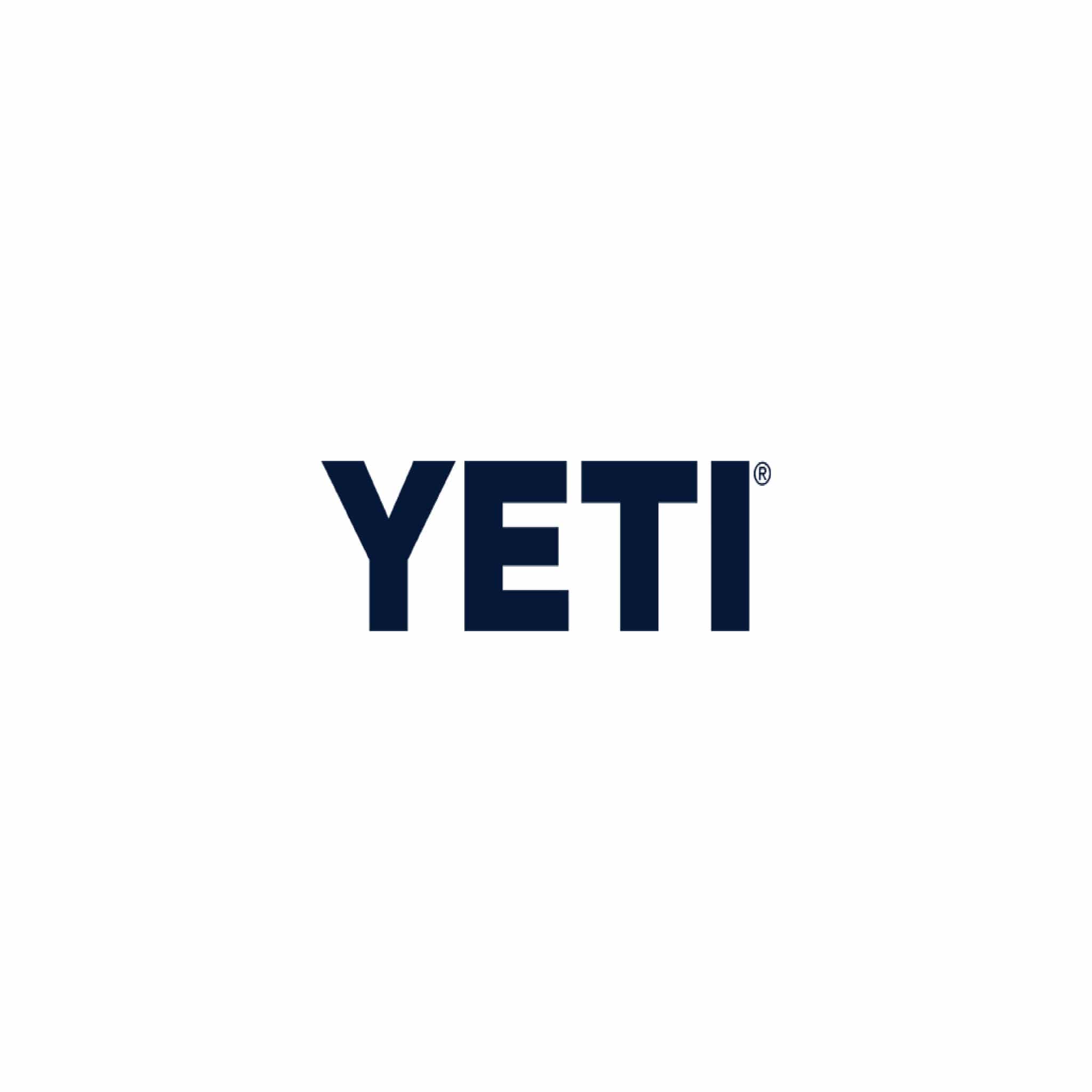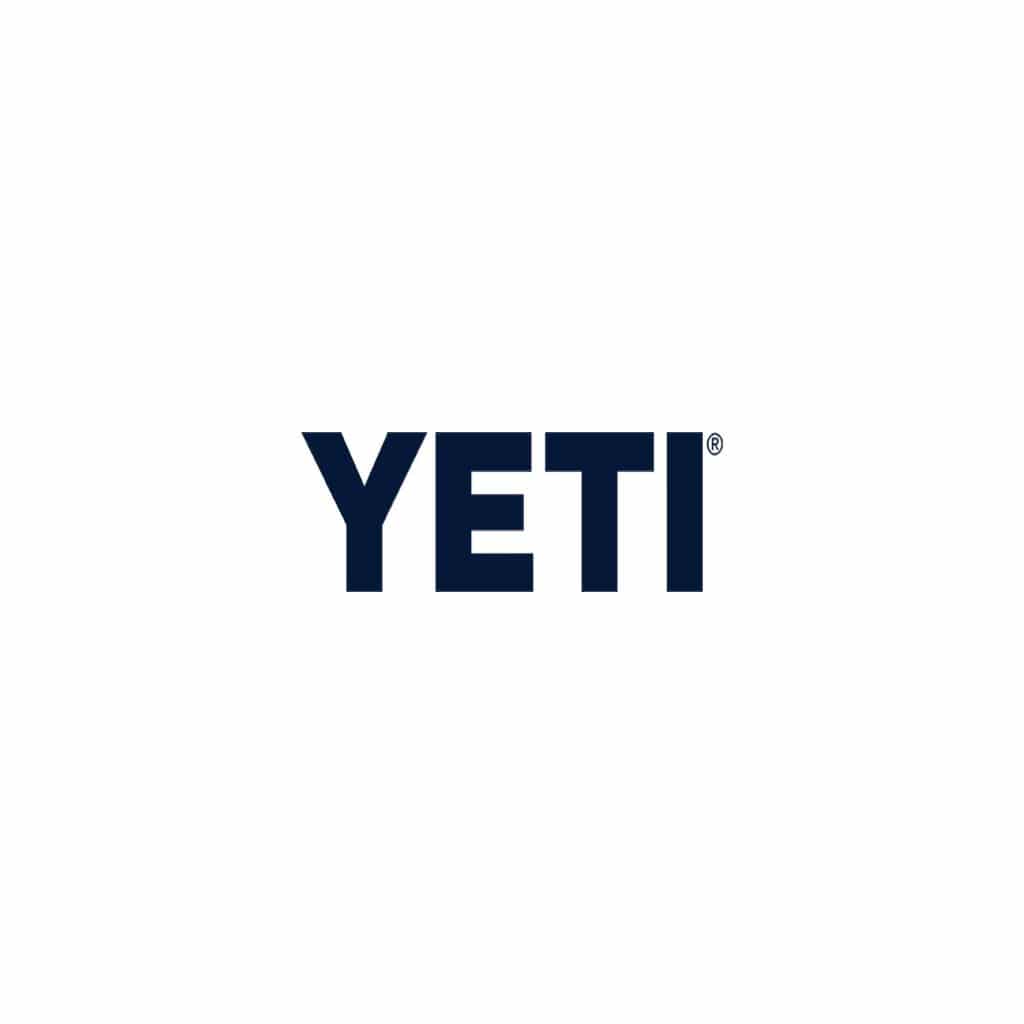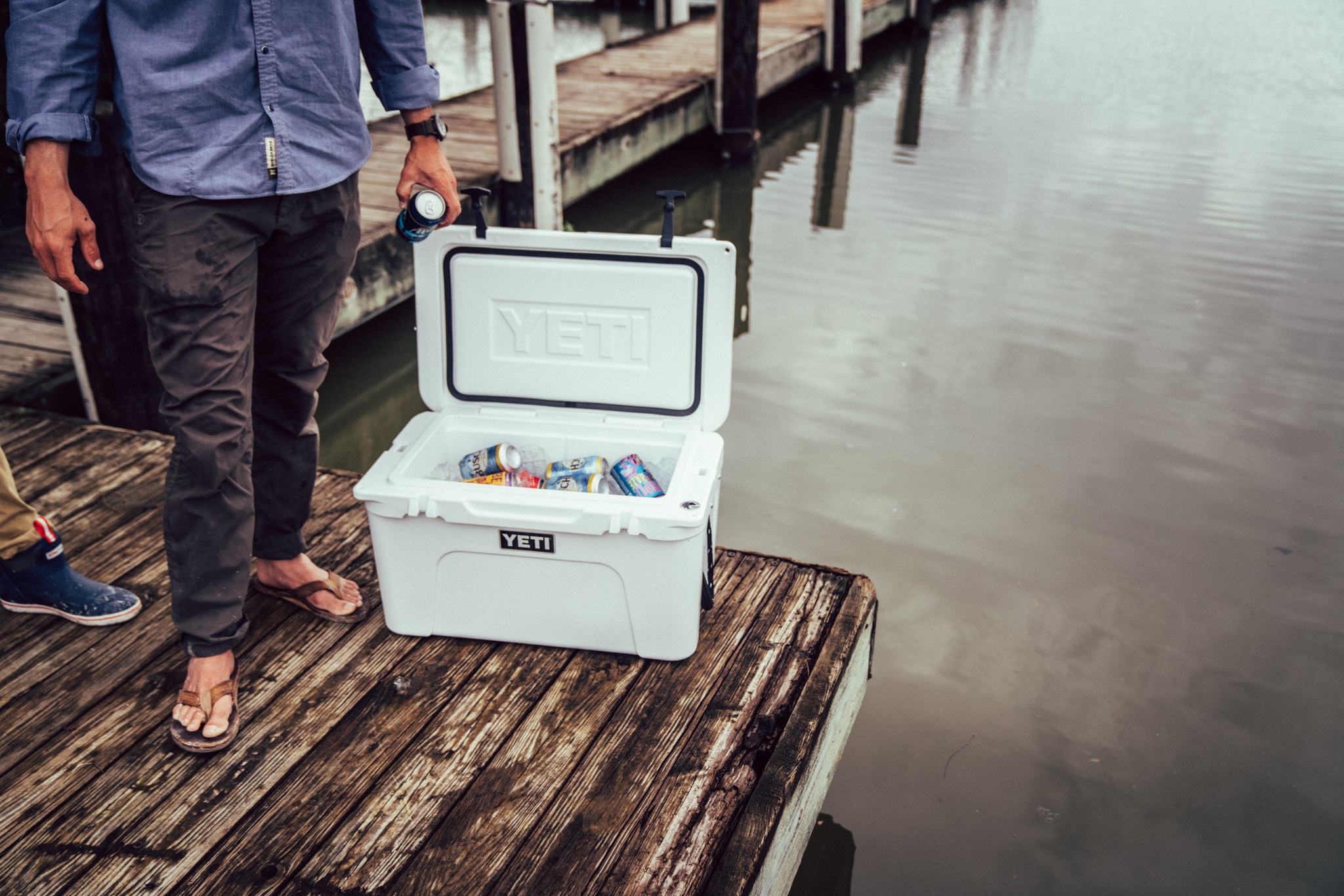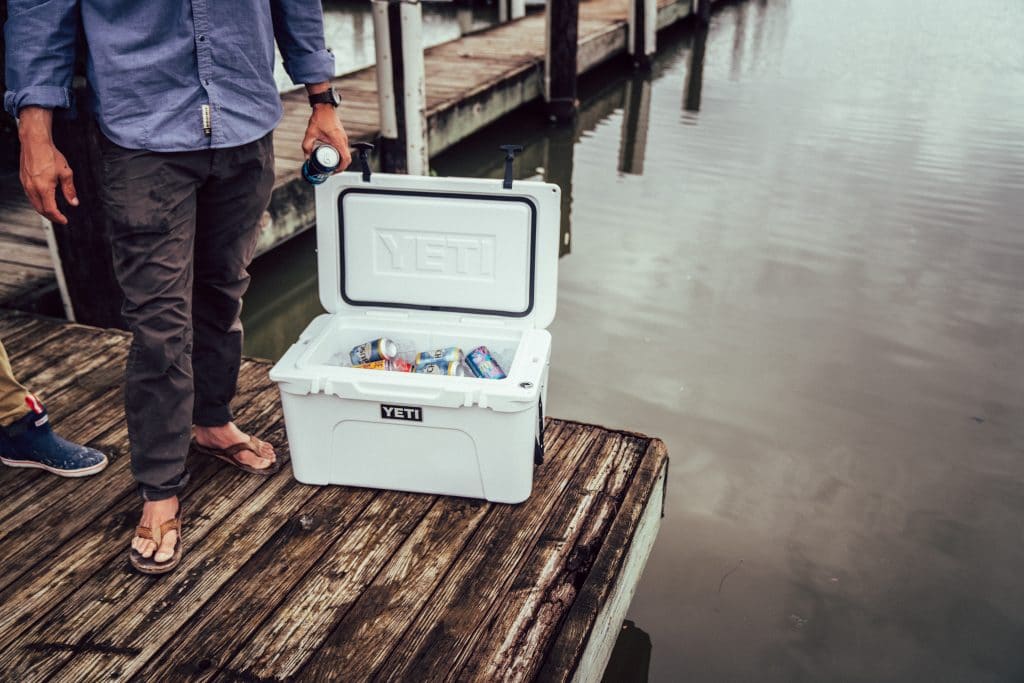 They also make drinkware, such as the YETI Rambler® family which is tough as hell, and will keep your drinks as cold (or hot) as science allows.
We have over 40 products in store from the range (across the range of colour variations), and you can also order from the full catalogue range – just contact our Melton branch where we will arrange this for you.