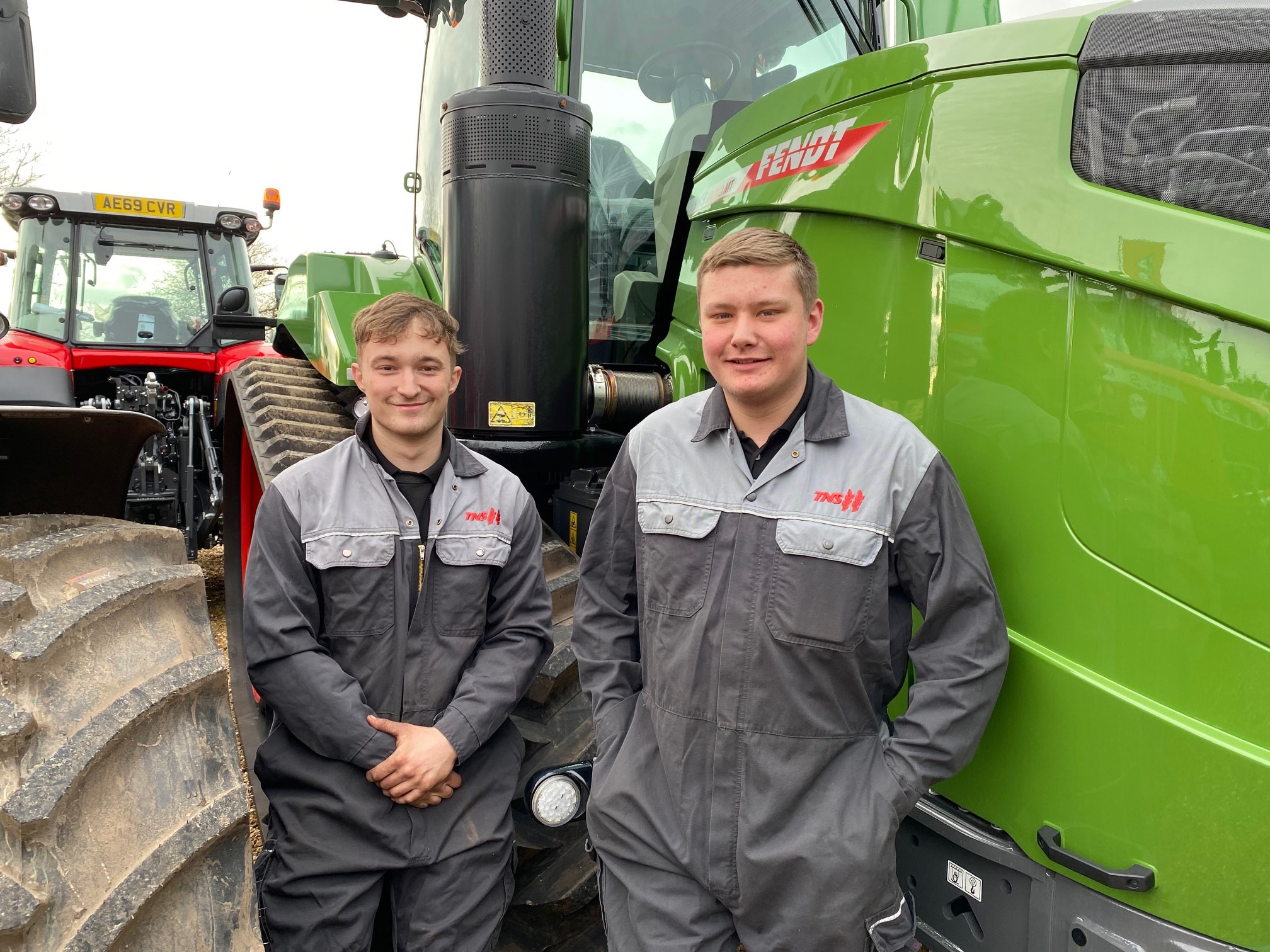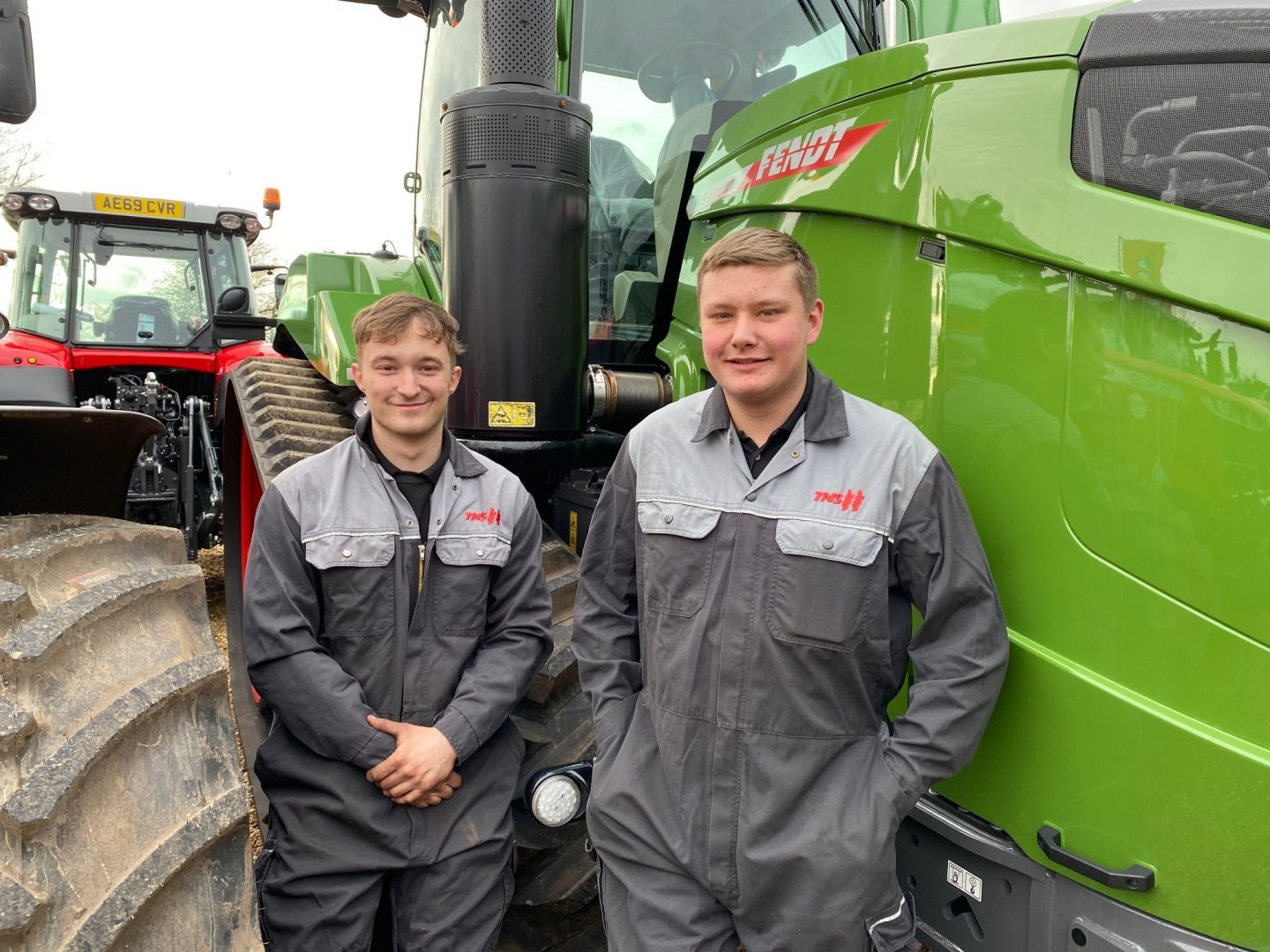 Apprenticeships
At TNS we believe that an apprenticeship is so much more than just "making the tea" - it is an opportunity to develop your skills and knowledge in your chosen career with the support of an employer interested in your success.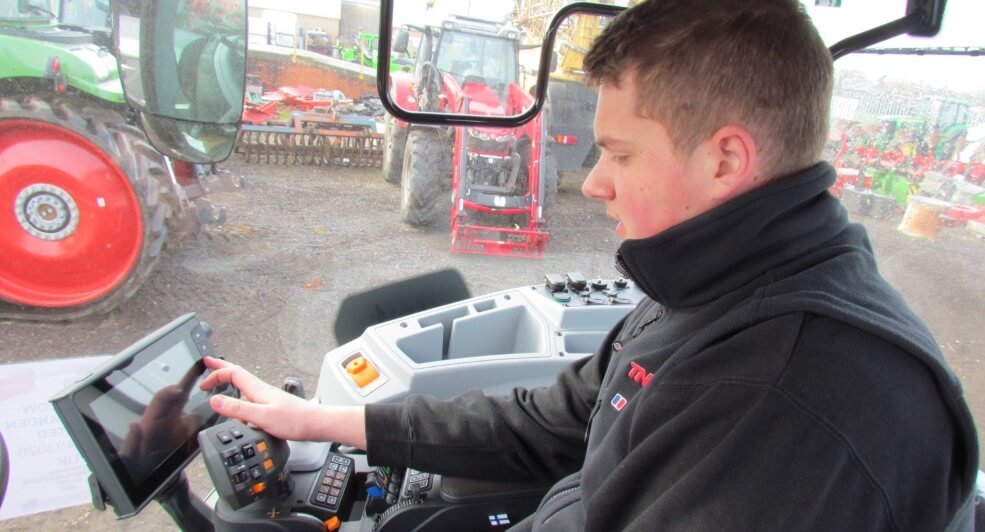 Why choose the TNS Apprenticeship programme?
An apprenticeship is an opportunity to "earn while you learn" and gain a nationally recognised qualification for the work you do every day
The TNS "Foundation Year" gives you an opportunity to decide if a career in agricultural engineering is right for you
You will work on up-to-date agricultural machinery and therefore be at the front of cutting-edge technologies
The AGCO Apprenticeship provides you with a university "campus style" experience at College
At TNS there are a wide range of future career opportunities to work towards, for example, technologies, field sales, management roles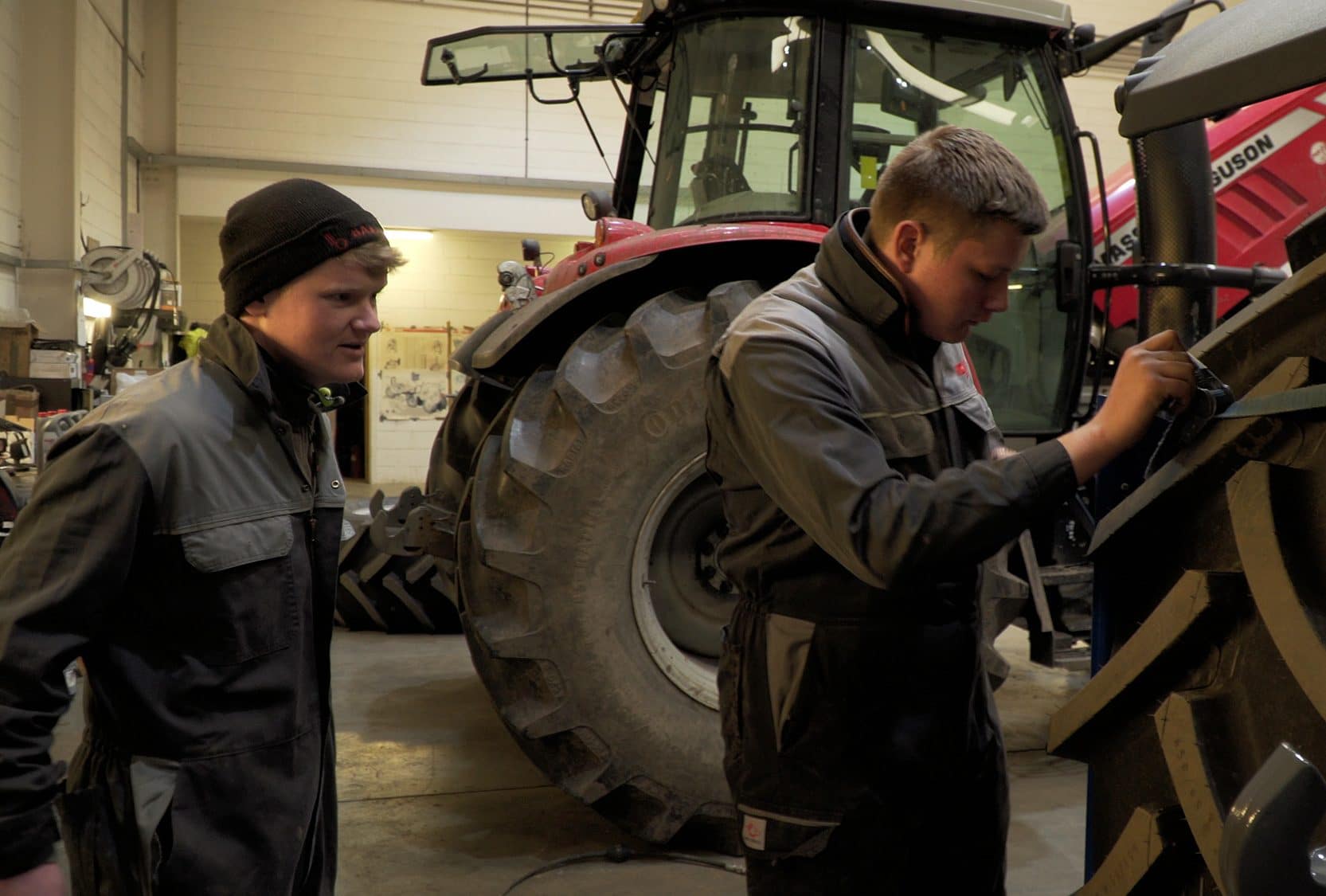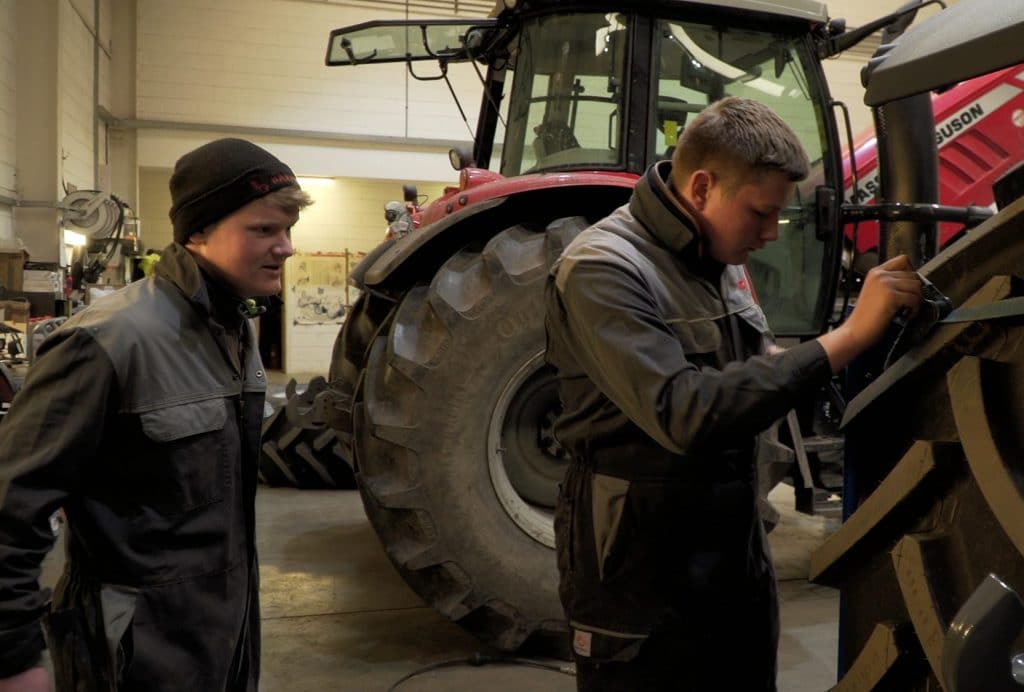 Stage 1

The "Foundation Year"

Depending on the level of qualification achieved by the apprentice, the TNS Apprenticeship programme potentially includes a "Foundation Year" for school/college leavers. Leaving school after completing your GCSE exams, you have the opportunity to stay in education and to be employed by TNS at the same time.

TNS works closely with City College Norwich (Easton & Otley College merged with City College in January 2020). Our "Foundation Year" trainees attend the Easton Campus min 2 days per week to work towards achieving a certificate in Land Based Service Engineering. This attendance at college also provides the opportunity to re-take your English/Maths GCSE, if required (achieving a grade 4+ in your GCSE English and Maths is an essential entry requirement to the AGCO Apprenticeship).

Throughout this foundation year your performance will be regularly reviewed and provided you achieve the standards required for entry onto the Intermediate land-based service engineering Apprenticeship, you will be offered the opportunity to join the AGCO Apprenticeship Scheme. The AGCO Apprenticeship Scheme is delivered in partnership between AGCO and Moreton Morrell College, part of the Warwickshire College Group. This Apprenticeship involves attendance at College on block release.
Stage 2

Intermediate Apprentice land-based service engineering technician

As an intermediate apprentice land-based service engineer, you'll typically work under the supervision of a senior technician in the workplace or on the customer's site, possibly outdoors. You'll undertake a diverse set of tasks on a range of agricultural machinery. You'll conduct inspections, perform routine servicing and maintenance, and carry out repairs.

Duration: 18 months
Relevant school subjects: Science and Maths
Entry requirements: Two GCSEs at grade 4 or above, in English and Maths, or equivalent qualifications.
Note: Apprentices without this entry requirement qualification will need to have achieved this prior to completion of their intermediate apprenticeship.
Achievement upon completion: Level 2 (Intermediate)
Stage 3

Advanced Apprentice land-based service engineering technician

As a land-based service technician, you'll prepare, install and hand over complex, technologically advanced machinery, plant and equipment. You'll work both on and off site, under your own initiative and in direct contact with customers. The nature of land-based industries will present technical challenges for you to deal with, ranging from simple mechanics to the diagnosis and repair of complex mechanical, electronic and telemetry systems. All engineering roles will require a high level of technical ability and a passion for fixing things.

Duration: 36 months (this includes the Intermediate Apprenticeship)
Relevant school subjects: Science and Maths
Entry requirements: Level 2 (Intermediate) apprenticeship or four GCSEs at grade 4+, including English and Maths
Achievement upon completion: Level 3 (Advanced)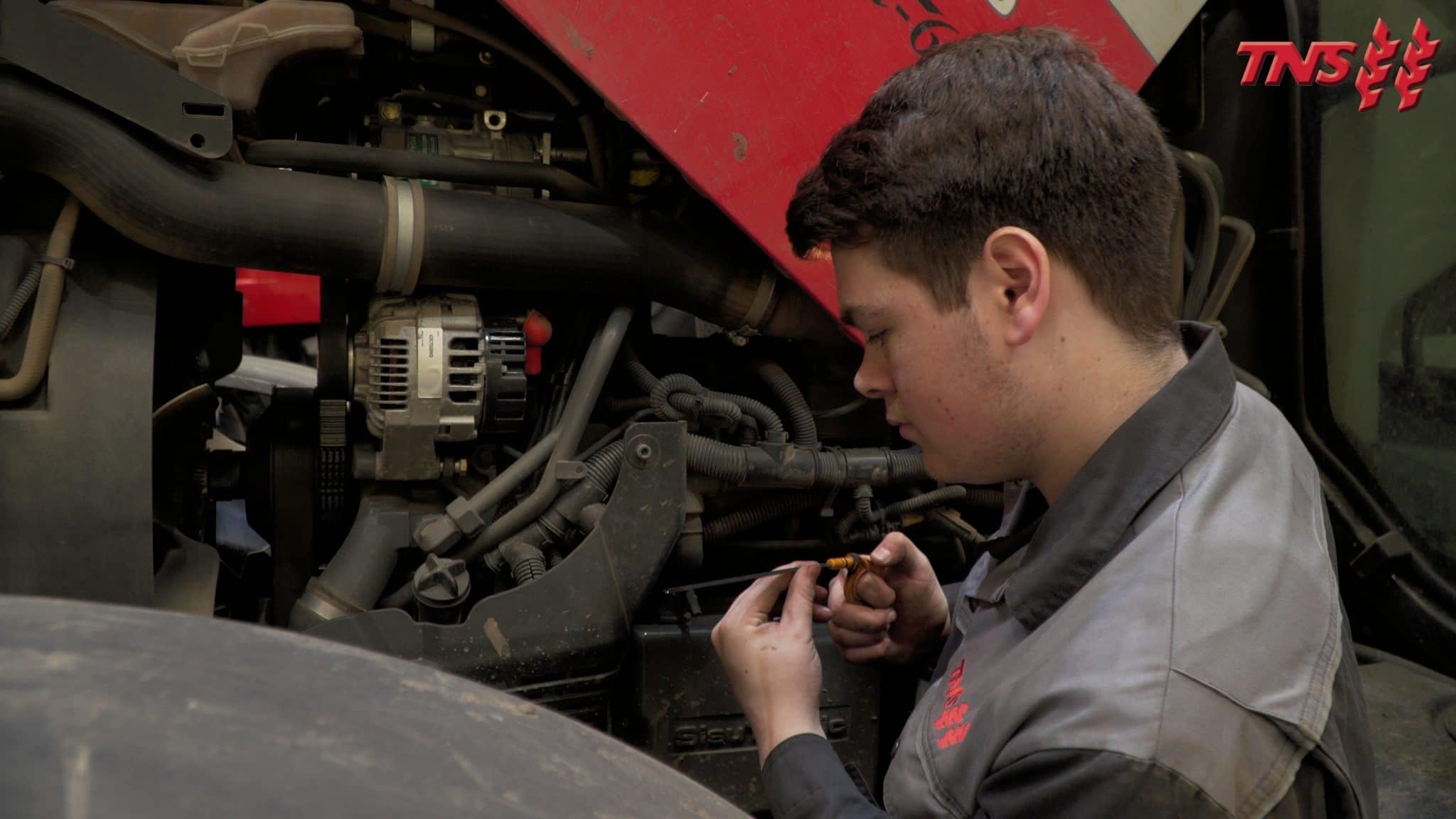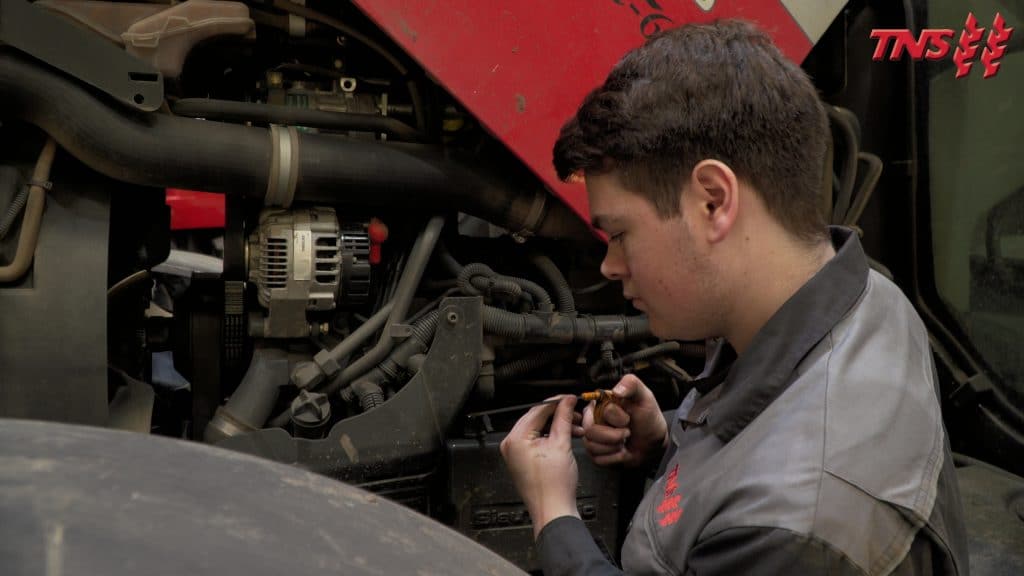 If you have any further questions about our Apprenticeship Scheme, please contact Darren Bantick [email protected]